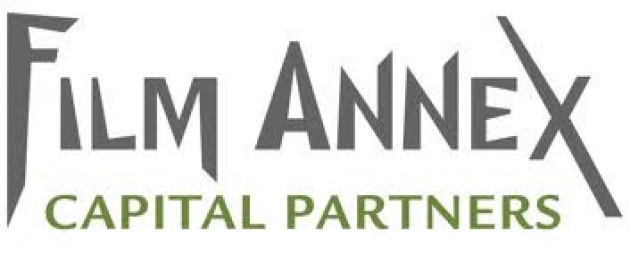 This is my very first time finding an educational work place like Film Annex in Kabul, Afghanistan for girls. Where girls can work, write and translate blogs. This helps them show and improve their ability and talents. It also helps them financially. And this all has become possible by the help of Francesco Rulli head of the 'CEO' and Roya Mahboob an Afghan business women who are doing the same work in Herat Afghanistan and have the same project with lots of other all girl schools. They have provided free internet and computer access to girl students there in Herat and here for us in Kabul.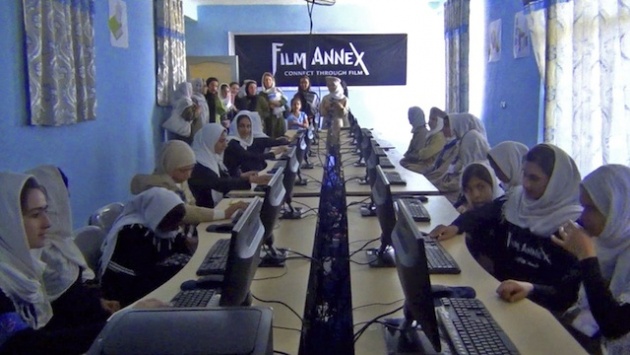 Film Annex and Women Annex has been very helpful changing girls and women's position and situation in the current Afghan society and community. Now girls and women can work independently outside the house, run her and her family's life without men's help and deliver her thoughts to the world through Film Annex and Women Annex far from men's disturbance.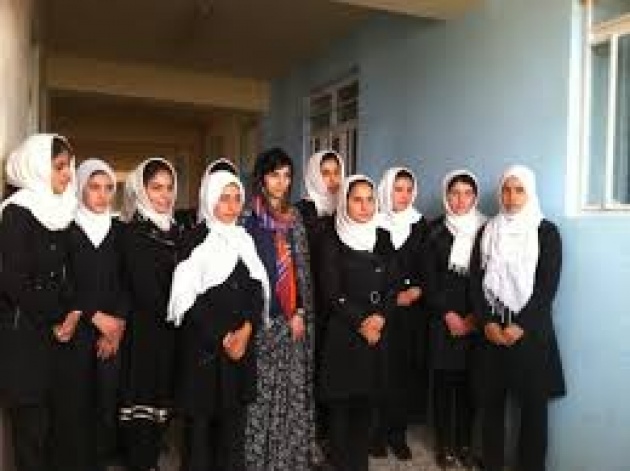 Film Annex and Women Annex has also been able to build girl and women's self-confidence throughout the time. And have them love themselves, believe on themselves and their abilities. It also helps them think wider, write liberally and take parts in different aspect of society and world through Film Annex and Women Annex.