Dear Students:
During this week a lot of students familiarized with the social media, and are learning more about. Some of the students are writing blogs and putting them into Film Annex platform, and share them into other social media.
A Student of Hatifi High School comments about:
My name is Fatana Adib; I am student of twelfth class. I always hoped that learn computer knowledge, get on to the internet and get necessary information from internet but, unfortunately I did not know the internet and there was no internet class in our school to learn it. Fortunately, Afghan Citadel Company helped our school and equipped a class by computer facilities that we needed, and provided internet too. We are happy that reach to the computers and can get information from internet and solve our problems. We are studying social media and blog writing by help of our teacher Fawzia Noori, then we put them into other social media that other people use them if be helpful for them.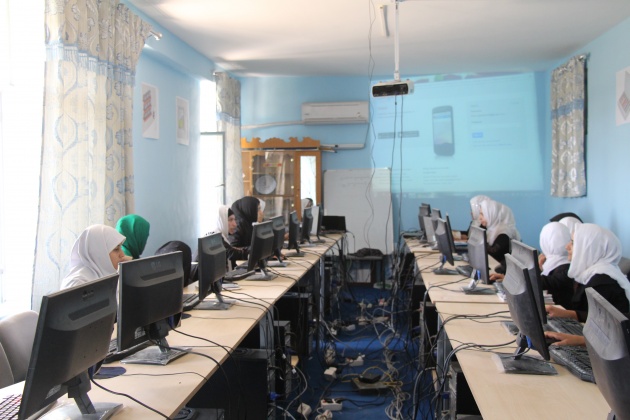 Computer is getting more important part of our life day by day, so it is so Important to improve our knowledge Computer and social media field.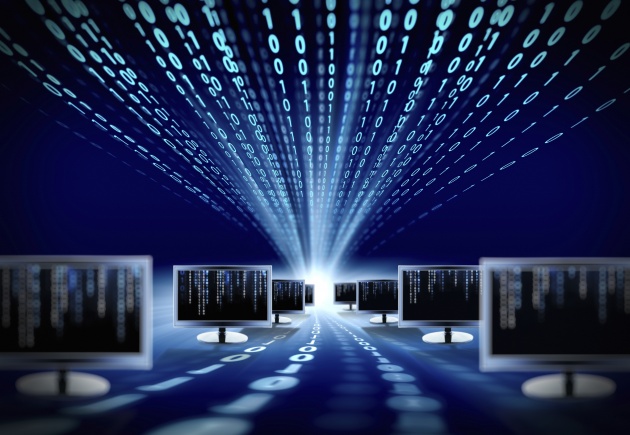 At first, that this class started, we began from MS. Office programs, and now we are studying internet, by the help of our kind teacher, Fawzia Noori we learned all social media platform, Facebook, Twitter, Linked in, Tumblr, Google Plus, and FilmAnnex. We are writing blogs to put in the Filmannex and earn money. We are thankful of our great teacher Fawzia Noori and Afghan Citadel Company.