Today I am going to write on some changes of film annex. I am the student of engineering from Pakistan. I was unaware about film annex six months ago. One day I meet with my friend Waqas. I was so anxious due to my financial problems. Then my friend tells me that I am working on film annex, which is social media that pays. He tells me that film annex is also working on digital literacy in many countries. This was the good step of film annex, in very first moment I impressed a lot by fill annex. He also tells me that we will have to write articles or blogs on film annex. After this we will share our blogs on social media sites which are linked with film annex. My friend encourages me and gives the advice to work on film annex. After the one hour conversation with my friend I came back at my hostel.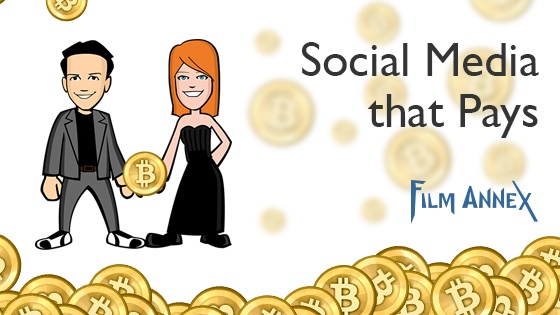 That night I think that I should work on film annex or not. Next day I took the decision to work on film annex after meeting my friend. He registered my account on film annex on 1st January 2014. My work was going good on film annex. Then film annex starts to bring some changes.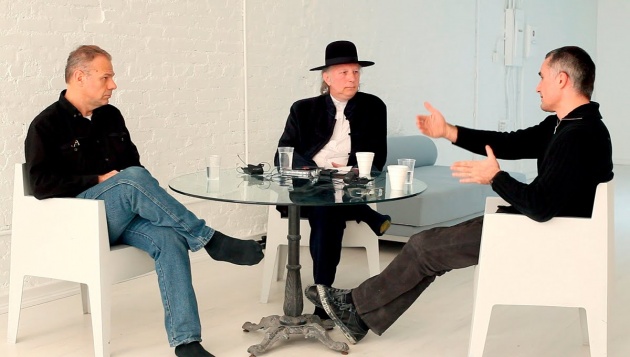 In 2013 there were lots things which are now not on present film annex. In past, the members were able to see the ratings of their blogs. There were also able to see their revenue of film annex friends. But now this is changed by film annex. In past peoples will have to share their blogs on five social media sites which were these twitter, tumbler, LinkedIn, Google and face book. One more thing was in past, which was that every our face book friend was able to share our blogs. Face book friends were also able to share the blogs on the blogs on all social sites not only o face book. I don't know, that why film annex have change these things. But i believe that they have changed these things for the benefit of their members. This is also the reality of this world, peoples should changes their self according to their environment.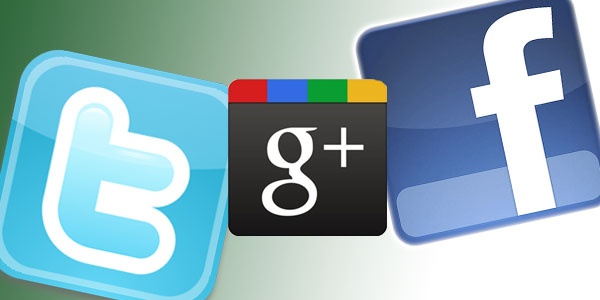 They have also brought some changes in revenue system. They have also change the currency in which they will pay to us in past. In the start they were giving payments in USA dollars but now they will give the payments in bit coin in Pakistan. I think this is the good step of film annex. In my opinion they have change this for the benefit of Pakistan members. In my thinking, when the film annex was thinking to change this. One bit coin was equal to near about 1250 USA dollars. When film annex changed this, then the bit coin graph starts to fall. On April 2014, one bit coin was equal to near about 450 USA dollars. But in May 2014, again the graph of bit coin starts to increase. At the end of this month, the one bit coin is equal to near about 530 USA dollars. There is the 80 dollars difference from the last month. I hope the graph of bit coin will increase. Before the change in currency, film annex was dealing in united state dollars. Daily revenue was also increasing in USA dollars. That was also working very well. I am very happy and agree with these changes. I hope the honors of film annex will always take the good steps for their members and they have done this in previous months.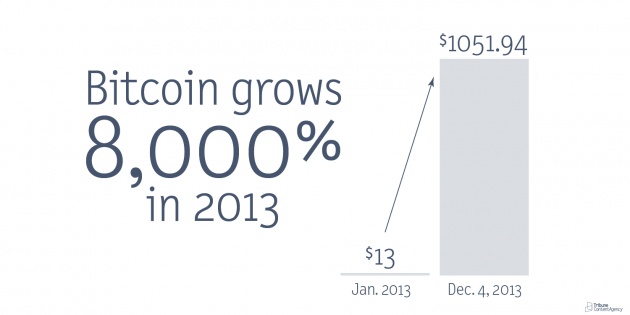 There is also one more change in film annex, which is that when you will bring the new user on film annex you will also earn the 20 percent of their referral revenue. In past this was only 10 percent. This 20 percent referral revenue will not be deducted from the referral account. This will be given to you as a reward. This reward will always give to you not only in first month. I think that is the golden change for the film annex members to earn.

I am very happy with these changes of film annex. I am very happy with the changes of film annex and also thankful to the honors of film annex. Now I am also able to meet my all expenses. Again I am thankful to film annex. Film annex thank you.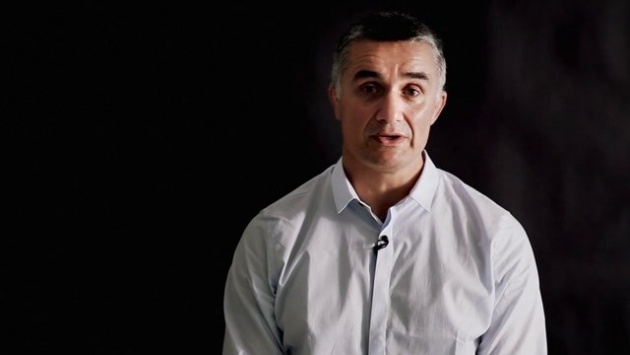 If you want to share my any previous blog click this link http://www.filmannex.com/Amirnwl/blog_post
Follow me on Twitter: https://twitter.com/AmirAnnex
Thanks for your support.
Written By: Amir Khan