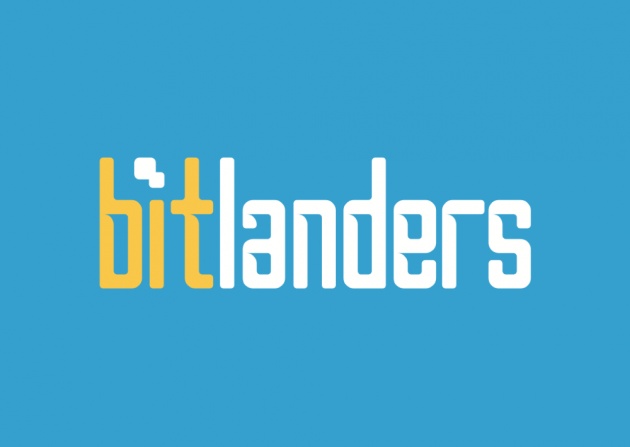 Today, we are proud to launch BitLanders, a new social platform where you get paid for your content.
We decided to launch BitLanders to reflect the platform's expansion to a wider content, which we call "content gaming" (films, but also blogs, pictures, and sharing), and our recent switch to the global digital currency Bitcoin to reward our content creators.
Your profile and content stay on the platform, as well as your BuzzScore and earnings.
BitLanders is a parallel universe that merges Bitcoin, Facebook, Twitter, YouTube, and WordPress into one content platform, and pays you based on your content, your data, your following and your sharing. On BitLanders.com, members get paid for their content which is measured for reach, influence, engagement, and quality, and are rewarded in Bitcoin.
You are a filmmaker, blogger or content creator? Join the community of BitLanders, share your content and get rewarded for it!