Being a member of Film Annex it means to be a part of a big family who are all not only educated, but aware of social matters in the world.
This is so interesting for me that I am a member of this interesting and popular website which is located in the United States of America, New York, but has got different members.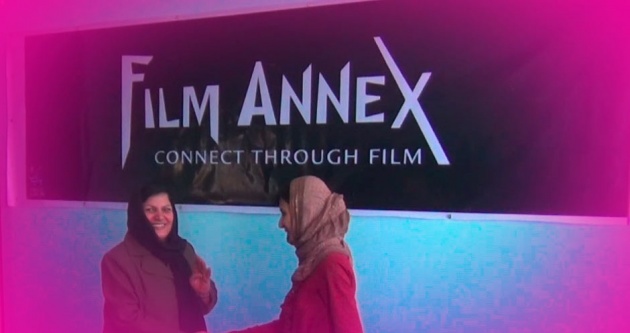 On the other hand, religious, skin, nationality and any other discrimination is nonsense here. It is a site for all the people. There is a positive discrimination in this site that it empowers the women who live in the third world countries, such as Afghanistan, Sari Lanka and etc.
They build, for example, female schools as well as they build free internet classes for them. This shows that this site by cooperation of Afghan Citadel Software Company is trying to empower women in these developing countries by making them literate persons.
In addition, they teach them some skills, such cinematography, photography, computer language, and social media. This is also not compulsory, any subject they would like, they can undertake.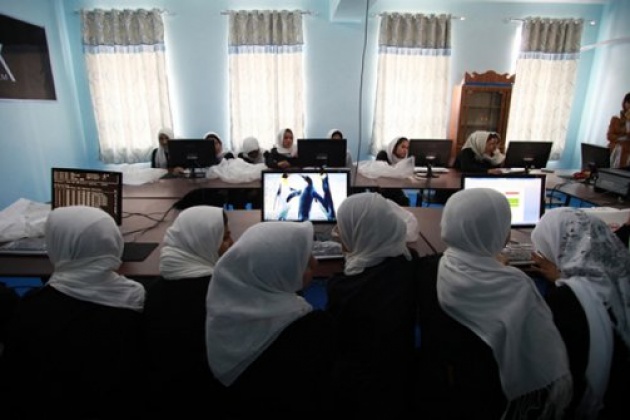 Afghan government along with some other national and International organizations is making effort to make this country basically. There for, education is considered the base of this country toward development and sufficiency.