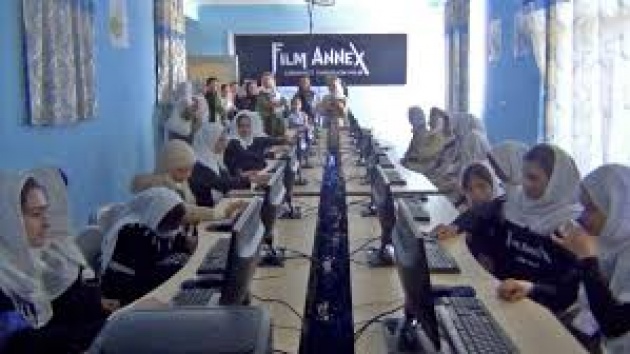 Education opens doors we thought would remain forever closed, and offers opportunities we thought were impossible. It's the key to our personal development, and embodies our pursue of happiness. It also represents the backbone of our society, which couldn't stand strong without the support of educated and motivated professionals. Whenever and wherever education struggles to efficiently function, every type of progress is halted. Furthermore, the affected governing administration fails to provide its population with the necessary tools to succeed in life, and leading a nation becomes an ordeal. This is why I have such a tremendous respect toward those companies that work hard to help less fortunate people achieve an education in their lives. Film Annex is one of them.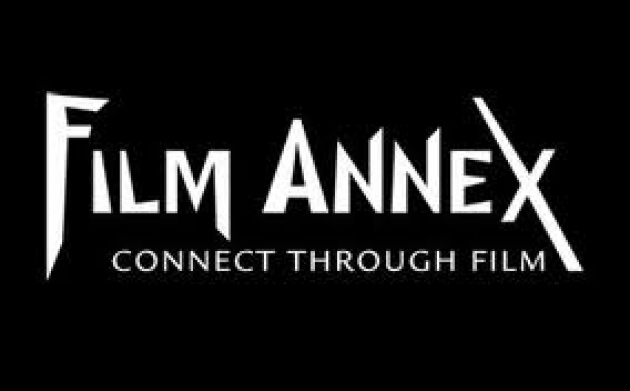 During the past couple of years Film Annex - along with the Afghan Citadel Software Company - has opened Internet classrooms in 10 schools in Herat, the third largest city in Afghanistan. Computers, curriculum and training have been provided to more than 40,000 Afghan girls and boys completely free of charge. The Afghan education system has welcomed the initiative, especially because of the inadequacy of the Afghanistan literacy rate. No high-paying job is available without showing a decent education on the resume, and Film Annex knows it. That's why this company does more than just donating computers: it teaches Afghan students how to use them. And here are the results.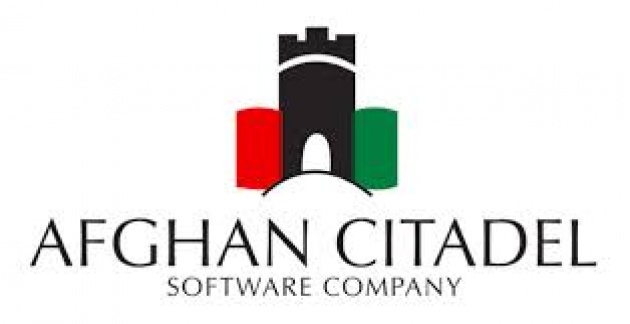 Thousands of young Afghan women and men are now connected to the cyberspace, building significant relationships with professionals all over the world. Countless opportunities are suddenly available to them, both in terms of searching for jobs and generating revenues from the Internet itself. Making money online is not just an abstract concept for these young adults: it's now a reality. After receiving training on social media network strategies, they're now starting to master the art of sharing on social media, and are already experiencing what it means to earn money with Internet. For them writing social media blogs is more than just an entertainment for their readers: it's becoming a highly remunerative activity. In a country where the average yearly income is about $1000, some of these graduates from Film Annex's Internet classrooms are already earning $400/500 per month!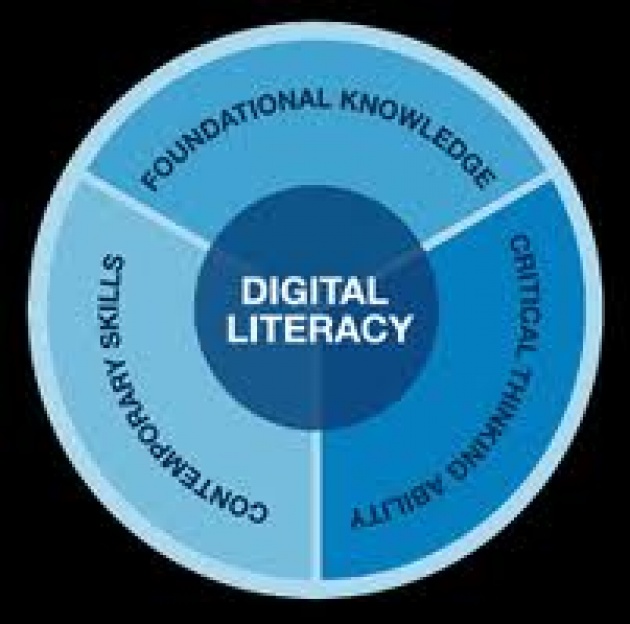 It's the miracle of digital literacy. I love this expression: digital literacy. Wikipedia defines it as "the ability to effectively and critically navigate, evaluate and create information using a range of digital technologies". It's because of digital literacy that great minds can connect and do business with each other, even though they live on opposite sides of the globe. It's because of digital literacy that job opportunities create themselves from nothing, even in places with a high unemployment rate. And it's still because of digital literacy that women can become financially independent, even where they're been repressed. Afghan women often don't have the luxury of choosing their destiny. The men in their families get to decide their future, denying them the most basic human rights, including the possibility to leave their homes alone. Digital literacy can provide them with the opportunity to work at home. In worse scenarios, it can give them the chance of a lifetime to stand up to their rights and pursue their own dreams. Digital literacy can set women in Afghanistan - and elsewhere - free.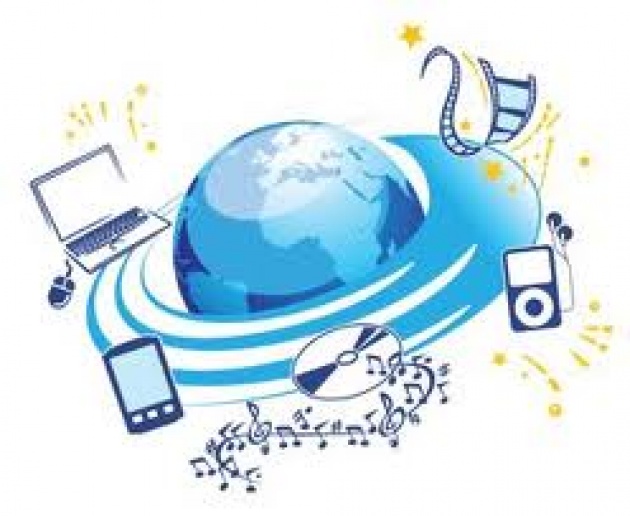 What Film Annex does is giving young Afghans the keys to open additional doors toward different futures that would have not been available otherwise. What I love about this project is that there's always a return. The investment in these schools is producing skills that have already started generating unthinkable revenue for these students. This revenue is going back to the community in which they live, bringing an indirect advantage to everybody, including the very same schools they are enrolled. This is the miracle of sustainable education, a concept that is becoming very familiar within Film Annex's walls, and the centerpiece of founder and CEO Francesco Rulli's vision: "The students are our priority and we will make sure that you, along with leading journalists, thought leaders and philanthropists, get to know and meet each one of them through the world of social media, exchange ideas and make things happen." I couldn't agree more.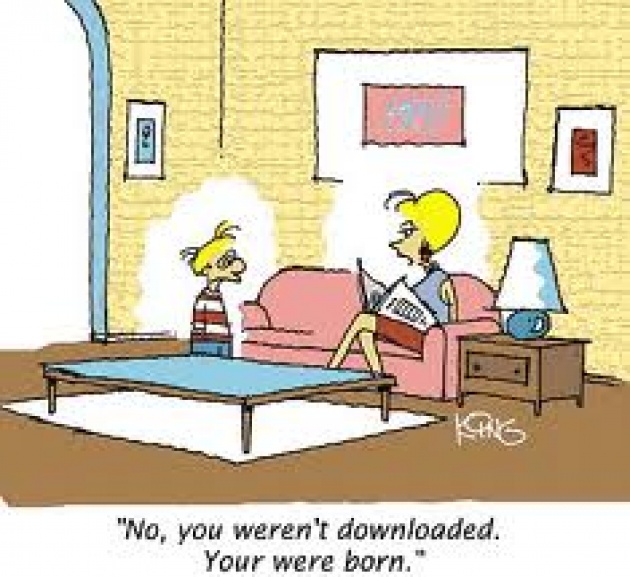 Giacomo Cresti
Senior Editor Annex Press
Film Annex
If you have missed any of my previous articles, you can find them on my personal page: http://www.filmannex.com/webtv/giacomo
Please follow me @giacomocresti76 and subscribe to my page. :-)