In the last 12 months, the business of online film distribution and advertising led us to the creation and funding of the Afghan Development Project. One of the inspirations for this project were the 18 interviews held in Jacksonville, North Carolina, at the end of 2011, where 18 Marines shared their personal experience in Afghanistan, explaining what lay ahead in their life and their entrepreneurial projects.
As part of the Afghan Development Project and its development, we have established the Afghan Business Incubator with nearly 50 interviews of various Thought Leaders and Partners, the online Web TV of Women's Annex with hundreds of professional films and videos managed by Afghan women, the sponsorship of the Esteqlal Soccer team from Kabul, and Citadel of New York, a full service company to provide support to Afghan and international companies interested in operating within and outside of Afghanistan. They are all managed by professional Afghan women like Roya Mahboob.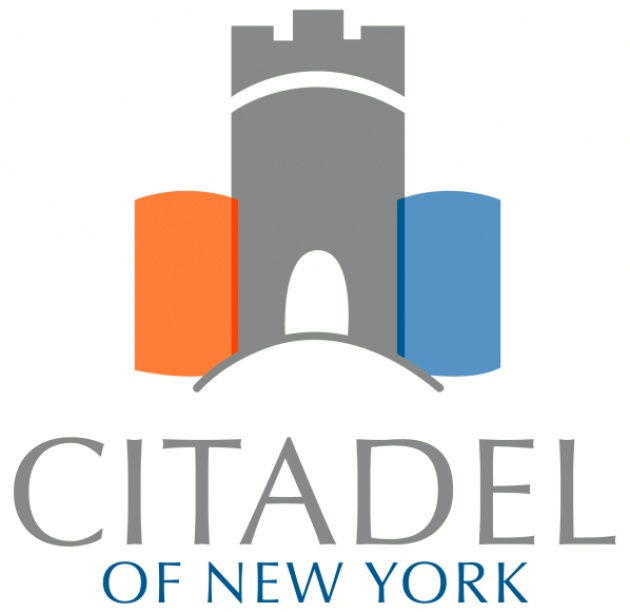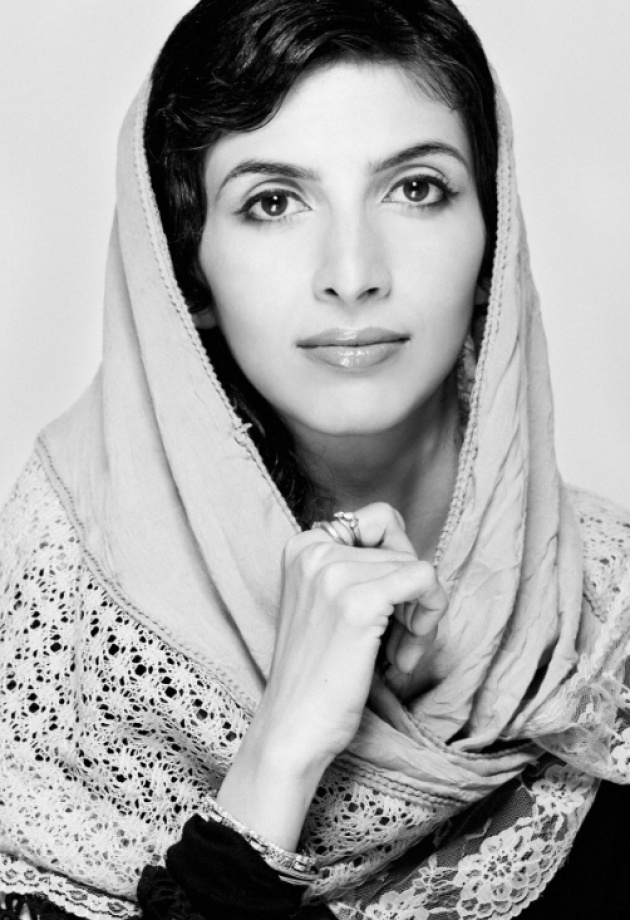 Last week, Film Annex's liaison to Central and South Asia, Ms. Fereshteh Forough, mentioned in her weekly program, The Afghan Perspective, Marine Luke Deer and his project of a Health and Fitness Gym based on his experience in the Marines.
I decided to get in touch with Luke Deer and see what he is doing now, after his retirement from the Marines. Luke Deer explained that he is back in Albany, working and taking online college courses. He also mentioned that he is interested in getting back into writing for The Annex Press as one of the professional writers of the platform. Luke Deer's question on what are the leading topics of interest for The Annex Press led me to write this article on our current status and interests.
Most of the strategies and projects of Film Annex are actually the result of strategies defined by Film Annex Capital Partners and in particular, the managing partner, Michael Sweeney. With Michael Sweeney, we have defined a series of priorities in the subjects of:
- Film distribution and financing – Film Annex
- Professional and paid online blogging and publications – The Annex Press
- Afghanistan, Central and South Asia education and business development – The Afghan Development Project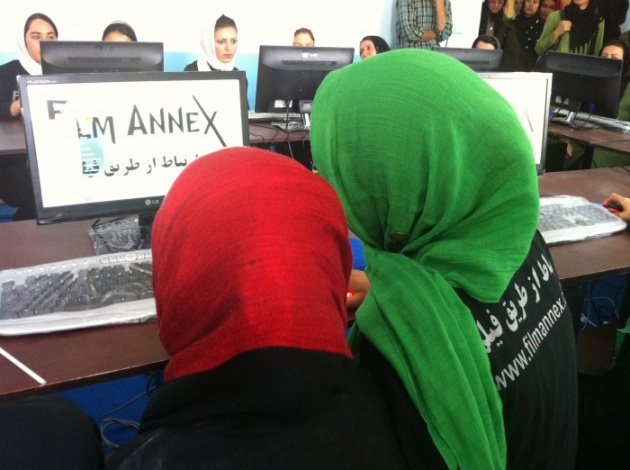 Picture courtesy of Angela Shah*
- Free Educational Software development and scholarships – The Examer
- Women empowerment starting from Afghanistan, Central and South Asia – Women's Annex
Other projects are defined by long tail keyword studies including: Military, Peacekeeping, Culinary, Fashion, Sports and Beauty in Afghanistan, Azerbaijan, Bangladesh, Bhutan, India, Kazakhstan, Kyrgyzstan, Maldives, Nepal, Pakistan, Sri Lanka, Tajikistan, Turkmenistan, and Uzbekistan.
The above subjects are developed with 500 long tail keywords that can be used in the titles and bodies of the articles translated in Russian, Farsi, Dari, Pashto, Arabic, Tamil, Bangla, Azerbaijani and Uzbek. They are supported by the work of writers located in the USA, Europe, Afghanistan and other parts of Central and South Asia. A selection of articles is also translated in Russian, Farsi, Dari, Pashto, Arabic, Tamil, Bangla, Azerbaijani and Uzbek to further the reach of Film Annex Capital Partners' strategies.

Each one of the 3,900 registered writers on Film Annex can participate in the conversation and apply to The Annex Press platform to benefit from the Annex Press distribution and financial retribution. But only a few writers are included, based on the quality and the topics of their writing. A particular attention is given to women located in Afghanistan, Azerbaijani, Bangladesh, Bhutan, India, Kazakhstan, Kyrgyzstan, Maldives, Nepal, Pakistan, Sri Lanka, Tajikistan, Turkmenistan, and Uzbekistan, or other developing countries.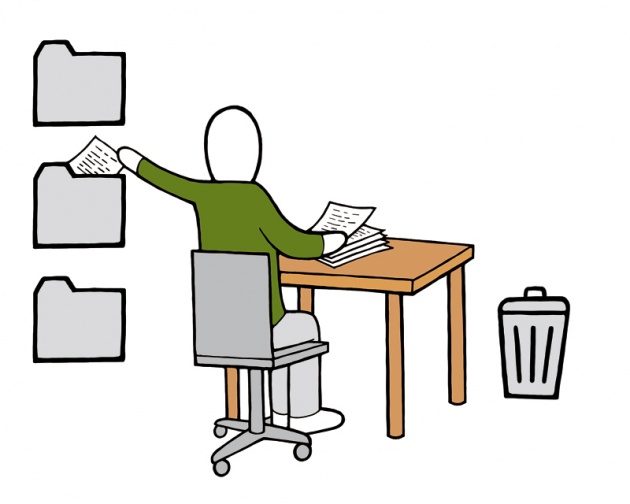 Each writer is ranked by the Film Annex Buzz Score and rewarded accordingly. The higher the Buzz Score, the higher the payment for their work. The Buzz Score is a reflection of the quality and social media reach of their blogs. Consequently, the best writers with the broader and most influential reach benefit from a higher Buzz Score and higher payment. The same rules apply in the USA and Afghanistan or other developing countries. Consequently, an Afghan or a Pakistani writer can compete with US and European writers and be rewarded the same amounts. If The Buzz Score is 90, the writer gets paid $90, and so on...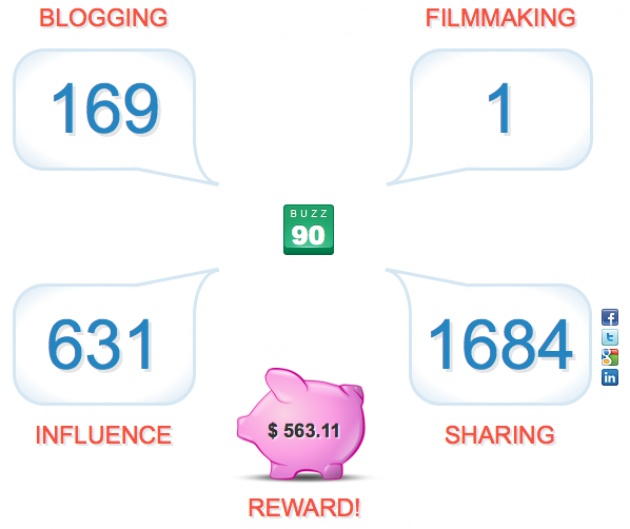 We also had the chance to meet and start working with Captain Edward Zellem, editor and publisher of two great books on Afghan Dari Proverbs. The genius of Captain Zellem's work with proverbs is a simple and effective way to connect different cultures and create a common ground for understanding and development. Captain Zellem is also our liaison to personalities like historian and archeologist Nancy Dupree. Please read his latest article, Newtonian Physics, Galileo, Film Annex and Afghan Proverbs to better understand his genius.
*Angela Shah is a freelance journalist based in Dubai. She has written for The New York Times, TIME magazine, Newsweek and Institutional Investor magazine, among other publications. Angela is the author of "In Afghanistan, Roya Mahboob Connects Girls With Computers".