Recently We received footage from Afghanistan where Elaha Mahboob, a web designer manager and software developer at Citadel Software Company, introduces herself.
Video was shot on Sony Handycam HDR-PJ10E Camcorder. As you can see this is not a professional camera, but it does 1080p Full HD 50/25p Recording. I always believe that fancy camera and stuff won't make you better filmmaker, but knowing basics in cinematography and creative mind will make a difference.
As a cinematographer I can say that video is not perfect and I would recommend to use Apple example, how they does it. They are simply using white background and rule of thirds, imagine your picture area divided into thirds both horizontally and vertically. The intersections of these imaginary lines suggest four options for placing the center of interest for good composition. The option you select depends upon the subject and how you would like that subject to be presented. Don't forget to level your tripod, it is very important.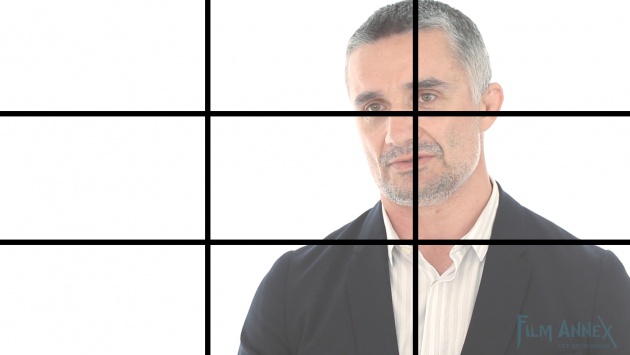 Camera is set, than take a chair and sit on the right or left side from camera and ask interviewee talk to you and don't look to the camera. That simple process will make interviewee feel more relax and you'll get nice look in the result.
Sound. It's not good idea to record sound from that camera, ideally it would be nice to use external microphones. Cheap lavalier microphones should work fine.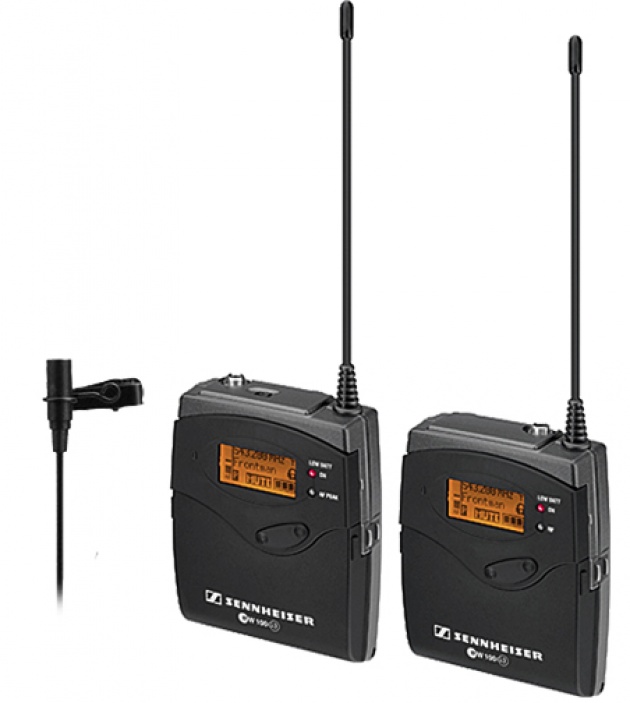 Lighting. It's a very big and deep topic. I suggest to play with it and try out different techniques. One of them is "three-point lighting".
It is a simple but effective system which forms the basis of most lighting. Once you understand three point lighting you are well on the way to understanding all lighting.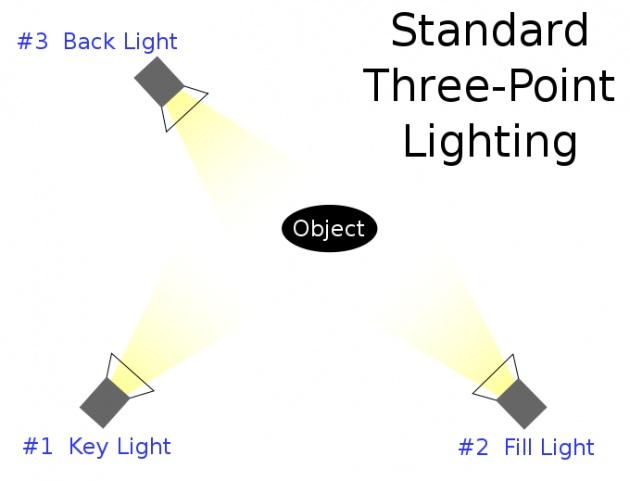 I am glad to know that in July 2012, Film Annex will ship to Afghanistan's crew a set of good equipment (Canon EOS Rebel T3i kit and professional sound). I am very exited to see great stuff from Afghan people.
Learn it. Try it. Be creative.