Thinking of how companies like Film Annex is improving rapidly makes me believe more on my people. People have become more likely to write, make films and get in touch with the people around them and the world. In deed this changes are taking me to the point that yeah we want to change the country and the world's view of us through our knowledge and the power of our pen. And Film Annex has been so much useful in providing such a great opportunity for the Afghan people, especially for the Afghan women for proofing this to the world.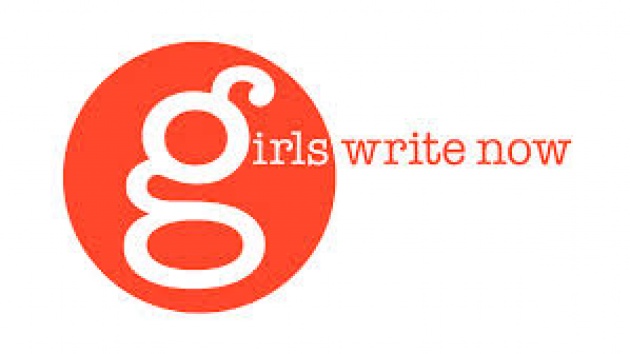 Roya Mahboob the chief of the Film Annex's Office in Afghanistan is a cooperator in bringing the new and good ideas for the Afghan women. She has provided many all-girls schools in Herat computers with internet so they could write what they cannot tell, make films and share it through Film Annex and other social Medias with their friends and people around the world. It not only helps them be in touch with friends and improve their writing and filming skills but also help them improve financially through Film Annex's sharing revenue.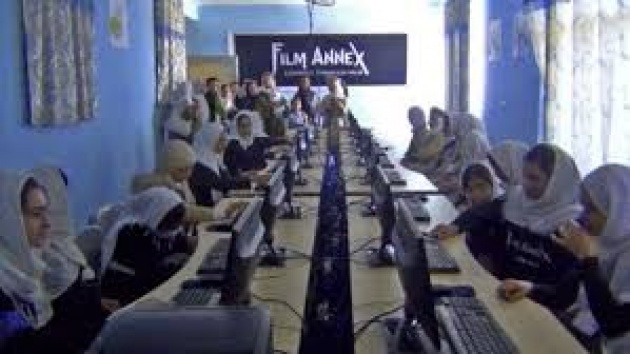 Moreover today girls in Herat and Kabul tries really hard to build and improve their writing skills in English or Persian and making films so that increase their Buzz Score and become a professional blogger and earn more money. Every day more and more schools are getting support from Film Annex and more students are becoming a member of the Film Annex Company, which encourages more girls to write blogs and make films. Film Annex is doing a great work in Afghanistan by building the talents and finance. The Film below is just a part of what Film Annex and Roya Mahboob does in Afghanistan.