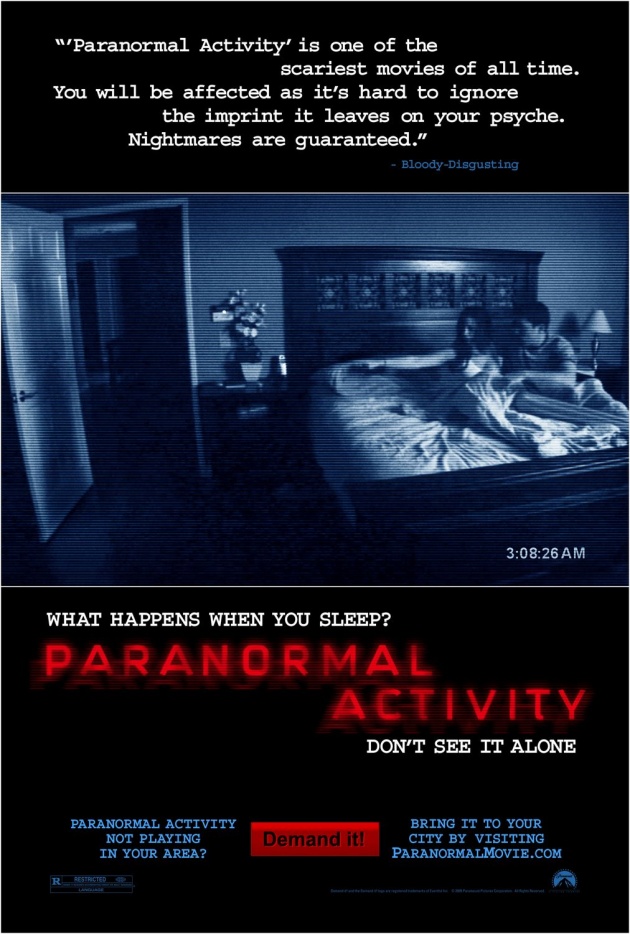 Paranormal Activity (2007)

Budget $15,000

Total gross of $193,355,800
The budget of a movie includes every detail associated with the production of the film.
You begin counting the budget at the very moment of acquiring the script. This may include the purchase of the rights to screen or the completion of the scenario, or the purchase of a completely finished script, as well as the salary to all the parties participating in the process.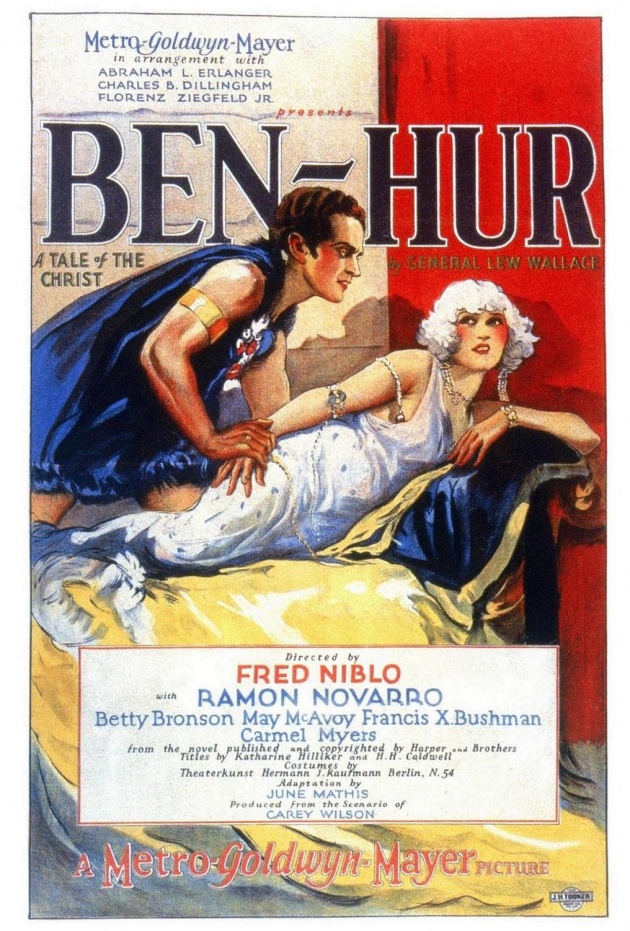 Ben-Hur (1925) was the most expensive film of the silent-era, possibly holding the record for over twenty years.
The salary is actually something constant. You can probably get something for free in an independent movie, where the actors, or, say, operators are friends, and you join your money and efforts for the shooting. In all the other cases there are no exceptions and you need to pay all the actors, cameramen, directors, assistants, costume designers, artists, chefs and chauffeurs.
The budget also includes the casting costs (or the costs for hiring an appropriate casting agency). A separate item of expenditure goes to the rent or the purchase of all the necessary equipment and materials, the acquisition of filming permits, as well as for the food and accommodation of the team (if you have to go to other cities and countries).
The costs do not stop after the shooting. You would have to invest in post-production, too, because you need to have some good quality editing, you would need to add music (pay for the rights or to a composer for composing) and special effects (it is extremely expensive and can almost double your budget).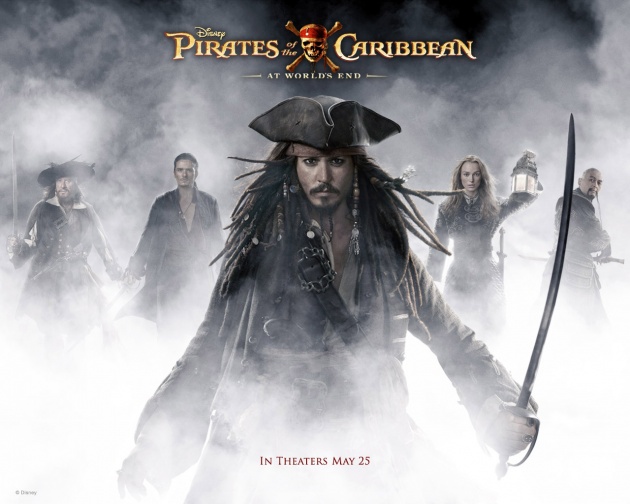 Hollywood accounting it is not clear which film is the most expensive film ever made. They estimated that around $300 million was spent on producing Pirates of the Caribbean: At World's End (2007)
Well, the last item of expenditure is linked directly with the distribution: it is necessary to negotiate with distributors, replicate the movie and make an advertising campaign (which is not cheap).
And if in the end the stars come together successfully you can even earn some cash!
If you are independent filmmaker, I suggest you to register on Film Annex and start making money today for your future film by writing blogs and uploading videos. See here how animator Jeff Chiba Stearns successfully using Film Annex.
Watch great satirical animated short film of the filmmaking process in the USSR:
Subscribe to get updates and more blogs from me.