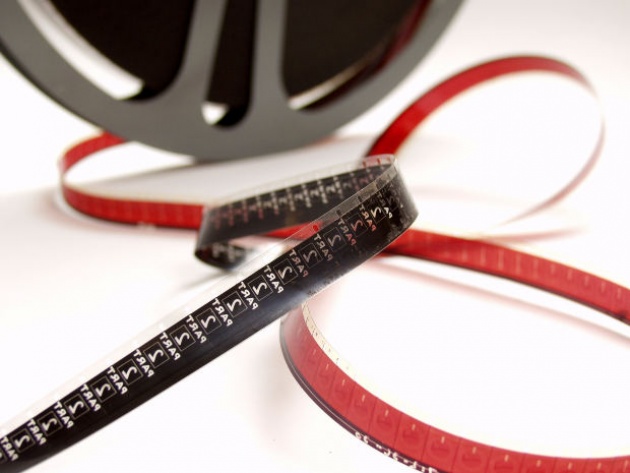 First of all I would like to introduce you to a new blog series I will be doing entitled 'Film Friday'. This will feature a weekly Film Review, from myself, every Friday! The films I will be reviewing may not necessarily be the latest hollywood releases, they may also be films from the past that have inspired me or even films I have seen online.
More recently, I have noticed that I have not been taking the time to sit down and really enjoy a film. The idea of this blog series is to get not only myself, but other readers more excited about watching films as well as analysing all of the aspects that make a film great.
So be sure to subscribe to my WebTV and be on the lookout every friday for a new Film Friday blog!