:Dear student
During the last week the students were busy in film treatment writing and blog writing for filmannex and Examer application.
Film Treatment started in schools during the last week and the students of all the covered schools by Citadel Company attended in these courses, and are learning. Most of them wrote their film treatments, and are very happy that the opportunity is afforded for them to show their talents.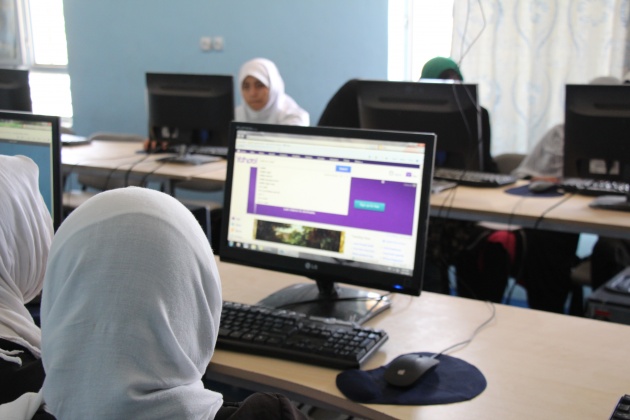 Scenario writing is growing in schools in Herat province and the students are very interested in these courses, to express their goals and thoughts by film Treatments.
A huge number of interested students of Hatifi high school attended in this course; a skilled teacher is teaching them, some of them wrote their film treatments and shared in different sites.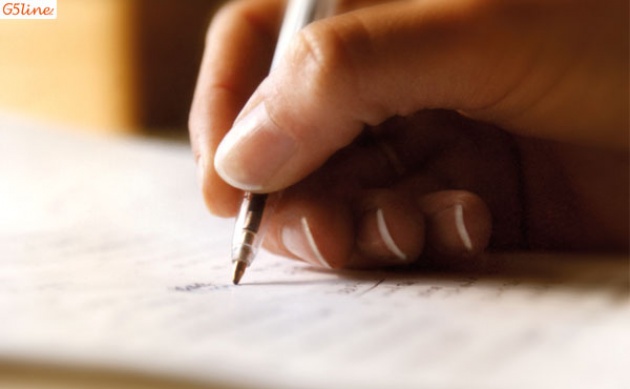 Film treatment is the future's figure. It is not forecasting. The Film Treatment's aim is to improve the thoughts and add the necessary alternatives. Film treatment is a set of equipments for the future. Future is unknown; film treatment shows us the vagueness of the future, take the obstacles away and recognize the new ways that is possible to change our world. Some people think that future is so vague that is not possible to think about future, but the future should be according to our possibilities that are existing for changing and today could be used.