By coming final exams which are in 2 next months, the evaluation of teachers and lecturer lecturing and office activities. This evaluation causes to increase the conceptualization power of students. In addition a major team of evaluation in school evaluated whole activities of school which started from 8 AM to 5 PM.
In the last days in addition of studying, some new programs has implemented in different ways which are very important in increasing the students` family information, and even a new program from Sharia faculty started to train law and legal studies.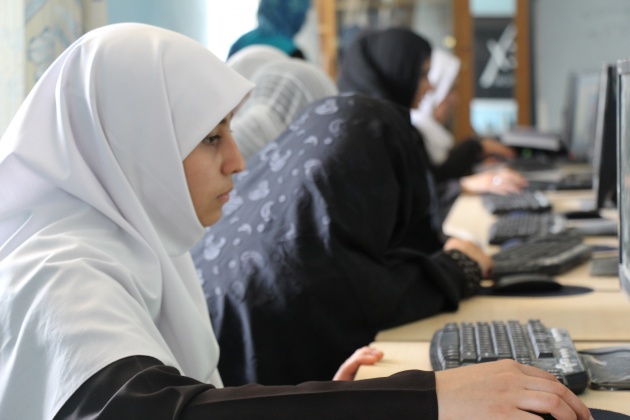 In addition for 12th class students who has a very important exam, a competition was applied and every official daily program has been done on time.
The computer class is holding by Afghan Citadel Company. In latest months after training students from different schools from Kabul and Herat, some new programs are ready to act which are script writing, blogging and story writing.
The script writing class was done in 2 schools, Amir Ali ShirNawai and MahjobaHerawi, for one month for every students from different schools. The students of GoharshadBigum and Amir Ali ShirNawai are studying in Amir Ali ShirNawai high school and other 5 different school students are studying in MahjobaHerawi high school.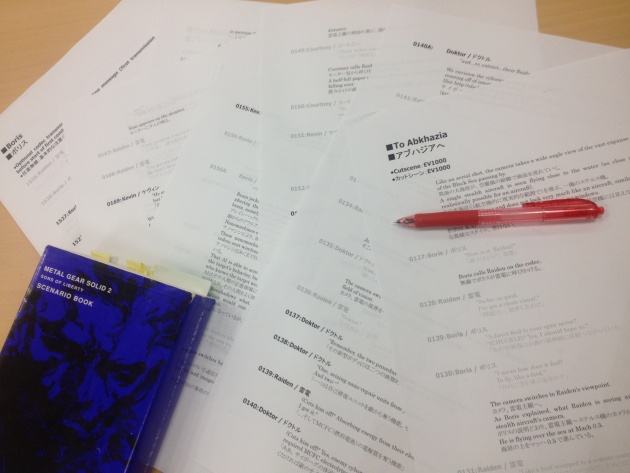 Bashir Ahmad Behrawan the Journalism Faculty lecturer, who is a trainer from Afghan Citadel Company says: I am working with Afghan Citadel Software Company to learn students how to write film treatment in Examer Content creator.
He says more: we are in the middle of our training and had some discussion about the stories such as Nairang, Daron Maye and etc. in the next time we try to start script writing.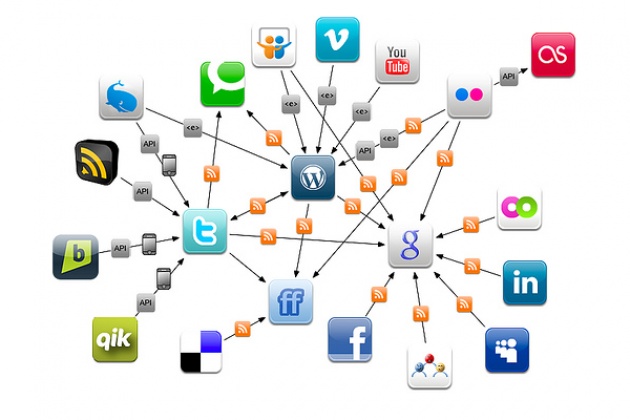 With the new system students have interest to blogging and the number of students in becames more in the computer classes. The students who were trained for first time earned their money. And these students by learning Facebook, Twitter, Gmail and linked In now continue their career professionally.