Every person has its own role in society. Similarly that person has its own effects on society due to which people get the effect of goodness or badness and have some kind of role in our lives.
Similarly there are certain things that happen suddenly in our lives and change our lives.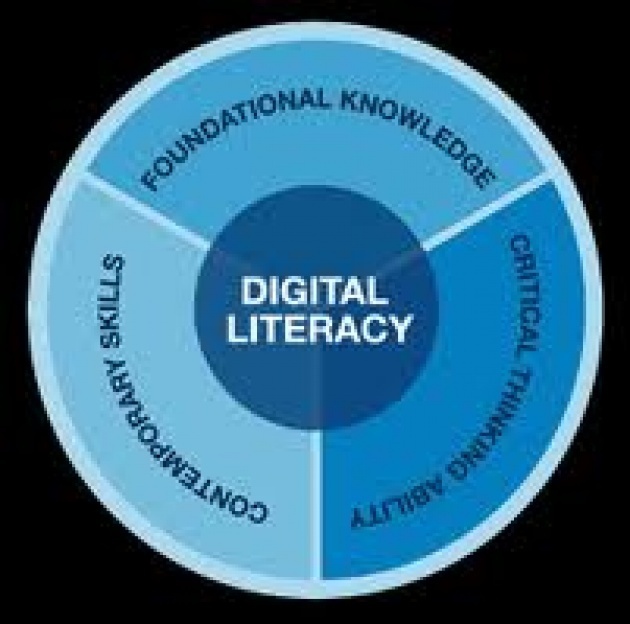 In developing countries, high unemployment and education is a very difficult task. So in this situation each person wants such a job through which he can make a better future.
Search of any income in our society is a very difficult task but it is too difficult for the women of our society because people of any community in this society do not like that a woman work outside the home. In rare cases if she got the permission to work outside home then get to work is a very big problem for her.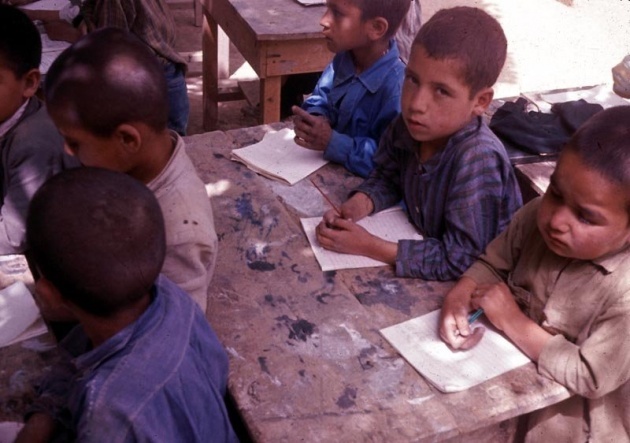 And especially it is very difficult for students that they also get education as well as work and to cope with the expenses of their education or home. This situation is commonly found in Asia and especially in the countries of central Asia.
In this situation government and many NGOs are working so that employment could be provided to the educated people. Many companies are providing employment through internet and people are benefiting from them.
But it needs to be expert in computer. In this respect a pay for content site (www.filmannex.com) which is new site but spreading all over the world with a very high speed and the work is very easy and very rewarding.
I am working in filmannex from 5 months and I have written 67 blog for this site and only for 65 blogs they have paid me 1500$ (150000 rps) and I am still working more on this site. Now in filmannex rapidly emerging digital currency payment in bit coin has begun. Due to which getting your earned payment from this site has become very easy.
Filmannex is expanding rapidly in Pakistan and its effects are very positive, especially to young students. Anyone who registers to this site becomes fan of this site and besides earning money; he also learns to utilize the internet.
Generally the youths waste their time in different useless sites but filmannex is a good platform to use the internet for our own benefit. We can upload blogs (articles) as well as short films on this site and they also pay bit coins in the form of payment for it.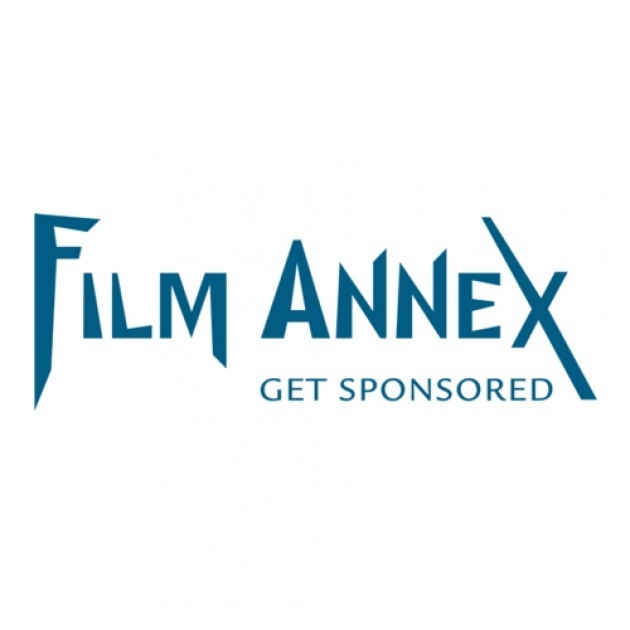 We can also earn money by watching movies and reading blogs of other filmannex members.
This is a work by which we can show ourselves to the world. We can increase the people's knowledge by uploading any informational video or blog.
Therefore my suggestion to those people who want to work or doing work on filmannex is; to write informational blogs about filmannex; so that more and more people could benefit from it and make a good future.
For more information about filmannex read my previous blog.
http://www.filmannex.com/blogs/womens-education-in-pakistan-empowerment-and-the-role-of-filmannex/83837
http://www.filmannex.com/blogs/relation-between-martial-arts-and-filmannex/76045
http://www.filmannex.com/blogs/how-i-earned-400-in-a-short-time-with-the-help-of-filmannex/75325