Film annex has different parts, film making blogging, influence and sharing. Buzz score is a cause of revenue.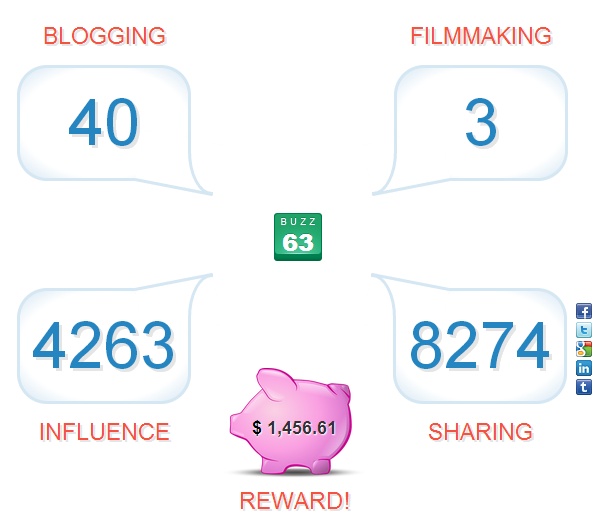 Film making:
You can upload four to five minutes of film in your own channel and we recommend you to use 720 HD camera. Which has a good quality and you can make your own videos in concern that it has to be in a good quality and you can upload it to your own channel.
Blogging:  
You can write about your desired topics and post it on your own channel but you have to consider that it has to be original and shouldn't be uploaded to any other channel or websites.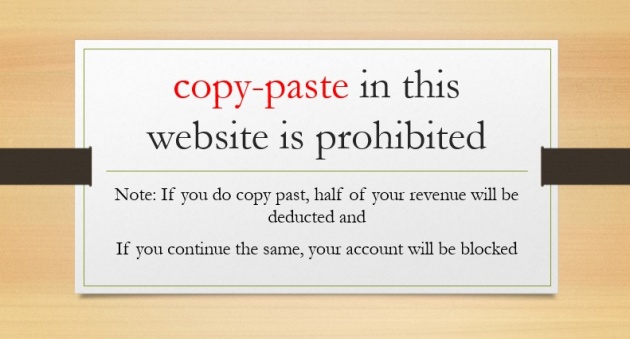 Sharing:
Daily you can share ten to fifteen videos from Women annex Kabul, NATO channel and White house, similarly you can read different blogs  of the subscribers and increase your information as well you can share your ideas about the blogs in a  comment , then share those blogs to other social medias as fallows .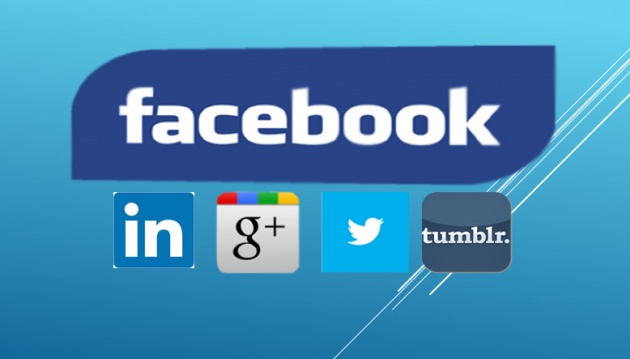 Influence:
When you make film or writing a blog you can share those videos and blogs with your friends to other social medias and increase your followers by like, comment share, favorite and reblog, what you have shared and increase your influence and earn a good revenue.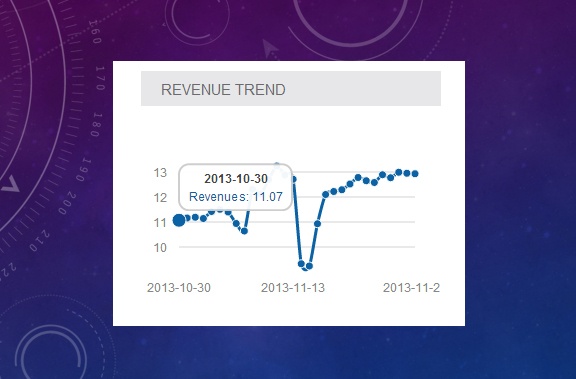 Buzz Score:
Buzz score measures your activity in social media and directly indicates your connection with film making, blogging, influence and sharing , the more your active in your channel the higher well be your buzz score.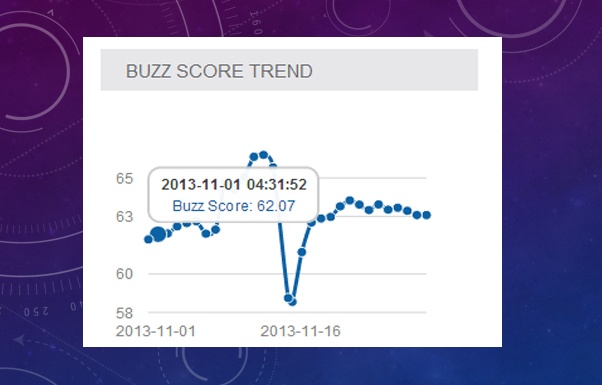 Revenue:
Your revenue depends on your activity. for getting your revenue you can apply after 45 days of the same month so for that you have to click on revenue,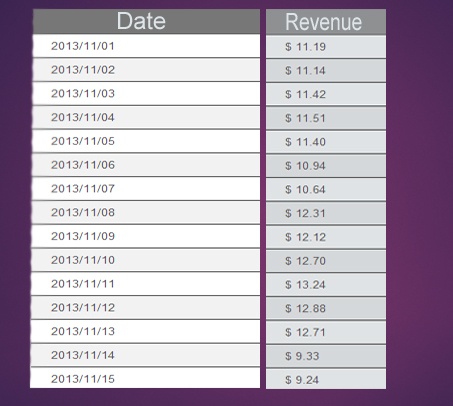 in the left site of that page you can find the available money, click on that, a new window will open which has a blank space you have to fill it with citadel and when the money is available you will get an email for receiving your money. 
Written by : Mohammad seeyam zalmi