My name is Aafia. I am a student in a University of K.P.K Pakistan. A strict Islamic religion area where women rights are not known well, and is the same province where Malala was born. A few days ago my class mates were talking about a seminar about a pay for content site.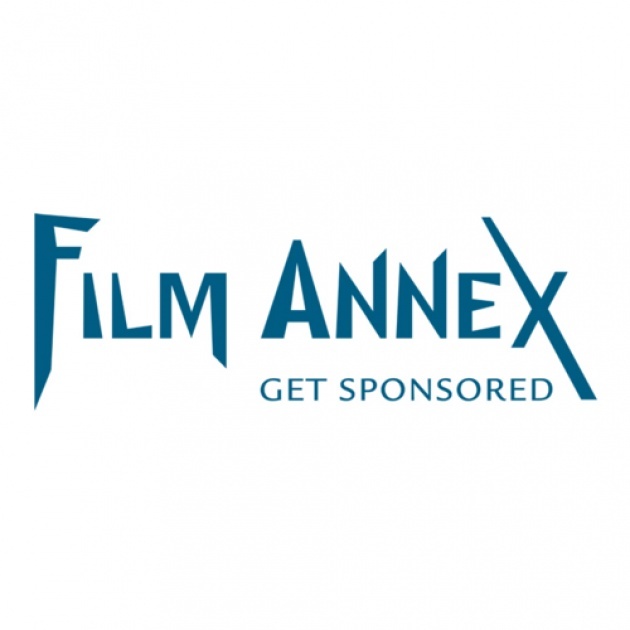 This topic was interesting and my class mates told me that tomorrow on Friday 11th October we well go to this seminar, which was going to be held in our university ground, the next day we were there on time.
For the first time I saw Mr. Ahmad and he started to tell us about the internet, digital literacy, social media and the pay for content sites and for the first time I heard about filmannex and its projects in Afghanistan and central Asia.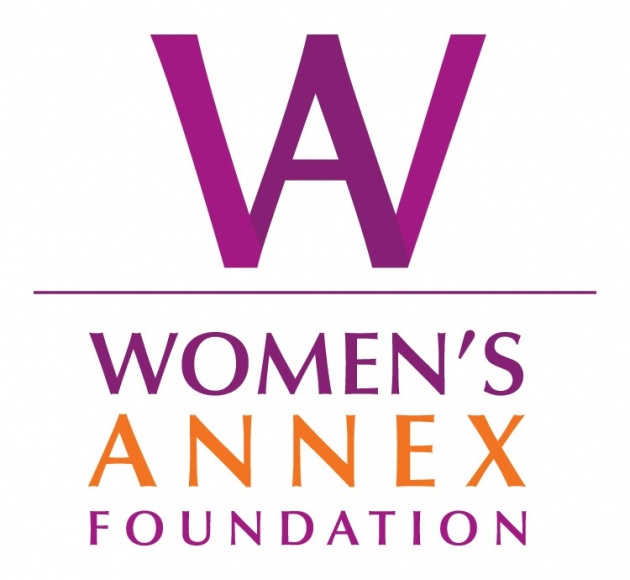 He told us about the womensannex project and the internet schools in Afghanistan, that was an amazing thing for me, that how filmannex is doing this all.
When I went back to home I searched about the filmannex and found it real and knew about a great team Francessco Rulli, fershteh forough,Roya mahboob, Mike Sweeney,Edward zellem,and many more names who inspired me and directly infected my heart.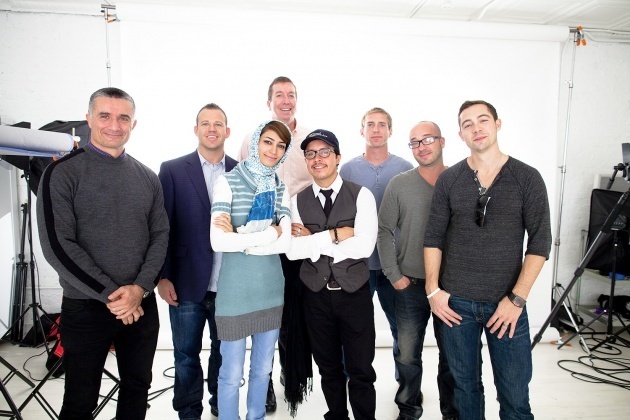 One of our University fellow Mr Shakir told us their own story about how he earned 400$ in a short time. He guided us about (the pay for content) through filmannex.
And beside working for women empowerment(,examer software )for students all over the world it's a great opportunity to show their ability to the world through their content either in form of blogs or videos.
Pay for content and the buzz score system is a great idea which can change the lives of women in developing countries like Afghanistan and Pakistan and can make them more independent in their societies which are mostly men dominated.
It's a great opportunity for me and I am glad to join filmannex.
I am thankfull to filmannex,syed ahmad ,francessco and Roya mahboob that soon they will start their projects in pakistan and I hope to see them face to face in the near future.