It's eleven years since international community have come to Afghanistan and we are the witness of development in different fields, the most important of them is building schools in past, the economic situation of Afghanistan was not good so the schools were not facilitated with the computer and internet classrooms,
students were studying the computer subject only theoretically, but practically they did n't had the digital education neither in the capital and nor in the provinces and were not aware of their talent in the digital medias.
Roya mahboob who was one of the hundred effective personalities of the world helped the students with facilitating their schools with internet classrooms since 2006 with the corporation of Film Annex and the student who are using from that facility are very happy because now they are connected with the world and know about digital media and it's development.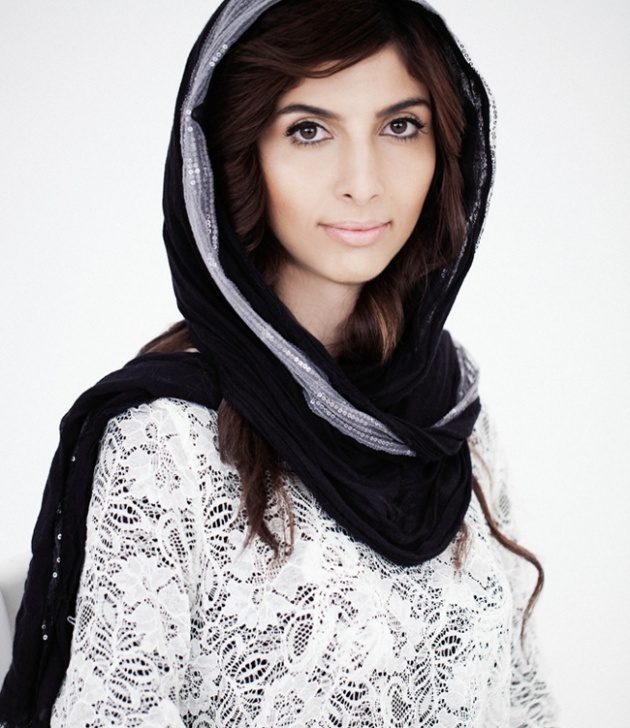 In the past girls ware not allowed to get education and women annex have facilitated ten girl school with internet classroom, In Heart with internet classrooms that girls can earn money through their channel in film annex.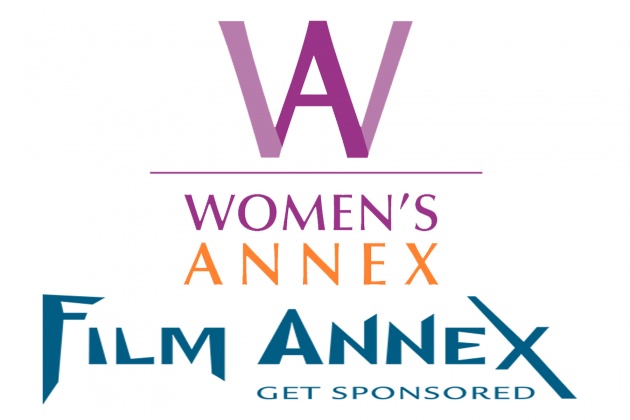 Film Annex is an internet website that all the people can make their own short films or write blogs and upload  them in their own channel(film annex)and helps for the improvement of writers for writing batter blogs.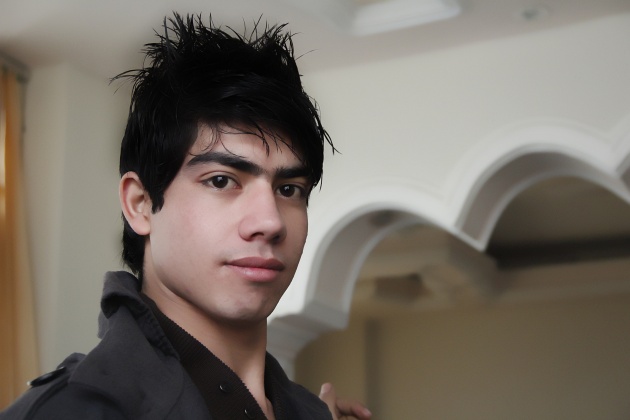 as I am a blogger and film maker  this channel has really benefited me to show my films and blogs to the people and subscribers and get their opinions and ideas for the improvement of my work.
Written by : Mohammad seeyam zalmi