When I started work on this site. So many people told me that you will not gain anything from it. Stop wasting your time and not get anything going in the end. Some were laughing at me. But some friends were praying with me. Enough with all these mixed feelings and I did not dare worked. I sincerely hope that my efforts will never be wasted. And I also told friends that all the money will come when my friends so I will give him a treat money.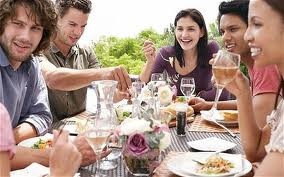 Time went by and then comes the day when I first made ​​the request queue. And then I just had to wait. If the day comes when the money in my account. After waiting a few days and then the day arrives that the money was in my account. Kykn friend were walking my paper. All the friends I was informed the day will be our last paper of this day the next day you are invited by me. When some friends were surprised that, after all, what is pre. But friends knew she was silent final paper was finished. The next day was the feast of friends.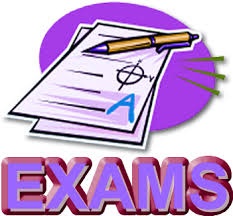 At noon the next day the friends had come. And then gradually began to gather all your friends. I call it what it is asked. I eat all the first drawn will tell. What does the inviting. Then almost all his friends were caught. Gpun were engaged in their highest good. Everyone in our group was busy with the boys laugh jokes. Then we started eating them hnduyun. All I ate a lot. And then I told him that after finishing Whose feast. All were happy enough. Me and some friends just getting your account
Finally, before we go into prayer and then everyone started to gradually leave their homes. I am so thankful that the Lord gave me so much respect. Before I degrade the buddy being saved and saved my hard work was lost.