I don't want to be a pharisee, who tells people what they should do, but who does not put in practice what he preaches. Therefore, I lead by example, employing the tools and advices I gave you in one of my blog posts about video promotion.
Yesterday I went to the wonderful city of Cuenca (Spain) to start filming the videoclip of "Tantalus", a song I made for the webseries with the same name, produced by Dojo Producciones.
After gathering all the tools necessary for the filming, we drove to a high spot at the city, where we had to start the set. After putting on some clothes and make-up for the occasion, we were ready to start.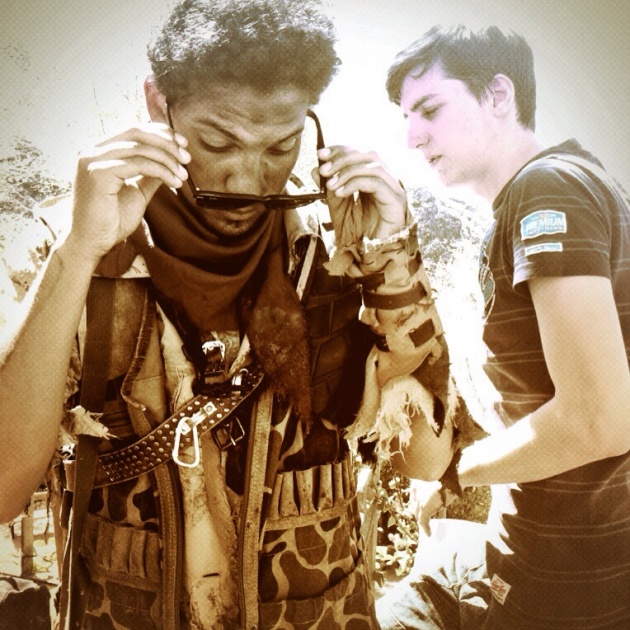 Working with Dojo Producciones is always fun. Ever since I first had the pleasure to meet them and start working with them, we have presented many projects that were developed in a good ambience of cooperation, professionality and synergies achievement; well, that may have sounded too formal, let's just say they are a bit crazy, but the results are always awesome, better than expected for all sides.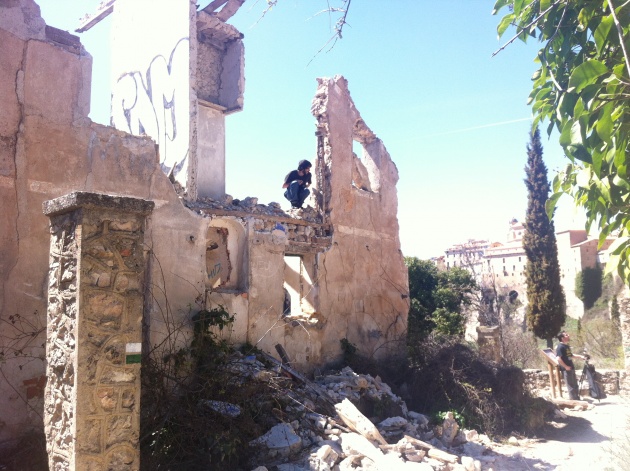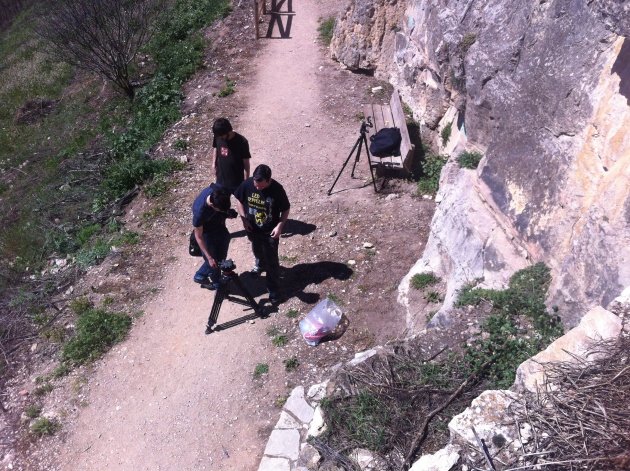 In the afternoon we drove to "El Cerro del Socorro", a place way higher than the previous one, out of which there are beautiful sights of the city of Cuenca.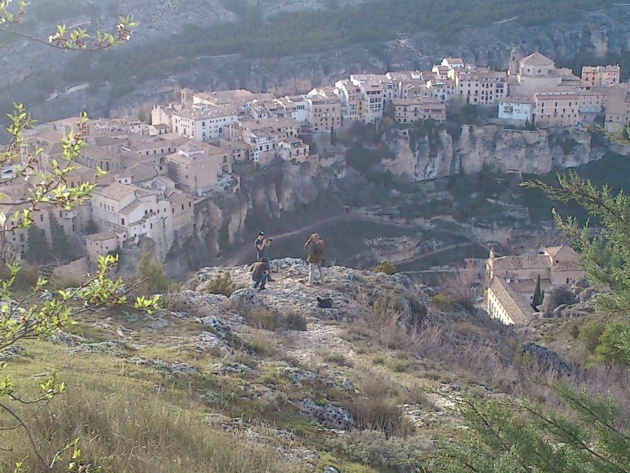 Some characters of the webseries Tantalus joined us to do a cameo in the videoclip. I finally had the chance to meet them!
We finished shooting at 9PM. There's no doubt that the day was intensive, productive and satisfactory.
I will keep you updated on this, I really want you all to watch this videoclip.
What else can I say?
Oh yeah, God bless you!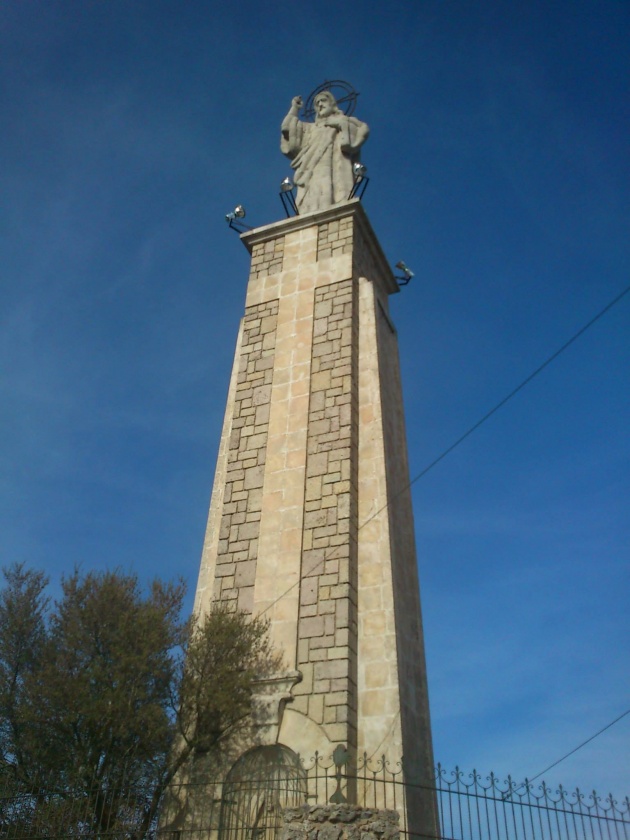 Pablo Lozano StelioN