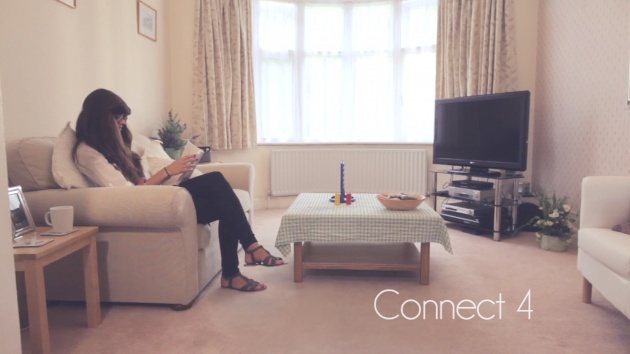 Still from Connect 4.

Andy Parker joined Film Annex at the beginning of 2012 and it took only a few months for his Web TV to be ready to be featured, last May. He earned $10,000 in one week. Here's a brief interview about his work and how he used his earnings.
Film Annex: When did you join our platform and what or who brought you to us?
Andy Parker: I first joined Film Annex earlier this year in February on a recommendation from my friends Mark Kuczewski and Tim Orchard. They both had great successes on the site and encouraged me to join!
FA: Your Web TV was featured on the homepage for one week in May. How much money did you earn during this period and how are you planning to use this money?
AP: During the week in which my Web TV was featured, I made just under $10,000! It was my 23rd birthday during that week so it was a great birthday present from Film Annex! I plan on spending some of the money on more camera equipment and I will put some of it aside to go traveling. I really want to combine my love for film making and traveling and this money from Film Annex will really help me do this!
FA: How do you use the Internet and social media to promote your work? How important do you think it is in promoting and distributing your movies?
AP: It is incredibly important to promote and distribute your movies. Promotion is in fact a skill within itself and is an important part of the filmmaking process. With focus on promotion and distribution, your films will get seen by a much larger audience. I primarily only use the Internet and social media to promote my work. I truly believe that putting your films on the Internet is the best way for them to get seen. Not only is it quick, easy and free to upload your films online, you get to reach a worldwide audience and directly connect with them through social networking sites!
FA: Would you recommend Film Annex to other filmmakers? Why?
AP: Absolutely! I have already recommended the site to a few of my filmmaking friends! Film Annex is the best website I've found that allows you to generate the most revenue from your films. As an independent filmmaker, it is really expensive to make your own films and it is very difficult to make any money from them. Film Annex is giving artists a huge opportunity to make money from their art. This means filmmakers have a chance to make a living by doing what they love (which is every artist's dream!).
FA: What is your next or current projects?
AP: I am currently working on a Web Series called Diamond Island with fellow Film Annex users Tim Orchard and Jack Tew. Episode one of the series will be online very shortly so keep an eye out!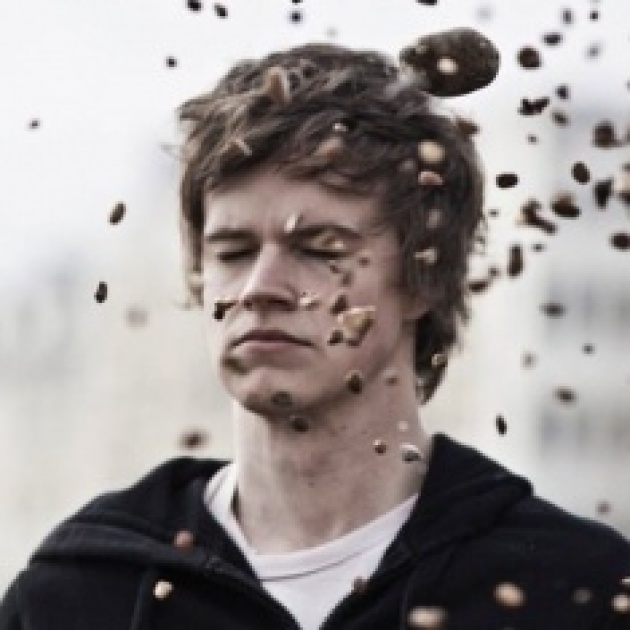 More about Andy Parker: Parker is an independent filmmaker based in West London with a passion for visuals and imagery which translates into his surreal stories and dark short films. In Connect 4, his last comedy movie, you'll discover how a young girl finds herself playing a game against an illusive opponent.
- Interview by Jennifer Bourne