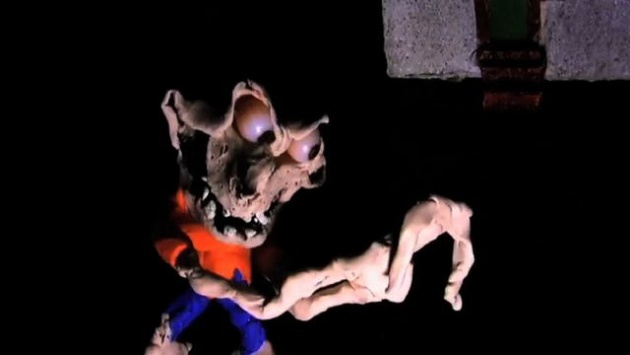 Still from The Earl of Bureas

Charles Pieper has been on Film Annex for several years and has trusted his Web TV for promoting his animated short films. His Web TV was featured in September 2011. Here's a brief interview about his work and how he used his earnings.
Film Annex: When did you join our platform and what or who brought you to us?
Charles Pieper: I think I first joined in 2008 or 2009, and a fellow animator friend brought the site to my attention.
FA: Your Web TV was featured on the homepage for one week last September. How much money did you earn during this period and how did you use this money?
CP: In September, I made a bit over 500 dollars if I remember correctly. I used the money for pretty unexciting things honestly, such as basic life stuff as I was freelancing at the time so any bit of money helped... Though some of it did go into future film expenses as well, no doubt.
FA: How do you use the Internet and social media to promote your work? How important do you think it is in promoting and distributing your movies?
CP: I use the internet and social media mainly to promote my work. On Facebook, Twitter, Tumblr, everything. It's my big access point so to say, as it's pretty much everywhere. Promoting and distributing my movies is very important because without it, they just won't reach an audience.
FA: Would you recommend Film Annex to other filmmakers? Why?
CP: I'd recommend Film Annex to any filmmaker who wants to get more exposure and actually earn some money from their work, yes!
FA: What is your next or current projects?
CP: My next film project is a short live action film called 'Last Remnants' which is based off of a 1901 newspaper article! I am currently raising funds for it through Kickstarter here: http://www.kickstarter.com/projects/517636541/last-remnants.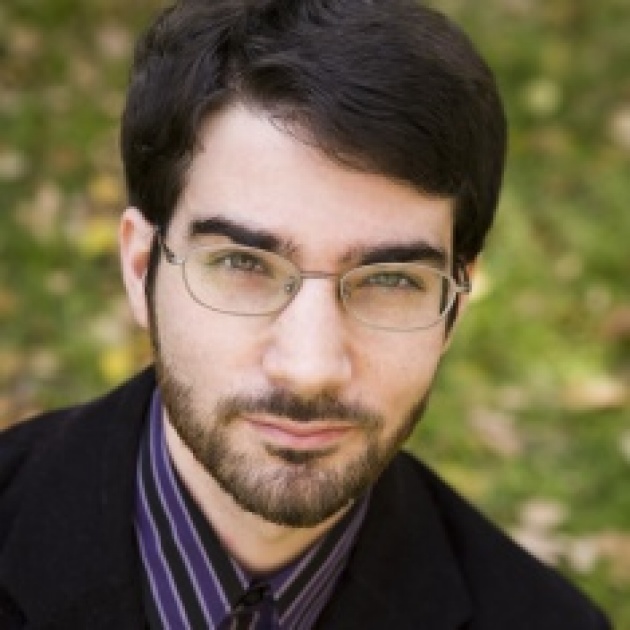 More about Charles Pieper: Pieper is a stop motion animator, concept artist, director, editor and monster maker. He has made music videos for the bands Dufus, Summerbirds in the Cellar, Setting Sun, Quitzow, Brit and the Cavalry, Skidmore Fountain, Lo Fi Sugar, YesMisterBloodVessel, and Man's Assassination, Man.
- Interview by Jennifer Bourne.