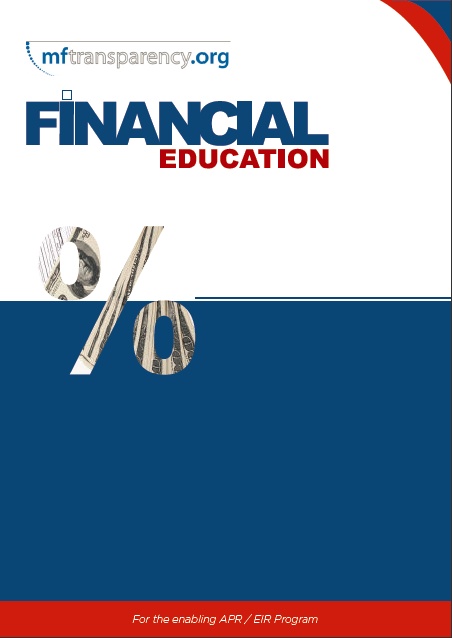 Everybody I want to talk about financial education. Now I understand most people are adverse to discussing or even thinking about the financial education, because I was too. There is a push back when it comes to talking about things like liabilities, cash full statements and investing. It either sounds too confusing or they claim, it's not applicable to them.
However it was the revealing of these things, how these things really worked that became the seed, it started all of this for me and just like any seed that is planted, we must invest our mind and time in order to grow and the idea about alms.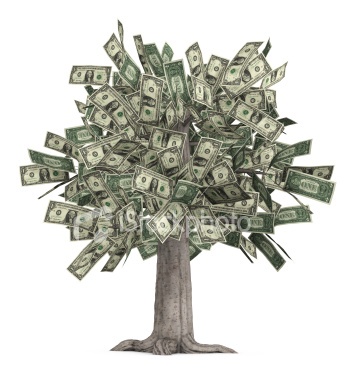 My limited knowledge about financial education forced me to look outside the normal routine for answers. I desperately wanted to know how money could be used as a vehicle rather than the goal. I knew that in order to do this; I need you to change high viewed mind and it needs some financial education.
Now first of all, breaking the old mind set was not an easy thing to do. Trust me, training on the routine of getting and keeping the best job in order to pay for life's expenses. Let's get one thing straight here, I am not saying, working hard and earning or income is the problem or call to do that.
Actually financial education is the ability to understand the process of money, that how a person earns it, how to make it, how to manage it, how to invest it and how to use the money to help others. The knowledge of financial education leads a man to success because when he will be aware about the use of his money in good things it will lead him to success.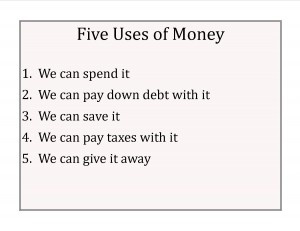 Money is used in several ways like;
Money used in education: Money can be used in literacy e.g. in building of schools, colleges and universities. It can also be used for student for his tuition fees, school fees and other expenses for his education.
Money used in digital literacy and women empowerment: We can use money in spreading digital literacy in underdeveloped countries like Pakistan and Afghanistan by working on the project of building internet classrooms, digital libraries and digital labs in school and colleges. As womensannex, project of filmannex, is working for digital literacy in Afghanistan. The project of womensannex is run by Roya Mahboob (founder of citadel). Roya mahboob is also investing a lot of money in women empowerment. Womensannex is also working for the empowerment of women in Afghanistan.
Money used in banking: Money investing in banks is also a part of financial education. When we deposit money in banks it gives us profit on the basis of savings account.
Money used for increasing the opportunities of employment: Francesco Rulli (founder of filmannex ) has done a great job by providing the opportunities of earning money for unemployed people through filmannex. As filmannex is a pay for content site, the unemployed people can easily earn a lot of money through filmannex.
Now I really understood the meaning of financial education. It is up to the thinking of the person whether he uses the money for his personal interests or to help others. Financial education has greater importance in the life of each and every person because it teaches a man, how to live in this world.