Today 3 new images of the filming of Dumb and Dumber To, starring Jim Carrey and Jeff Daniels went online, check them out!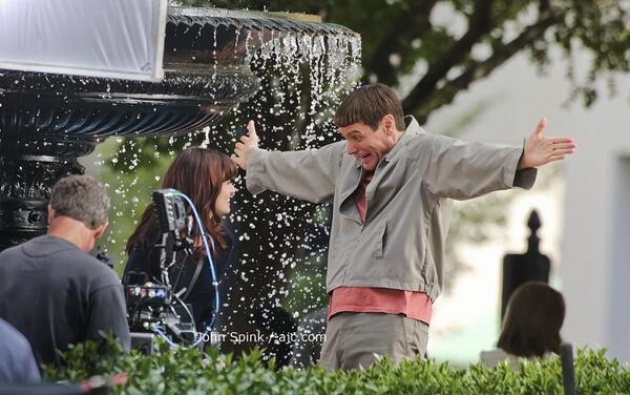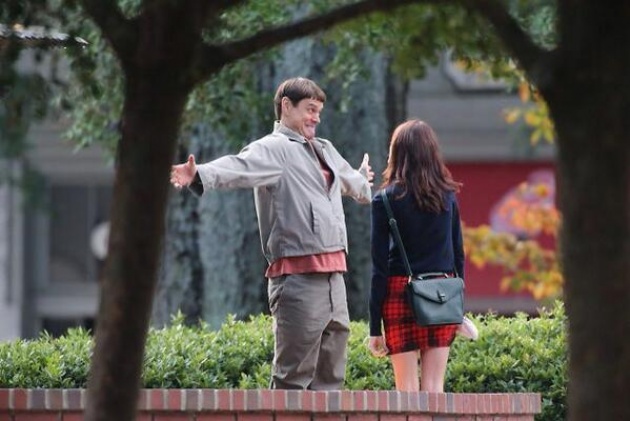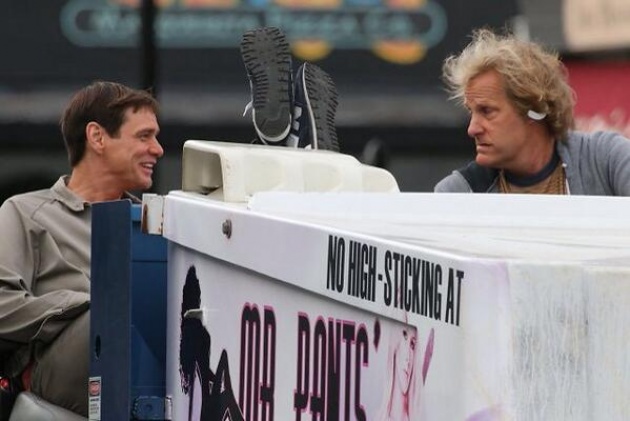 The film is a sequel from the 1994 hit comedy Dumb and Dumber and will be directed by its original directors the Farrelly Brothers. Dumber and Dumber To, has not a release date yet. Stay tuned for more news!
Follow Maumau Web TV on facebook and twitter!