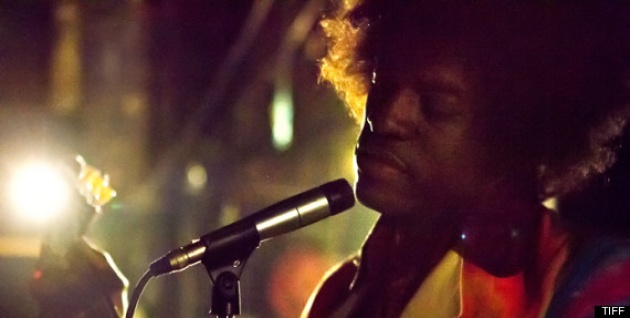 The movie is called "All By My Side" and it's a drama based on Jimi Hendrix's early years, before fame and the drama that came with it! But I'm sure writer/director John Ridley will mind all the drama of Hendrix's life, fame or not, and this film will debut at the 2013 Toronto International Film Festival.
Andre 3000 (of Outkast fame) or the more acting friendly name of Andre Benjamin stars as the iconic Hendrix.
I can't wait to rock out to this movie!