Five Most Worth Watching Countries on Earth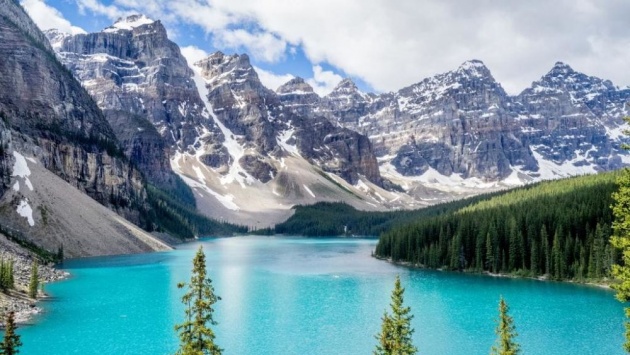 Image Credit: www.theaustralian.com.au
Hello Friends, today I am here with my new blog "Five Most Worth Watching Countries on Earth". Everybody likes to visit different countries and to go for sightseeing. I also like to visit new and beautiful places. I have been to many beautiful places in my country. However, there are many other places that I want to visit and those are the places where many people visit on yearly basis to enjoy the nature's beauty. In this blog, I shall discuss few worth-watching countries which have so many beauties in them and people like to visit them more often.
1. France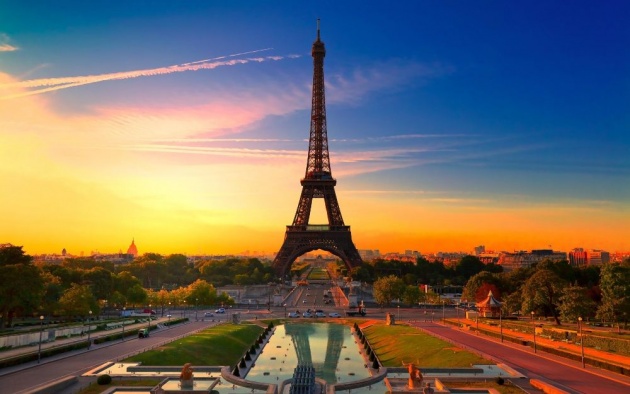 There are a lot of beautiful places in Paris such as Sénanque Abbey Provence, Gardens of Marqueyssac Dordogne, Cliffs of Étretat Normandy, Château de Chambord and the most beautiful Eiffel Tower that people like to visit in France. France is a beautiful country.
2. Italy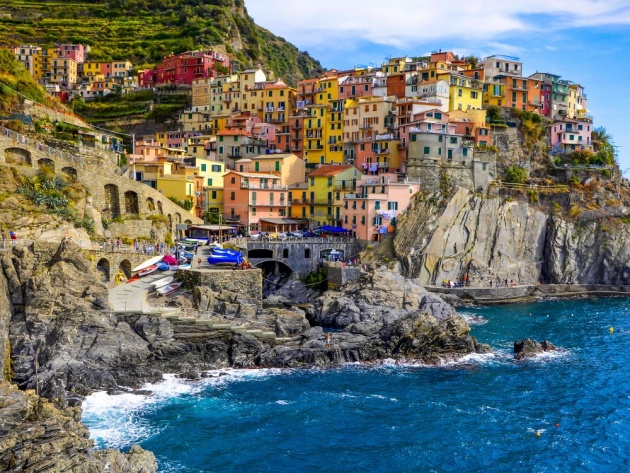 Image Credit: www.cntraveler.com
In Italy, there are also many beautiful places such as Trastevere Rome, Positano Campania, Villa Rufolo Ravello, Chianti Country, St. Peter's Basilica at night Rome and Fonte Gaia, Siena.
3. The United States of America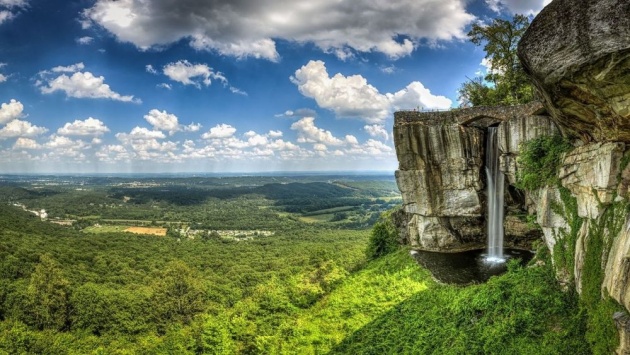 Image Credit: www.pinterest.com
The USA also has too many beautiful places which are worth-watching such as Bryce Canyon National Park Utah, Julia Pfeiffer Burns State Park Big Sur California, Antelope Canyon Arizona, Kenai Fjords Alaska, Skagit Valley Tulip Fields Washington, Multnomah Falls Columbia River Gorge Oregon, Lake Crescent Washington and Grand Prismatic Spring Yellowstone National Park Wyoming.
4. Indonesia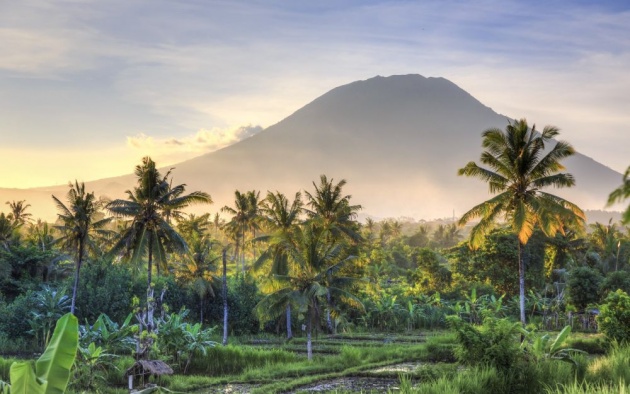 Image Credit: www.roughguides.com
Indonesia is a green country and based on islands. Indonesia also has very beautiful places such as Gili Islands Lombok, Raja Ampat Islands West Papua, Maluk Beach Sumbawa Island, Kelimutu Lake Nusa Tenggara Timur, Lake Toba North Sumatra and Bunaken Marine Park, North Sulawesi.
5. Caribbean Islands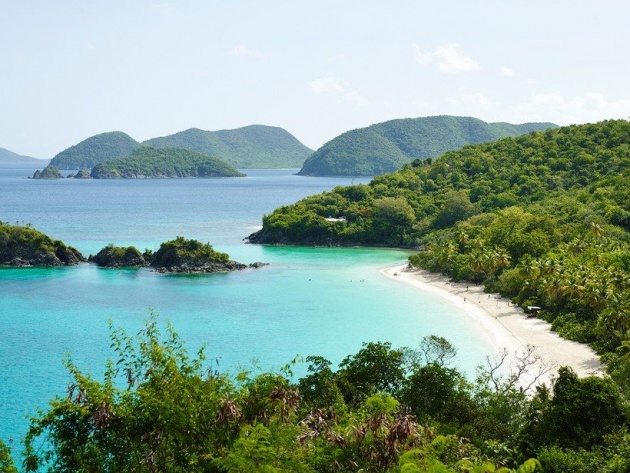 Image Credit: www.cntraveler.com
For Caribbean Islands, many people visit annually to see beautiful beaches and enjoy soothing environments. In Caribbean Islands, there are many beautiful places such as Trunk Bay St. John U.S. Virgin Islands, Dutch architecture of Willemstad Curaçao, Bonaire National Marine Park Bonaire, Porte d'Enfer Guadeloupe and The Baths, Virgin Gorda, British Virgin Islands.
Video Credit: Youtube