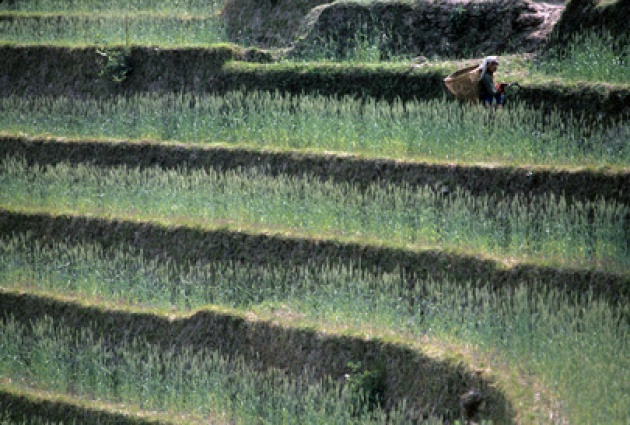 To prevent a crisis that could equal or even exceed the 2007-2008 world food crisis, both immediate and longer-term concerns must be acted-upon. Shorter term spikes need to be addressed by producers but also greater market transparency to counter speculation. We had already noted last week the World Bank Report highlighting the unprecedented spike during the summer: Read: "Food Prices Spike to Record-Will Get Worse". "The current situation in world food markets has raised fears of a repeat of the 2007-2008 world food crisis. But swift, coordinated international action can stop that from happening," according to heads of three UN food and agriculture organizations, (the UN Food and Agriculture Organization's (FAO) Director-General, José Graziano da Silva, the UN World Food Program's (WFP) Executive Director, Ertharin Cousins, and the President of the International Fund for Agricultural Development (IFAD), Kanayo F. Nwanze).
"Countries must avoid panic buying and refrain from imposing export restrictions which, while temporarily helping some consumers at home, are generally inefficient and make life difficult for everyone else. Above all, however, we must understand that high food prices are a symptom, and not the disease. So while the international community must take early action to prevent excessive price increases, it should also move to act on the root causes behind such surges," according to the statement from the three Agencies.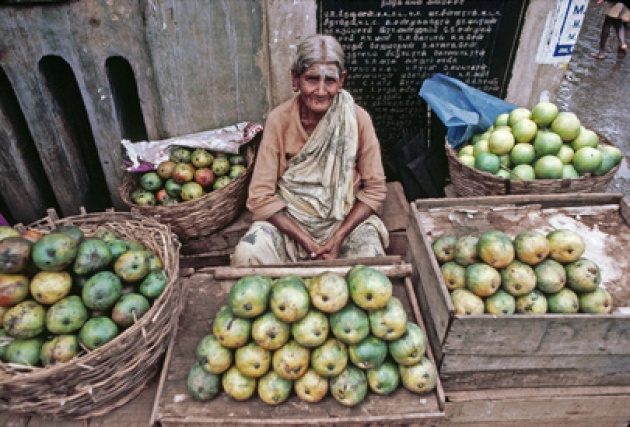 Droughts & Climate Change Key Consideration over Longer-term:
"There have been three international food price spikes in the last five years. Weather has been among the drivers of each. Droughts in some part of the world have impaired global grain production virtually every other year since 2007. Elsewhere, major floods have also caused severe damage to crops. Increased diversion of food stock for non-food purposes and increased financial speculation are among the various drivers of increased price levels and volatility. Until we find the way to shock-proof and climate-proof our food system, the danger will remain. In the short term, this has costs, not only for those directly impacted, but also for the international community at large. For instance, the World Food Programme (WFP) estimates that every 10 per cent increase in the price of its food basket means it has to find an extra $200 million a year for food assistance."
Built in Deficit & Too Much Dependence on "Handful" of Big Producers
"We are vulnerable because even in a good year, global grain production is barely sufficient to meet growing demands for food, feed and fuel - this, in a world where there are 80 million extra mouths to be fed every year. We are at risk because only a handful of nations are large producers of staple food commodities, and when they are affected, so is everyone else.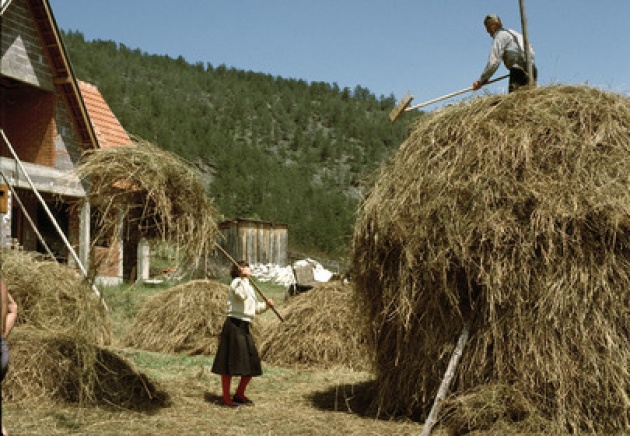 Urban Poor Consumers & Small Poor Farmers/Producers:
"We have learned that not all are affected in the same way - the urban and rural poor and people in food import-dependent countries are most vulnerable to international commodity price increases, when these are transmitted to local markets, because they spend the largest proportions of their incomes on food.

"We have also learned that smallholder farmers, many of whom are also poor and food insecure, can be enabled to benefit from higher food prices and become part of the solution by reducing price spikes and improving overall food security.

"We have thus adopted a twin-track approach which supports long-term investments in agriculture, notably smallholder agriculture, while ensuring that safety-nets are in place to help poor food consumers and producers avoid hunger, asset losses and poverty traps in the short run.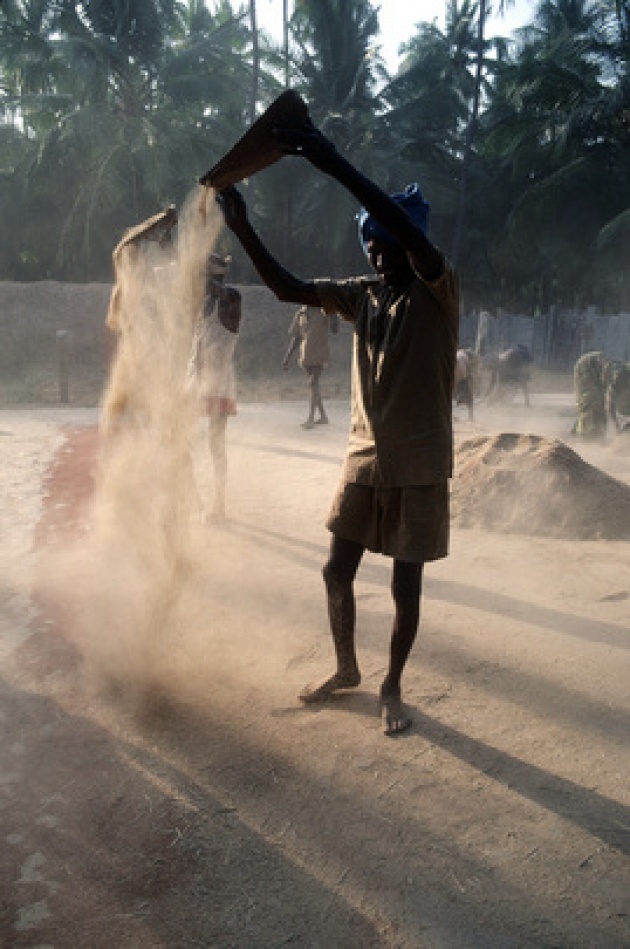 Enhancing Safety Net while Expanding Production:
While austerity is being proposed as the remedy of choice by many in the developed economies, in fact enhanced economic and social programs may be needed to avoid hunger, unbearable pain for masses and potential social unrest according to the policy adjustments promoted by the three Agencies: "Many countries have social protection systems including safety nets - such as assistance for smallholder farmers, nutritional support to mothers and children, and school meals - to ensure that their poorest citizens have enough to eat; yet, these need to be expanded significantly in poorer countries. Safety nets that are affordable, predictable and transparent are an absolute must if we are to safeguard against recurring price shocks and crises. Small-scale food producers also need to be better equipped to raise their productivity, increase their access to markets and reduce their exposure to risk. And, of course, people need decent jobs and incomes so that they can afford the food they need and escape from poverty.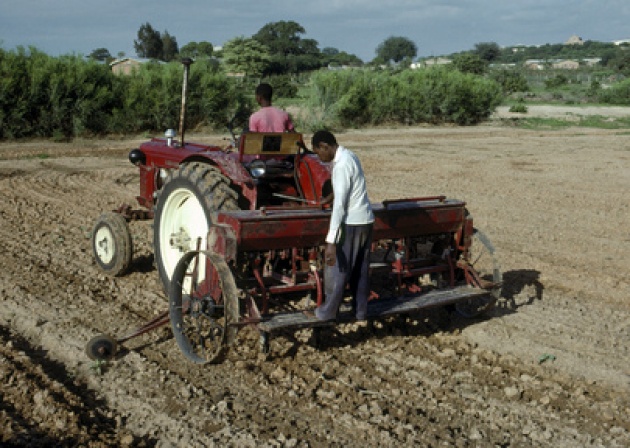 An Opportunity to Enhance Sustainable Food Production Especially in Current Importers:
The response must also include those who are currently underestimated and underutilized: "The challenge - and the opportunity - is both to reduce and to spread that risk. And the most obvious way is to promote sustainable food production in poor, food-importing countries, where there is often huge potential to improve production. That would make more food available in local markets and provide jobs and income, especially in rural areas where 70 per cent of the world's poor live. We should also address the fact that, globally, one third of food produced is wasted or lost to spoilage, damage and other causes."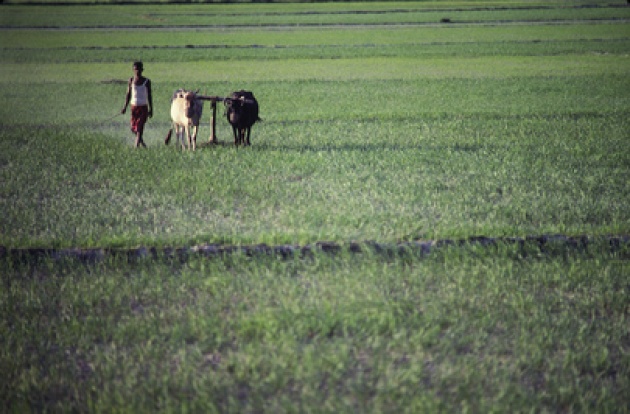 Link to Statement alerting to Food Crisis - http://www.fao.org/news/story/en/item/155472/icode/
Ambassador Muhamed Sacirbey - FOLLOW mo @MuhamedSacirbey

Facebook-Become a Fan at "Diplomatically Incorrect"







Twitter – Follow us @DiplomaticallyX







For many further current news event articles, see our popular video blogs at "International Financial Crisis" Channel
All UN Photos