Is it more about droughts, floods, poor harvests or financial market speculation? Increasingly fundamental supply and demand parameters in determining price are caught in the fog of speculation. Read: "Food Prices Spike to Record-Will Get Worse". While certain regions in the US had experienced drought and poor harvests, other global breadbaskets had recovered from previous poor harvests. Economic growth in Asia and rising wealth had been projected as the driving force for recent price surges, but slowing expansion or at least risk of a world wide recession has subdued demand. There are no acute shortages reported globally, although certain regions particularly the Sahel in Africa have been on verge of famine.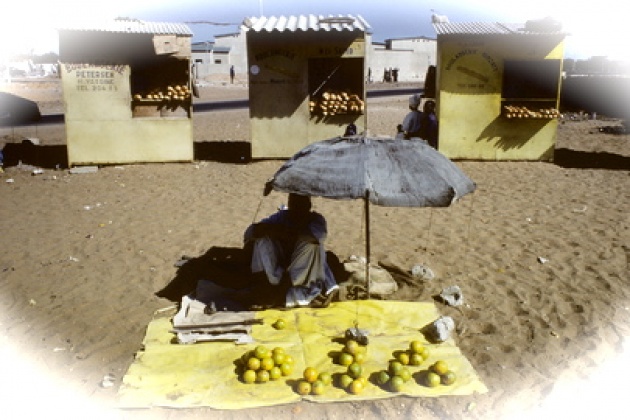 According to the UN FAO's Index (Food and Agriculture Organization) "based on the prices of a basket of internationally traded food commodities, climbed to 216 points in September from 213 points in August. The rise reflected strengthening dairy and meat prices and more contained increases for cereals. Prices of sugar and oils, on the other hand, fell. The FAO Index currently stands 22 points below its peak of 238 points in February 2011, and 9 points below its level of 225 points in September 2011. " Read our Last Report from September 2012: "Food Crisis on Horizon".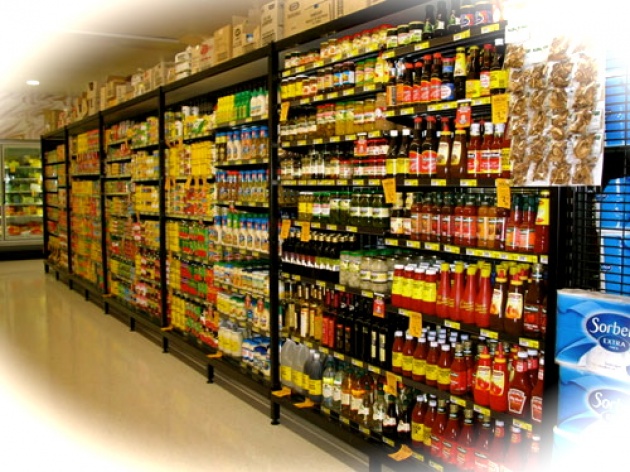 The recent spike in petroleum prices can also be blamed in part. However, again this is as much due to financial market speculation as any fundamentals of demand and supply. Once again, it is also worthy to note that waste and spoilage continues to be a considerable consumer of our global supply. If a food crisis ensues, it will not be due to not enough food produced to feed all the globe's mouths.
Link to FAO Report:
Ambassador Muhamed Sacirbey - FOLLOW mo @MuhamedSacirbey

Facebook-Become a Fan at "Diplomatically Incorrect"







Twitter – Follow us @DiplomaticallyX







For many further current news event articles, see our popular video blogs at "International Financial Crisis" Channel