After a year of relative stability, global food prices soared by 10% in July from a month ago, with maize and soybean reaching all-time peaks due to an unprecedented summer of droughts and high temperatures in both the United States and Eastern Europe, according to the World Bank Group's latest Food Price Watch report. "The situation is very serious right now. We have seen that food prices have increased sharply in the month of July, especially for soy beans (17%) and maize (25%), which are right now at an all-time highs. Also the price of wheat is very high, has increased about 25% in the same month," according to Jose Cuesta, Senior Economist, The World Bank Group. (Rice went down actually by 4%).
New Peak, Continued Volatility
Overall, the World Bank's Food Price Index, which tracks the price of internationally traded food commodities, was 6% higher than in July of last year, and 1% over the previous peak of February 2011.Overall, food prices between April and July continued the volatile trend observed during the previous 12 months, which halted the sustained increases between mid-2010 and February 2011. Prices increased in April, came down in May and June, and sharply increased in July. See our Blog: "Food Speculation Creating Hunger"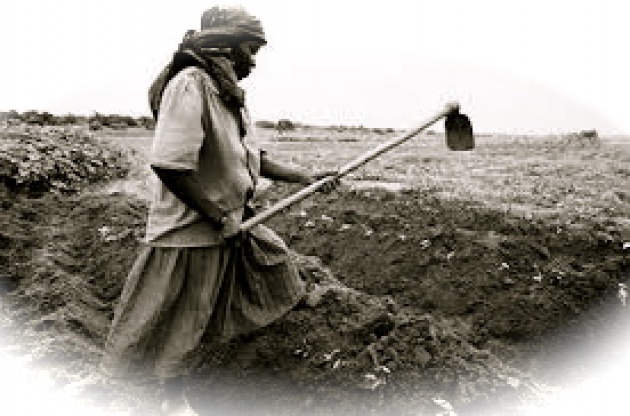 "The evidence we have for droughts, like the one in the US right now, or droughts in the developing countries is that they may have very serious effects on the economy, on poverty, and as well on nutrition. We see that in places like Malawi or India, the effects of poverty can reach up to 20% and we've also seen that they have impacts on the performance of children in school, their development and growth, and these effects can be not only transitory but also lifetime," says Mr. Cuesta. Sharp domestic price increases have continued in this quarter, especially in Africa. Sub-Saharan Africa, in particular, experienced the highest price increases in maize, including 113% in Mozambique. Meanwhile, the Sahel and eastern Africa regions experienced steep price increases of sorghum: 220% in South Sudan, and 180% in Sudan.

Climate Driven:
According to Food Price Watch, weather is the critical factor behind the abrupt global price increases in July. Droughts have severe economic, poverty and nutritional effects. In Malawi, for instance, it is projected that future severe droughts observed once in 25 years could increase poverty by 17 percent, hitting especially hard rural poor communities. And in India, dismal losses from droughts occurred between 1970 and 2002 to have reduced 60-80 percent of households' normal yearly incomes in the affected communities.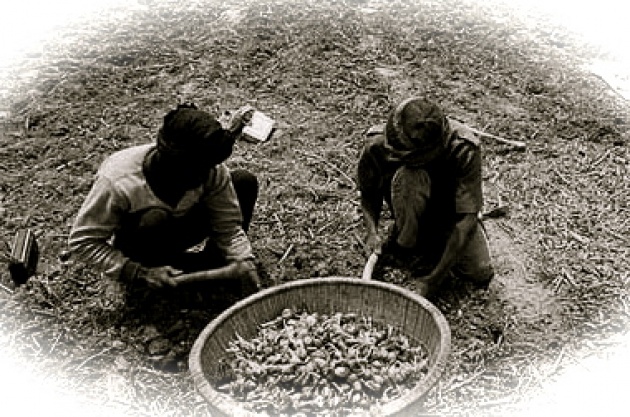 World Bank Programs:
The World Bank's support for agriculture in FY12 was over $9 billion—a level not reached in the past two decades. The Bank is also coordinating with UN agencies through the High-Level Task Force on the Global Food Security Crisis and with non-governmental organizations, as well as supporting the Partnership for Agricultural Market Information System (AMIS) to improve food market transparency and to help governments make informed responses to global food price spikes.
The World Bank says it "stands ready to go even further to assist client countries protect the most vulnerable against future shocks. Measures can include increased agriculture and agriculture-related investment, policy advice, fast-track financing, support for safety nets, the multi-donor Global Agriculture and Food Security Program, and risk management products."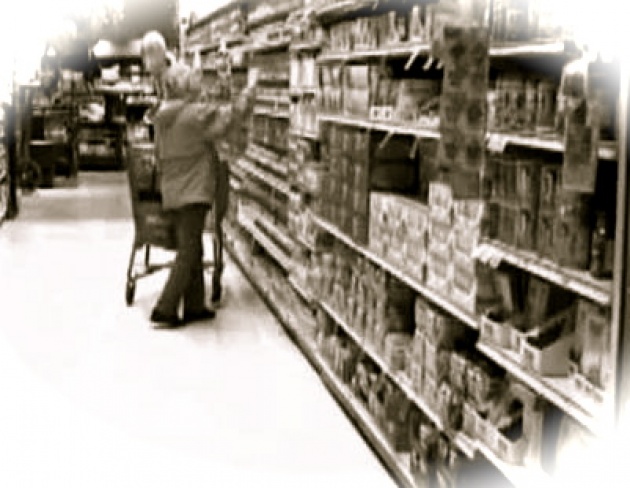 Not as Devastating as 2008? – Wait till Eurozone Crisis & Austerity Take Full Effect
According to Mr. Cuerta: "The actual environment is worrisome; we just have seen how food prices are higher, especially for corn and soy which selling prices reached historic records. However, this time the food crisis is not as bad as the one that we lived in 2008."
Mr. Cuerta's assessment though may be premature as the speculative momentum has yet to fully take hold (especially if droughts and production slumps persist). Further, it actually may be the relatively high unemployment today and lower overall global economic health that ironically may be tempering spikes – most consumers are buying less but some cannot afford and will go hungry. The full effect of the Eurozone crisis and austerity have not yet taken hold, either in the European countries in question or those in the developing economies which have been dependent on such for export and tourism markets. My concern is that regardless of drought and production, it will get worse. We are also facing ever more severe freshwater shortages, and evidence of a dramatic climate change will only hurt further while universal recognition and particularly response has been tardy. Also see our Film for Blog – "Billion to Sleep Hungry"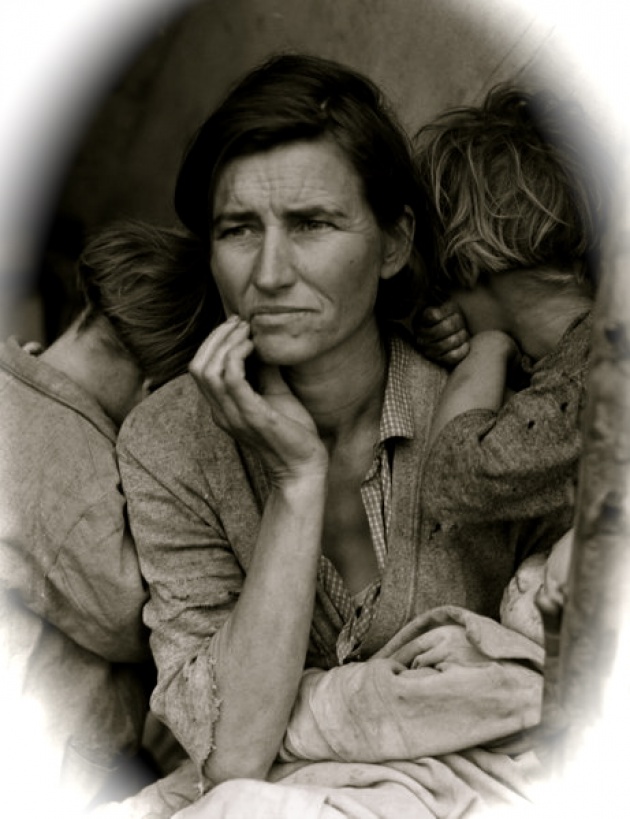 Ambassador Muhamed Sacirbey - FOLLOW mo @MuhamedSacirbey

Facebook-Become a Fan at "Diplomatically Incorrect"







Twitter – Follow us @DiplomaticallyX







For many further current news event articles, see our popular video blogs at "International Financial Crisis" Channel