I was watching the world swimming championships in Barcelona over the weekend and one individual that is a true inspiration to all women, teens and athletes alike is Missy Franklin.
This teen star is not your average rebel of a teen even though she is said to lead a double life. On the one hand Missy Franklin is a record breaking swimming champion who now holds the record with 6 six gold medals, previously held by Tracy Caulkins, who won five times in 1978.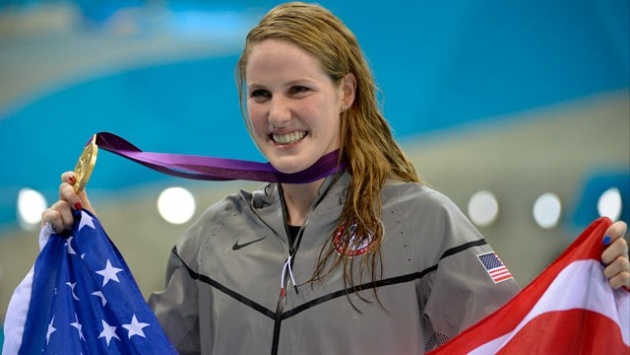 On the other hand, Franklin is goes to school, listens to her lectures, and does her homework. But, when the week starts approaching the end, she flies off to the Golden-Globe ceremonies, meets and greets with celebrity figures and challenges other Olympian stars such as Michael Phelps, who holds the record for a total of 22 Olympic medals and a total of 56 world records.
Franklin is an inspiration for all teenage girls who lose faith in sports and themselves. At just 18, Franklin is well on her way to beat Phelps' record-breaking records.
This teen superstar helped the U.S. Women's relay team to victory for the 4 x 100 meter medley Sunday in Barcelona.
Franklin is a very humble person by nature as well; she is not pretentious, does not gloat or bash the competition in an evil and vindictive manner. Instead, she has a kind soul and a great spirit to her and even calls herself Hannah Montana referencing her double life.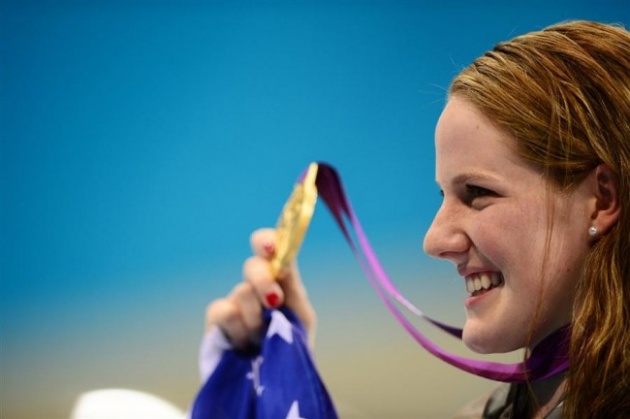 I am ecstatic to have someone such as Missy Franklin as an idol for teenage girls, swimmers and athletes alike.
In this day and age, women are portrayed as striving for a false sense of perfection and beauty through any means and cost necessary in order to appeal to the superficial perspectives of society as opposed to accepting their natural beauty for what it is.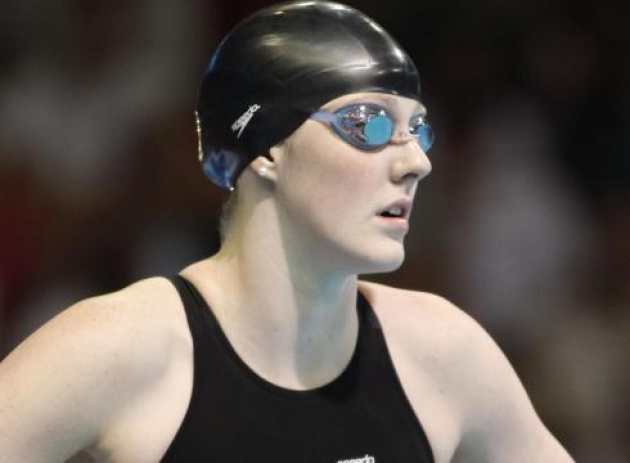 Thus, Missy Franklin is a true inspiration and the woman to look out for because she is very strong, motivated and extremely talented in the sport; Franklin has a lot more to her than meets than eye and we can only expect great things.