Whether you support it, or don't, pirating music has a much larger effect on the industry than you can possibly make sense of. It's hard to imagine what exactly can happen to music, if piracy is consistently advancing in to deeper phases, until soon enough it will be difficult to remove it. Indie-Rock band Franz Ferdinand obviously have no authority to try to spot web piracy, however they do have the ability to influence their die-hard fans (because fans girls/boys now a days will obey there dream bands any command). And on top of that, the music stars are urging David Cameron to take urgent movements to fight against web piracy, possibly even make a campaign.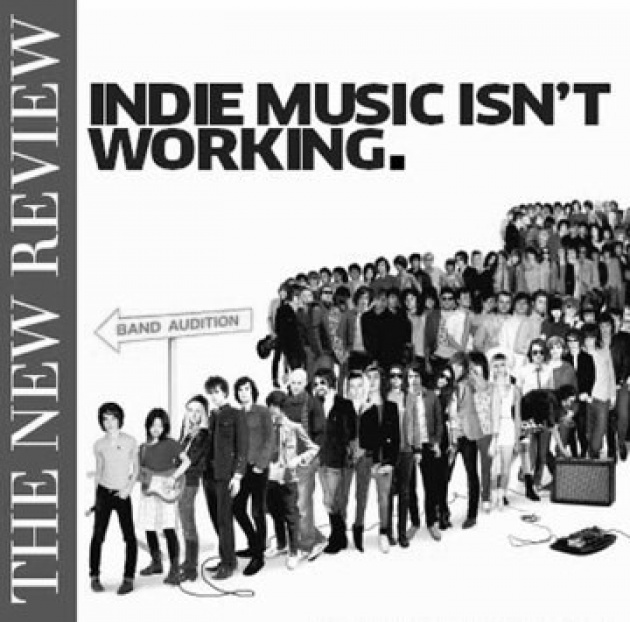 Alex Kapranos began to realize something this year-The British music industry is endangered- and is gradually following into "fatality" regions, or decline. How exactly can he try to prevent it, if David Cameron won't take serious measures against the serious matter? Well, he currently can only encourage legal digital music sales, and consult with several companies to try to also do the same, and advertise the idea. The lead singer stated that "Up till now the Government has had a very dismissive attitude towards the music industry," the singer told The Independent. "The politicians fear alienating their voters."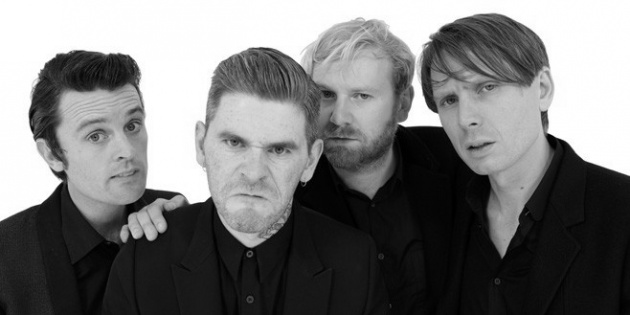 Why is Franz Ferdinand making such an emphasis on this now? Like I've mentioned earlier, something hit him this year- and it's when his 4th album release, "Right Thoughts, Right Words, Right Action", sold less than 15,000 copies- which is pathetic for an indie-band as large (reputation wise) as they are. It's also disappointing because when you put the numbers back to back with their 2004 debut album, which sold 3.6 million copies worldwide ( 1.3 million in just England), it seems as if its 2 completely different bands. So if UK'S music industry is going down (and possible America's as well, however UK future a lot more indie in their country, and Indie is more prone to decline since they aren't promoted as much), Franz Ferdinand is going down with them…
Help prevent web piracy, especially if you support the great Indie Genre, and Franz Ferdinand.