French Cup 2016 qualifying draw ceremony held in neon city of Switzerland and in one of the hardest groups Germany, Poland, Georgia, Republic of Ireland, Scotland and Gibraltar teams will compete for progression to the final stage.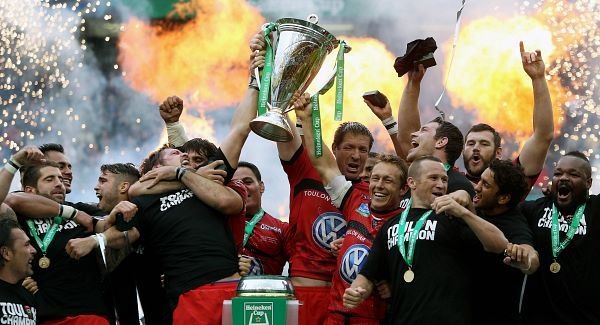 Europe 2016 cup is scheduled to be held in France, except from France, which is due to host reached to final stage others 53 teams will compete each other for final stage.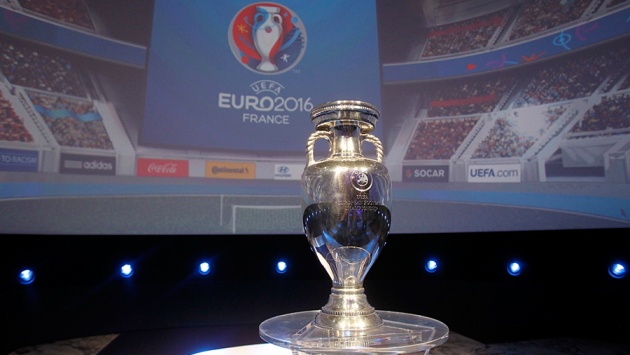 Last Europe Cup in 2012, was held and co-hosted by Ukraine and Poland with the participation of 16 teams in the final tournament, but the2016 UEFA Cup in France will have 24 teams.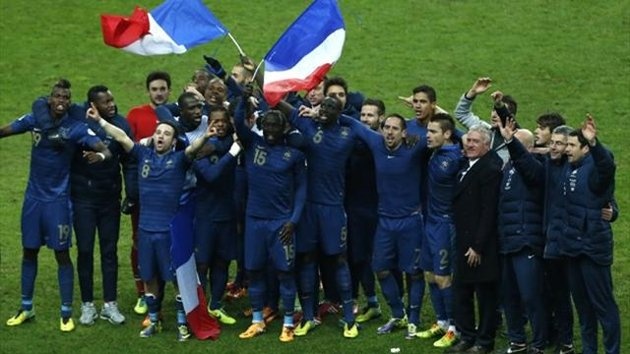 The first two teams in each group and the best third-placed team in the group will directly will find a way to the final stage of the competition.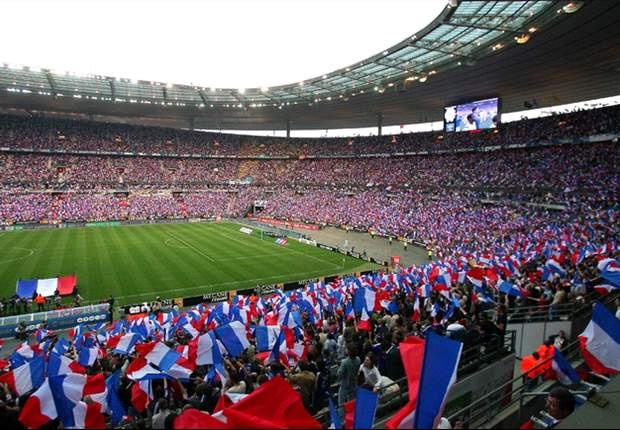 The draw ceremony for the Games of Gibraltar area membership which has recently been adopted as a member of UEFA, first faced with the Spanish team in Group D, but to avoid political conflicts in Spain and Great Britain, they have changed the group.