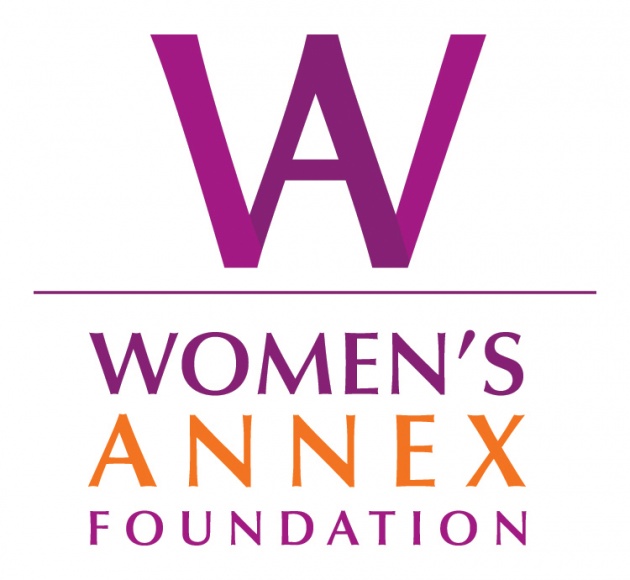 The good news just keeps rolling in for Women's Annex Foundation. After last week's announcement of new board member Adriana Alvarez Lopez of Mexico and last November's 501(c)3 announcement, things are looking up for the Women's Annex Foundation. Now, the Women's Annex Foundation is excited to show off a brand new website!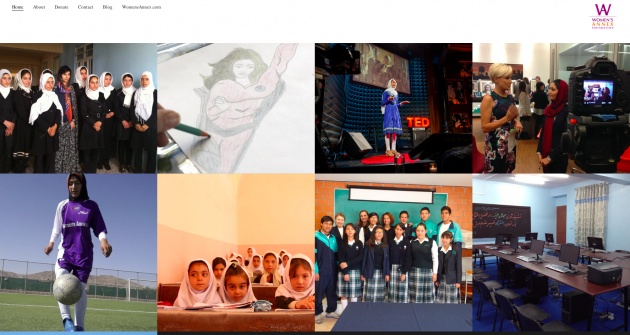 The new website highlights images from Women's Annex Foundation's work in Mexico, Afghanistan, and Central Asia. The large images provide a visual component to the website, and each lead to a different aspect of the Women's Annex Foundation website. Click on one tile, and you can learn about the Afghan Superhero Project, designed to help women from Afghanistan design their own superhero and learn how to be a hero in their own communities. Click another tile, and you can learn about the film distribution platform that makes building schools in Afghanistan and the Women's Annex Foundation possible.
Film Annex has been working with Roya Mahboob and Fereshteh Forough of Afghan Citadel Software Company since 2012 to build schools in Afghanistan and empower women and girls in Central Asia. By providing opportunities for girls and women in Afghanistan to earn money and learn about social media, Film Annex and now the 501c-3 approved Women's Annex Foundation hopes to amplify the effect that these women can have on the world. By using #SocialMediaThatPays, women can gain powerful skills for improving their lives and the lives of those around them.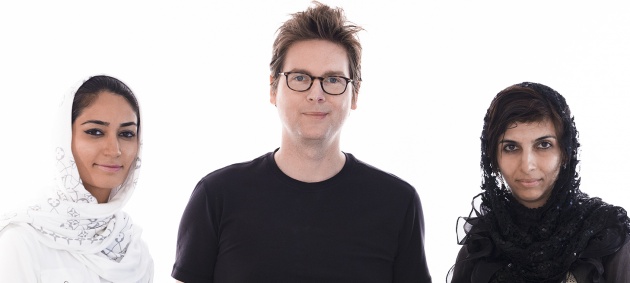 Fereshteh Forough. Biz Stone, Roya Mahboob
The new website helps convey this powerful goal through strong images and videos. By incorporating visuals through every aspect of the site, the website provides an important vehicle for showing the important work of the Women's Annex foundation.
See the new Women's Annex Foundation website.