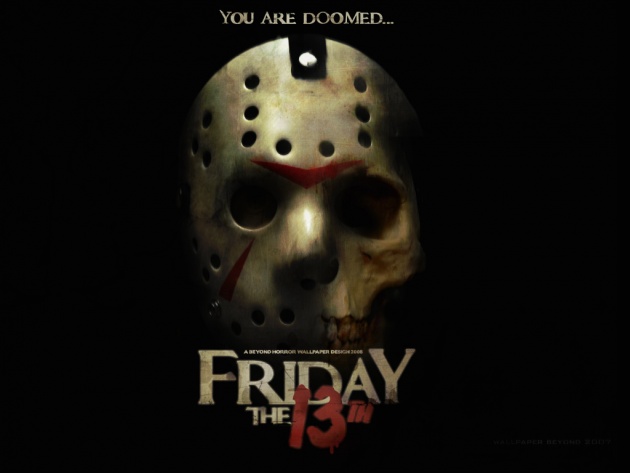 Are we doomed? The latest news about the infamous Jason Voorhees are that he will come back on March, Friday the 13th of 2015. Paramount Pictures has now the property and will launch the 13th chapter of the series in what appears to be in a "found footage" style. A few years ago, Paramount brought successfully to theaters Paranormal Activity, filmed in the mentioned style and so they think this will give audiences a fresh, more realistic and hopefully scary experience to audiences.
What do you think about this reboot or reimagining, are you looking forward for next Friday the 13th?



Follow Maumau Web TV on facebook and twitter!