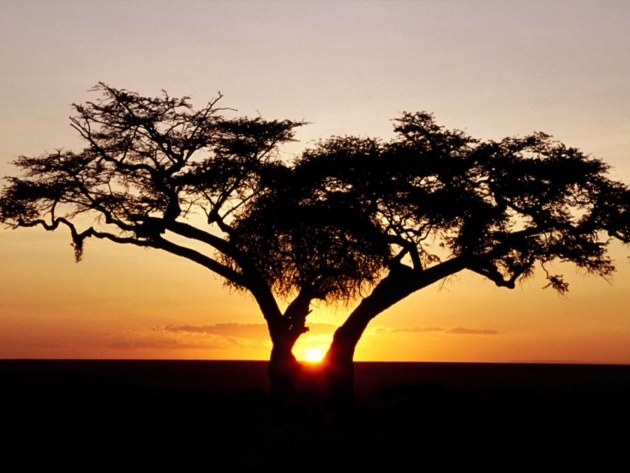 I'm taking the famous phrase from the Star Trek "Space is the final frontier" to associate it with the region that now represents the new frontier of emerging economies .
Africa is now the territory of the conquest for China, many places are used for the exploitation of mines are and will be owned by companies in the People's Republic.

Already in the last few years we have witnessed an increasing prosperity in some countries of this area , which may be low compared to industrialized countries, but that is very high if we consider the starting point of those areas of the world.
In these countries, we can find banks, finance companies, telephone companies and even large distribution companies , which have a catchment area here is huge.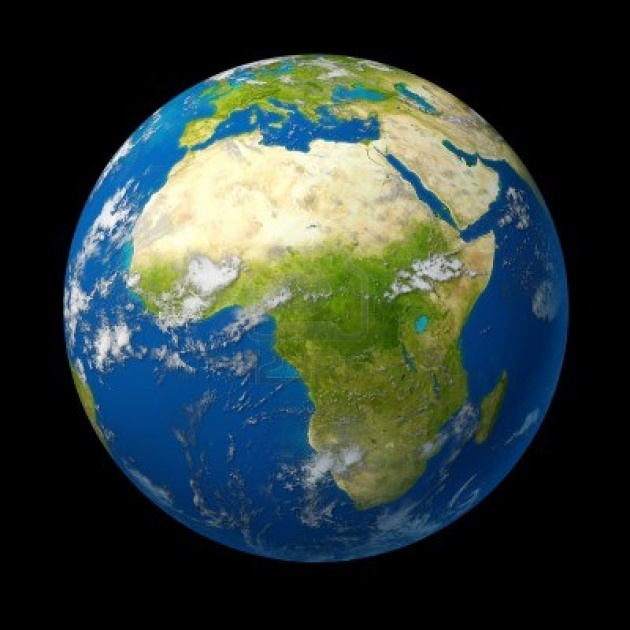 The first states that have initiated this development are , for obvious reasons, those where political regimes are more stable, in fact greater stability leads to a greater openness to foreign investors, which convey capital in these regions because they have enormous potential.

The world is changing, changing economies in these areas starting from the actual values, these values will generate wealth and new business developments.
In recent episodes we have dealt with the economies of border and microcredit in general, from this episode we will go into more detail of individual nations or regions.

Microcredit and Microfinance are in fact the foundations that have given way to the development of these new frontier areas.
Until next time...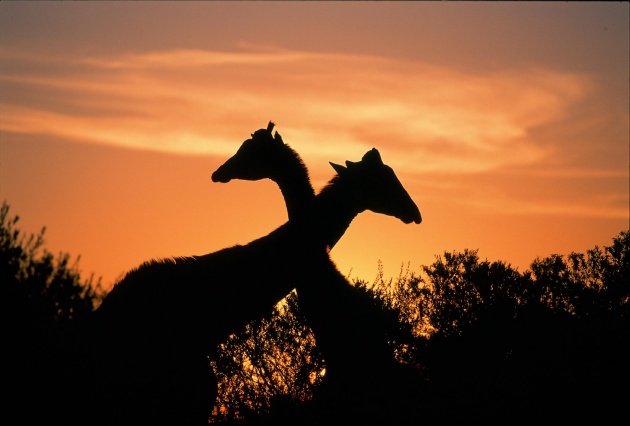 My previous articles on : http://www.filmannex.com/alessandro-fatichi and subscribe to my page.
Follow me on Twitter @AlexFatichi