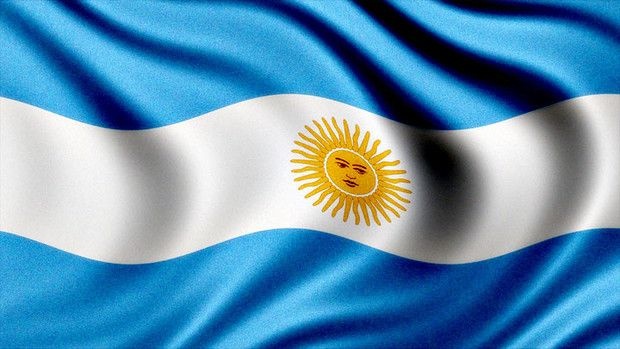 With the expiration of last night we can say that we finally got to the second default state after what happened with the Argentine crisis of 2001.
After that the debt crisis was renovated in 2005 and 2010, since then over to the extension of maturity, the coupon payments of the bonds were made periodically.
During the month of June, two hedge funds, holders of securities, have forced the Argentine government, by a judgment of a U.S. court, to fully repay bonds that were not included in the restructuring.
In this month of negotiations between the funds and the Argentine Government, it has not been able to find an agreement for that payment and one month after the expiry of the payment of the coupons, it is automatically triggered the new default.
This, for the moment, it blocks the interest payments to the bondholders.
Certainly the current situation does not help, in fact slows down the possibility of development of the country and out of the recession, increases the cost for funding.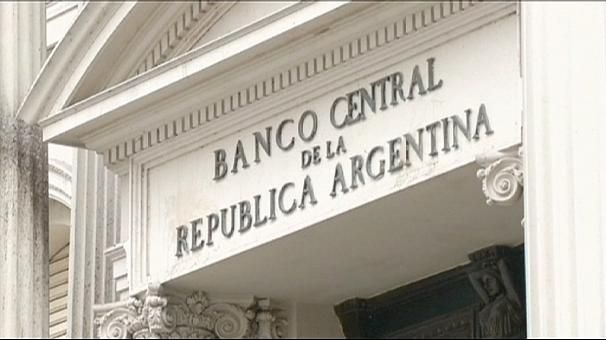 My opinion: After the first default, much more problematic and that has involved hundreds of thousands of investors, Argentina has experienced a period of growth even in some respects superior to the real economic situation. Then, as unfortunately is happening more and more often, finance has supplanted the real economy. Do not you ever look to solve the root problem, but simply to slow agony. There are no schedules, talking heads can take to heart the fate of a country or a company. But only those who want to line their pockets at the expense of the others. It is hoped that this new situation should not discourage further investors and is not a form of contagion in emerging markets in the area. I do not believe this, but this fact is the proof that not always, once bitten twice shy.
See you next time...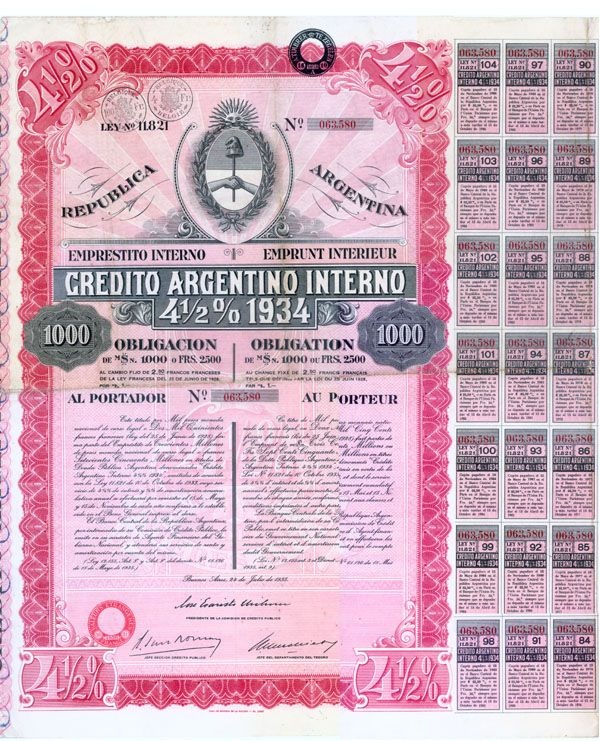 My previous articles on : http://www.bitlanders.com/alessandro-fatichi and subscribe to my page.
Follow me on Twitter @AlexFatichi