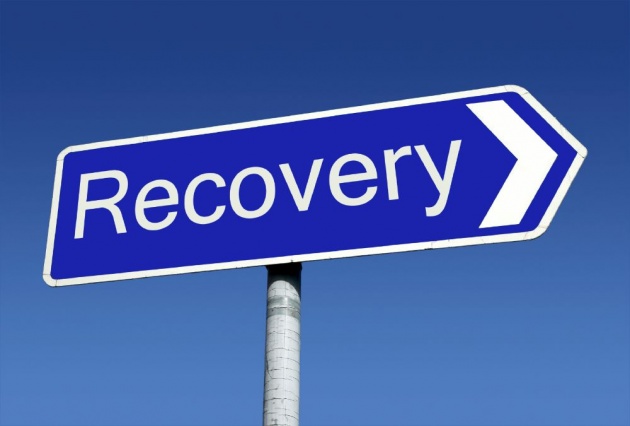 The investment cycle divides the performance of the economy in six phases, each one characterized in the turnaround of one of the three asset classes, Stocks, Bonds and Commodities.
Today we will describe the phase of Recovery:
In a climate of difficulty from the productive and consumption, the central banks are committed to promote economic recovery with expansionary monetary policies.
In turn even national governments intervene with new public investment.
All these actions stimulates the growth of economic activity.
The model of the investment cycle shows that the shares representing the asset class are, more than others, able to outperform at this stage.
Stock markets are more sensitive to the economic situation on the upside, taking benefit from the reduction in interest rates, with inflation to a minimum.
Interesting at this stage are also corporate bonds which the reduced spreads on credit markets as a result of the improving fundamentals of the companies.
See you next time...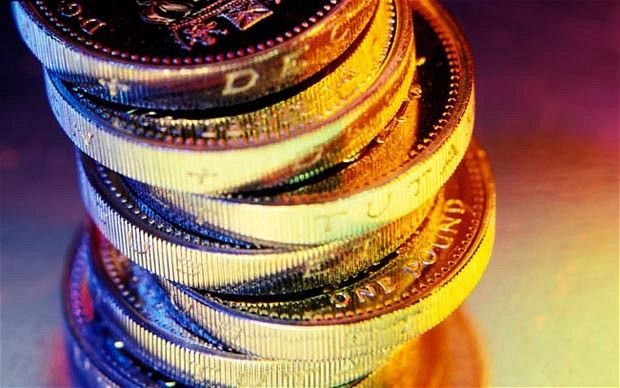 My previous articles on : http://www.bitlanders.com/alessandro-fatichi and subscribe to my page.
Follow me on Twitter @AlexFatichi