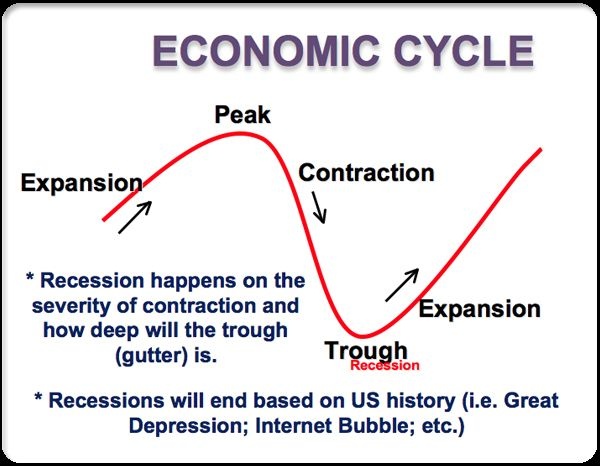 The investment cycle divides the performance of the economy in six phases, each of which is characterized by the reversal of the trend of one of the three asset classes: Stocks, Bonds and Commodities.
Today we will describe the phase of expansion: in the expansion phase all economic sectors recorded improvements thanks to strong increases in investment and private consumption.
Also growing investor confidence. The model of the investment cycle shows that commodities are the asset class that more than others is able to outperform at this stage.
Equity markets are still on the upside, in contrast in the final moment of this phase government bonds begin to be penalized as a result of the first inflation pressures that will be monitored.
In the final moments of this phase the central banks begin to raise interest rates.
See you next time...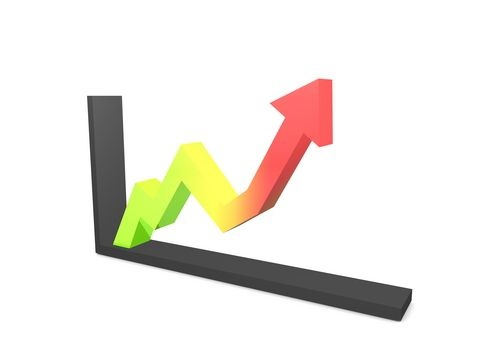 My previous articles on : http://www.bitlanders.com/alessandro-fatichi and subscribe to my page.
Follow me on Twitter @AlexFatichi