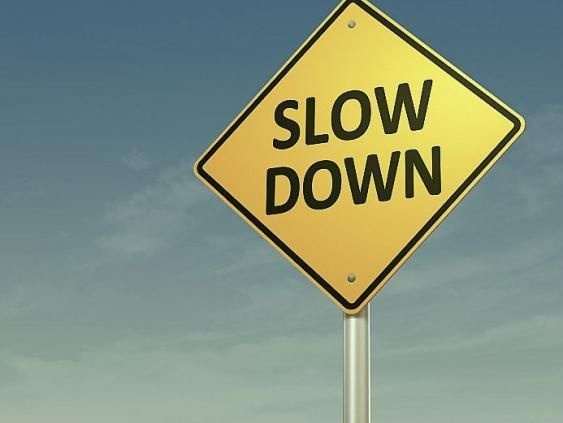 The investment cycle divides the performance of the economy in six phases, each of which is characterized by the reversal of the trend of one of the three asset classes: Stocks, Bonds and Commodities.
Today we will describe the phase of slowdown: the increases in interest rates made by the central banks are laying the foundations for entry into the deceleration phase. Right now there is a stop in economic growth.
Consequently, prices of shares and commodities, driven by optimism earlier, begin to deflate while there has been a marked increase in corporate defaults.
The model of the investment cycle shows that the shares represent the asset class that is penalized more than others at this stage.
The best choice at this stage is to focus on very short-term bonds for the Protection of personal assets and to have the ammunition to be used in the future.
See you next time...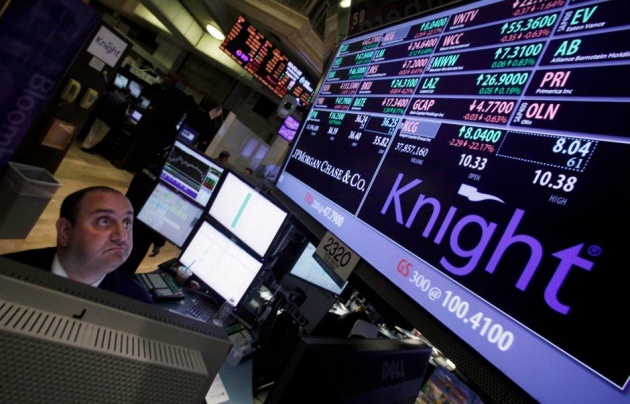 My previous articles on : http://www.bitlanders.com/alessandro-fatichi and subscribe to my page.
Follow me on Twitter @AlexFatichi