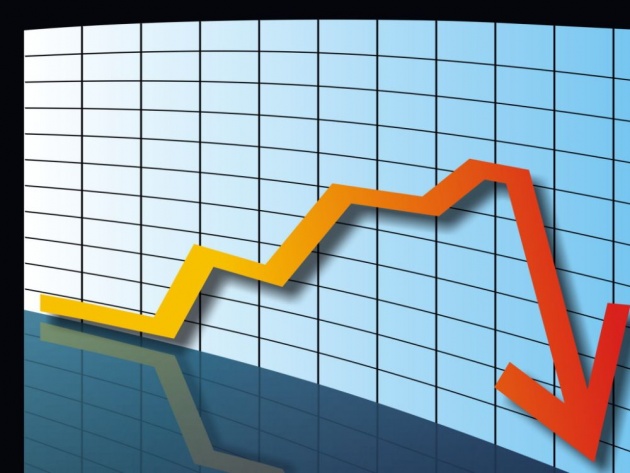 The investment cycle divides the performance of the economy in six phases, each of which is characterized by the reversal of the trend of one of the three asset classes: Stocks, Bonds and Commodities.
Today we will describe the phase of contraction: right now the economy suffers a sharp contraction, with growth rates of economic negatives.
By investors wiser begins a strategy type "flight to quality" favoring assets considered less risky thus starting the reversal bullish bond market.
After reaching the minimum in the previous stages, at this time the bond prices start to turn upwards as a result of the operations of central banks committed to implementing accommodative monetary policies by reducing the level of interest rates.
The model of the investment cycle shows that raw materials account for the asset class that more than others is penalized at the maximum level reached by inflation.
Even the stock market continues to be oriented downward.
See you next time...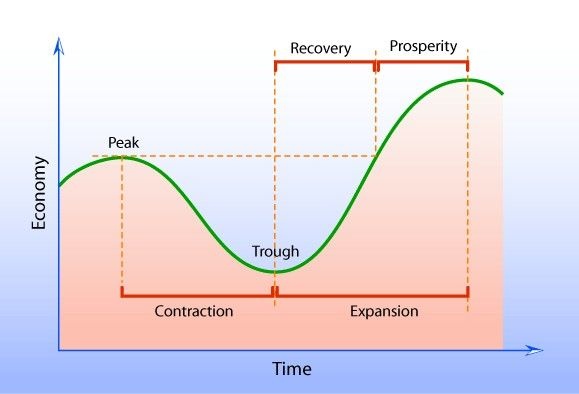 My previous articles on : http://www.bitlanders.com/alessandro-fatichi and subscribe to my page.
Follow me on Twitter @AlexFatichi