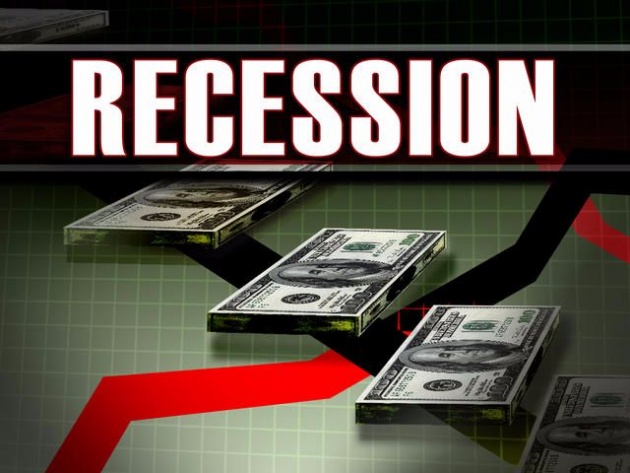 The investment cycle divides the performance of the economy in six phases, each of which is characterized by the reversal of the trend of one of the three asset classes: Stocks, Bonds and Commodities.
Today we will describe the phase of recession: this phase is characterized by a further abrupt slowdown of the economy, with rising unemployment and a progressive decrease in inflation. Economic growth is negative and the intervention of central banks with interest rate cuts become more marked to support the economy.
At this time the investment cycle shows that the bonds are the asset class that more than others is able to outperform.
For raw materials continues the negative moment.
In the most critical moment of this phase investors boldest timidly begin to position itself on the stock market to anticipate the start of the economic recovery.
See you next time...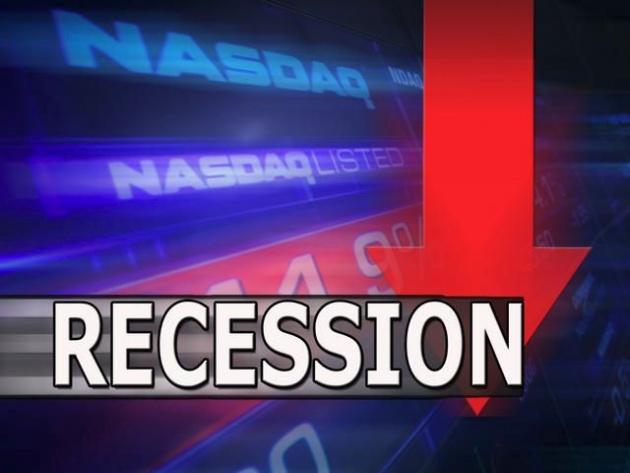 My previous articles on : http://www.bitlanders.com/alessandro-fatichi and subscribe to my page.
Follow me on Twitter @AlexFatichi