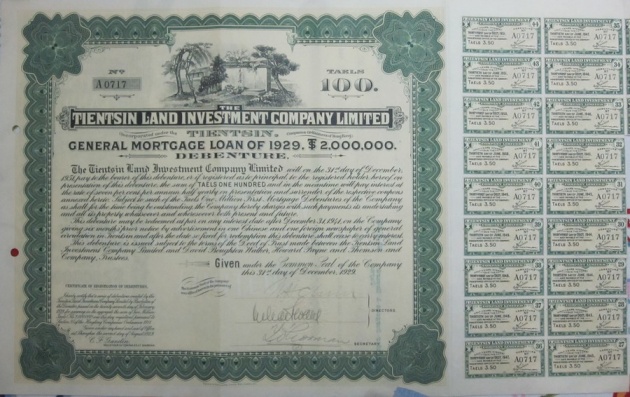 The bonds, issued by companies or entities, represent a sort of loan by the person who buys them against the company or entity that has issued them.Investors buying bonds in return receive a periodical interest during the year.When the bond matures you will get the repayment of the principal, but you can also sell previously the title: the sales price will be the price the market is willing to pay at that time. Consequently, selling the titol before it expires, it will be possible to have an additional gain or a loss, depending on how much you are paid the bond at the time of purchase.
A company issues a bond to finance investments, not having the necessary resources, endeavor to procure through the market, and issuing and trying to subscribe for its securities.
As we have seen for government bonds (see episode 4), there are various types of bonds:
Zero coupon: not perceived any coupons, the interest rate is determined by the difference between the purchase price and redemption.
Fixed Rate: reliable and consistent performance throughout the life of the bond at fixed dates.
Variable Rate: or Indexed: performance varies depending on the benchmark used (inflation, interest rates, indices, etc.)..
Step up: fixed rate, but with increasing coupon.
Step down: fixed rate, but with decreasing coupon.
The interest rate is affected by the credit risk that the company has at that time and from its assigned rating agencies (Moody's, Standard & Poor's or Fitch).
The following table summarizes the rating levels:
Rating

Moody's

Fitch

S&P

Meaning

AAA

Aaa

AAA

AAA, AAA-

Highest Quality

Highest degree of reliability with reference both to the ability of pay interest periodically to repay the principal.

AA

Aa1, Aa2, Aa3

AA, AA-, AA+

AA, AA-, AA+

High Quality

High reliability as regards the payment of capital plus interest.

A

A1, A2, A3

A, A-, A+

A, A-, A+

Medium-high quality

Good possibility of repayment of the principal plus interest.

BBB

Baa, Baa1, Baa2, Baa3

BBB, BBB-, BBB+

BBB, BBB-, BBB+

Average quality

Adequate probability, immediate, repayment of principal plus interest.

BB

Ba, Ba1, Ba2, Ba3

BB, BB- BB+

BB, BB- BB+

Medium-Low Quality

B

B, B1, B2, B3

B, B-, B+

B, B-, B+

The ability to repay is uncertain in the presence of adverse conditions market. In the long run unsecured grammar is not back and do not understand, especially in the case economic conditions not favorable.

CCC

Caa, Caa1, Caa2, Caa3

CCC, CCC-, CCC+

CCC, CCC-, CCC+

Low Quality

CC

Ca

CC, CC-, CC+

CC, CC-, CC+

High probability of failure repayment of the bonds. The issuer is evident in the state insolvency.

C

C

C, C-, C+

C

Default

DDD

DDD, DD, D

SD, D

The issuer is insolvent
Until next time ...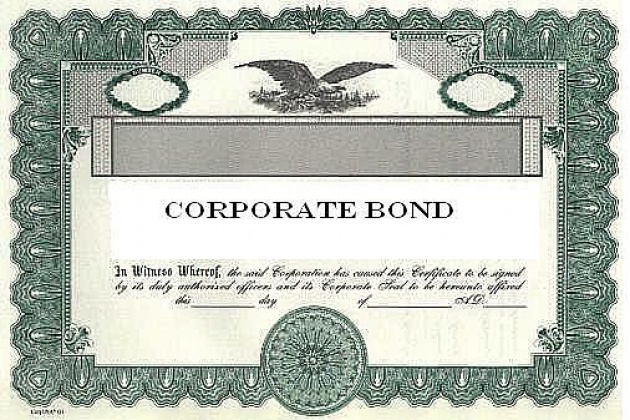 My previous articles on : http://www.filmannex.com/alessandro-fatichi and subscribe to my page.
Follow me on Twitter @AlexFatichi