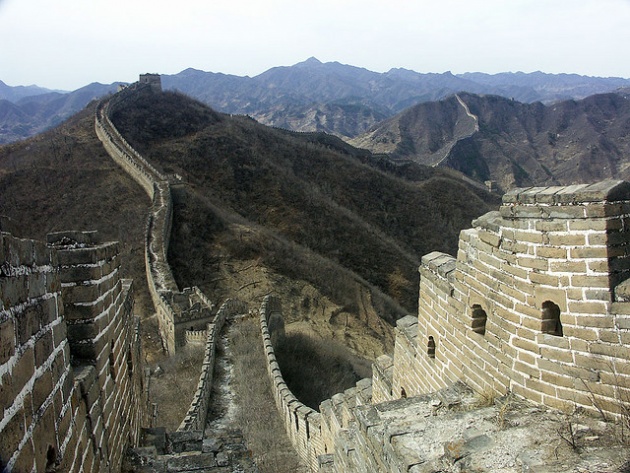 Today we talk about China, the region that is about to become the world's largest economy.
This status will be accelerated after the growth in consumption, with the increase of wealth and purchasing power of the Chineses. 1.3 billion people will begin to have access to goods that were unthinkable a few decades ago. This increased demand will by the driving force for the economy of this country for the next 30 years.
Economic growth and consumption is causing and will continue to cause a radical change, with a progressive increase of the metropolitan areas and lifestyles that accompany them. More habits are already changing, as the growth of the well-being, providing access to consumer goods unthinkable for China until a few decades ago.
It's for this reason that many multinational companies are creating products specifically for the Chinese market, being present means in fact have the opportunity to tap into the catchment area demographic and economic largest in the world.
The reference currency for China's trade with other countries is the Renminbi or Yuan, a name best known internationally. The exchange rate is hooked to a basket of international currencies whose level of oscillation is controlled. Also with regard to the currency, the Yuan is shaping the future as reference currency for the Asian region.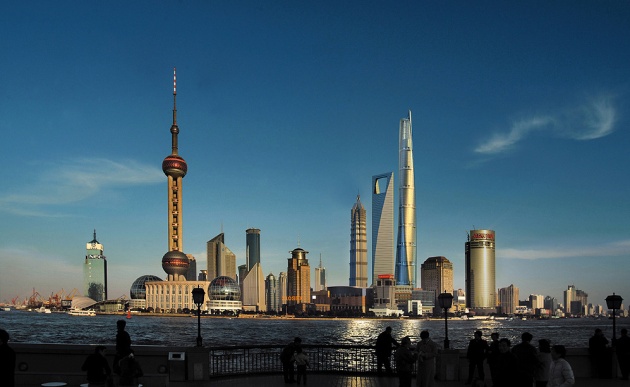 The two major Chinese financial markets are located in Shanghai and Shenzhen and treat two types of action: A and B.
The A shares are securities of Chinese companies available to local Chinese investors (private and institutional) and foreign operators (commercial banks, merchant banks, insurance companies and investment funds), which are able to obtain from the Beijing government for the status to operate in the local market. These shares are traded in local currency only.
The B shares are securities of Chinese companies traded in U.S. dollars in Shanghai and Hong Kong dollars in Shenzhen.
The major stock market indexes are those of the Stock Markets of Shanghai and Shenzhen (SSE 50, SSE 180, SSE Composite, SSE A Share B Share SSE, SSE Component and the CSI 300) .
The main Chineses societies listed are: China Petroleum and Chemical, PetroChina, China Construction Bank, Industrial and Commercial Bank of China, Bank of China, China Shenhua Energy Company, China Life, China Merchants Bank, Ping An Insurance, Bank of Communications and China Pacific Insurance.
Until next time...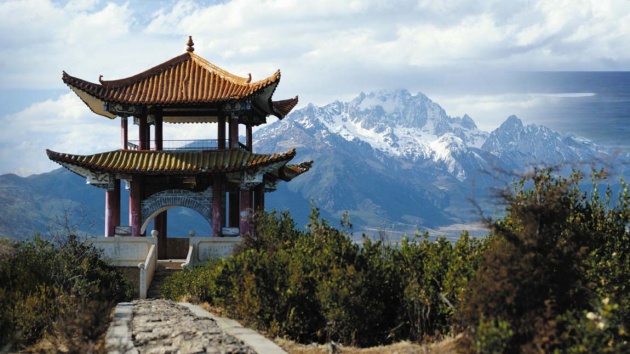 My previous articles on : http://www.filmannex.com/alessandro-fatichi and subscribe to my page.
Follow me on Twitter @AlexFatichi