***friendship:-
is a single soul,placing in two bodies so,it is the best relationship ever between 2 or group of people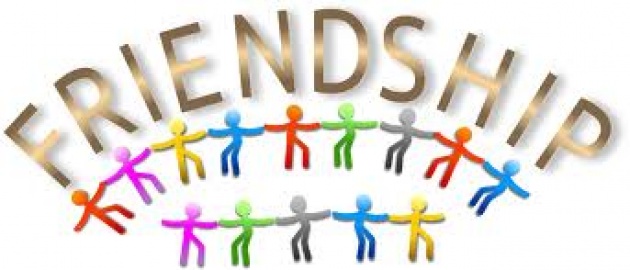 ***why do we need friends???
1) they can affect heavily on your prsonality
2) you can speak freely with them and can tell them any thing
3) they can make you happy in your sadness moments
4) you can have the best memories with them
5) they can give you,their opinions and advises
6) they can motivate and push you to succeed
7) they can make your day and your smile
8) they are responible for your mood
9) they protect you from loneliness
10) they can improve your life skills
***How to make friendship???
To make a friendship is not an easy decision as they you will spend most of you time with them,so they will influence your personality,behavior,attitude...etc.you have to be careful in your choises. they have to be(honest, ,wise,good-listner,trustworthy,have common interests,loyal,sociable,reliable,prayer,confident...etc) Also try to make friendship with people who are older than you as certainly they have much exeprience in the life than you plus they will help you to grow up well as they know much more than you
***A guy and girl can be friends???
From my point of view that it is possible that a guy and girl can be friend,but it is impossible be close-friends beacuse sooner or later one of them will fall for other may be too early, may be too late and just may be forever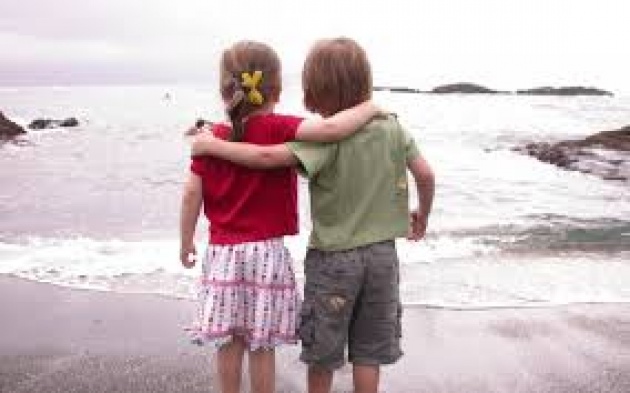 F : first
R: relationship
I : in
E:(the) earth that

N: never
D: dies
so,good friend friend hard to find, hardedr to lose and never to forget
"love you all my friends"
written by: MARWA HASSAN