FROM HARIPUR TO KHUNJRAB TOP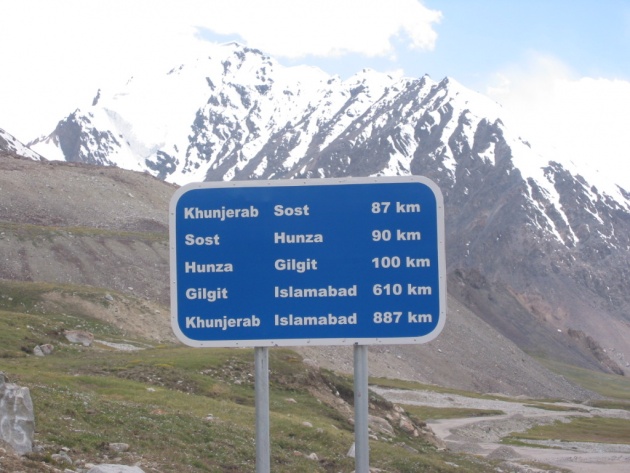 One day i set out on a ten days recreational tour which took me to the world's highest passage, the Khunjrab top through the most fascinating and colorful valleys of Hazara, Murree, Kashmir, Kaghan, Gilgit, Hunza, Besham and Swat. From Haripur i set out to Abbottabad. from here I had a program to have a few hours trip to Thandyani hill resort, about 34kms from Abbottabad. I looked for a suitable transport for Thandyani which could also bring me back to Abbottabad for my onward journey, but all in vain. Due to non availability of transport, I abandoned the idea of visiting Thandyani, and left for Kalabagh. This part of the road was very difficult. It was twisting, turning and climbing all the way up. The scenery is breath taking and varied. Every available hill side is terraced with houses perched on the top of hillocks, over looking the flat Abbottabad plains and the hills beyond. Near bagnotar, it started raining and the clouds floating across the pine forests gave a very fascinating view. After two hours long journey, I reached Kalabagh Base. I introduced myself to the provost corporal on duty who responded with great respect. While sitting there I saw a young boy wishing and paying compliments to me in a service manner. He offered me to have a cup of tea with him. I refused and informed him about my commitment to see a friend of mine. I took bath, changed over and went to the nearby mosque where I saw some familiar faces which I knew back from my home town. After having a little refreshment we went out for outing and sight seeing of beautiful sceneries of Kalabagh, Nathiagali and their surroundings. Walking through zig-zag meadows, we reached green point which is a beautiful spot surrounded by Miranjani and Mashkoori hills. From there we walked through the other spots including the Governor's House or also known as Frontier House and reached Nathiagali Bazar and came back in the evening.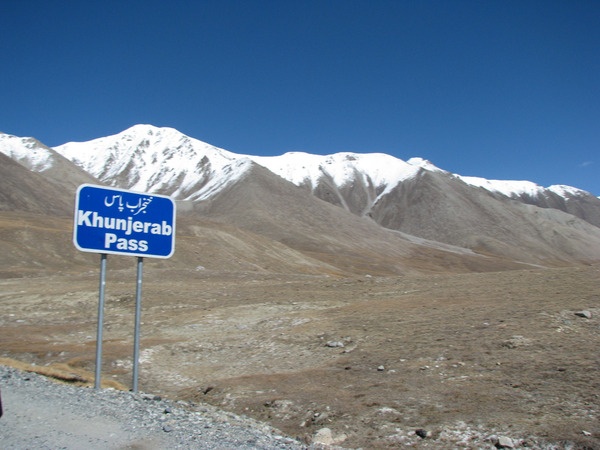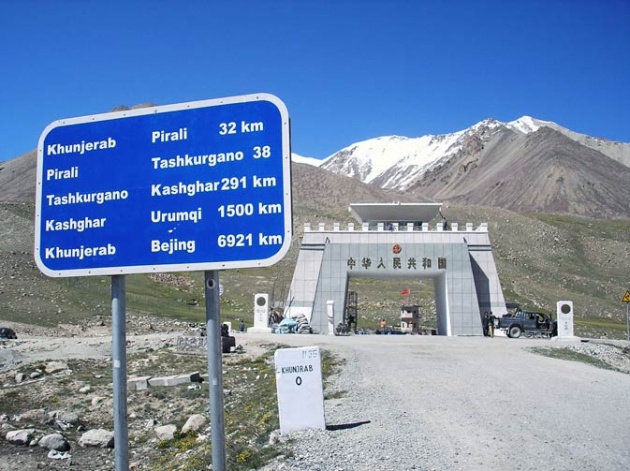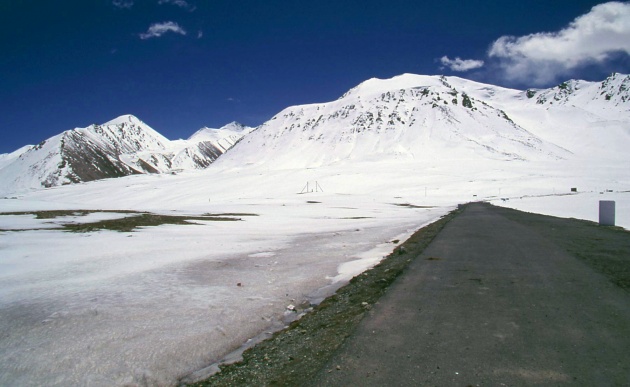 What happened next in this thrilling journey , know in my next blog.
unfortunately some of the areas I visited earlier in Pakistan suffered severe natural calamities. Watch this video.