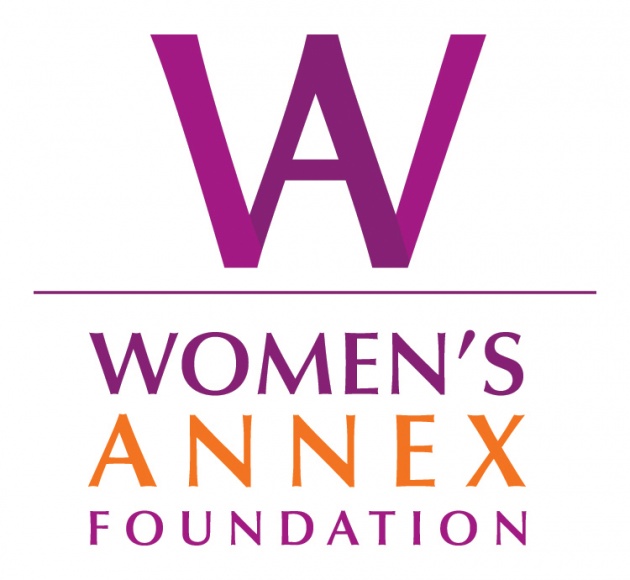 One of my favorite inspirational organizations is the Newman's Own Foundation. Actor Paul Newman founded the Newman's Own company in 1982, saying of his profits, "Let's give it all away!" That prophetic statement has led to over $370 million in charitable contributions to organizations like the Safe Water Network and Edible Schoolyard NYC. I was introduced to the Newman's Own Foundation through my work in the Autism community for Surfers Healing and SNACK. Newman's Own is a supporter of Giant Steps, a school for #autism in Connecticut.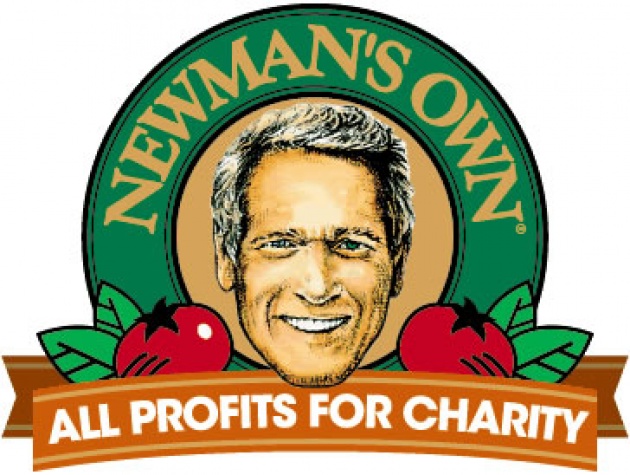 Although Newman's Own had a humble start, selling salad dressing, the company currently offers dozens of quality products - and gives away all the profits. Women's Annex Foundation was developed to financially empower the women and children of Central Asia by providing Internet access to Afghan women and others in Central Asia. Because many women don't have Internet access in the area, they're unable to take advantage of Women's Annex's #PayforContent model.
Now there are many ways to help people in developing countries, and in this film, Twitter co-Founder Biz Stone describes how his new firm JellyHQ can potentially help developing countries:
Biz had a pretty good week this week with the Twitter IPO!
The funding for the Women's Annex Foundation comes Film Annex, Women's Annex and corporate and individual donors. By using profits from both Film Annex and Women's Annex, we're working to create sustainable philanthropy in Central Asia and beyond. More people using the platform means more revenues - so we can increase our philanthropic work in Afghanistan and throughout Central Asia. Much like the Newman's Own Foundation, we want to use our business to help further our philanthropy to help people around the world.