Get ready for some fresh fall fruits and vegetables coming our way starting next month! I'm stoked for some of my favorite fruits of all time including apples, grapes and oranges and those awesome veggies we all love like spinach, mushrooms and broccoli.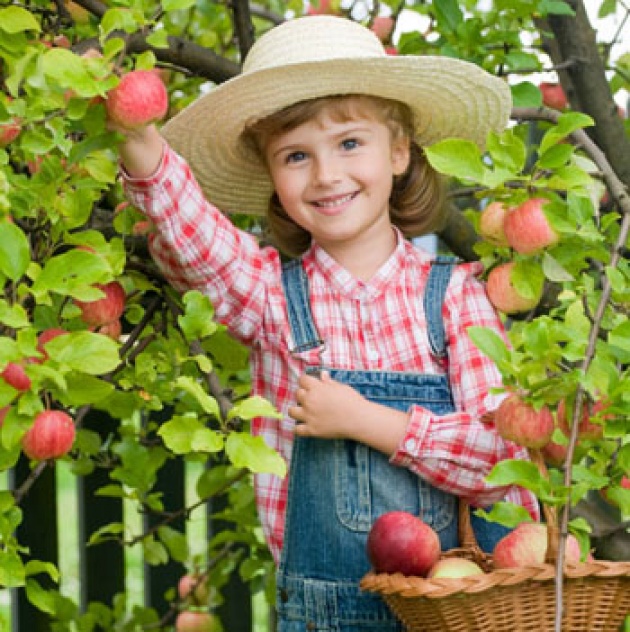 What I think is pretty awesome during the fall season is all of the main fruits used during Thanksgiving dinner are in season! That includes apples for those fresh, baked apple pie lovers or even some crisp apple cider or spiced apple cider for those looking for that extra hint of adventure.
Apple trees are one of the most widely cultivated fruit trees for human beings, especially considering the fact that we can find them practically anywhere, even in the smaller convenience stores across the country.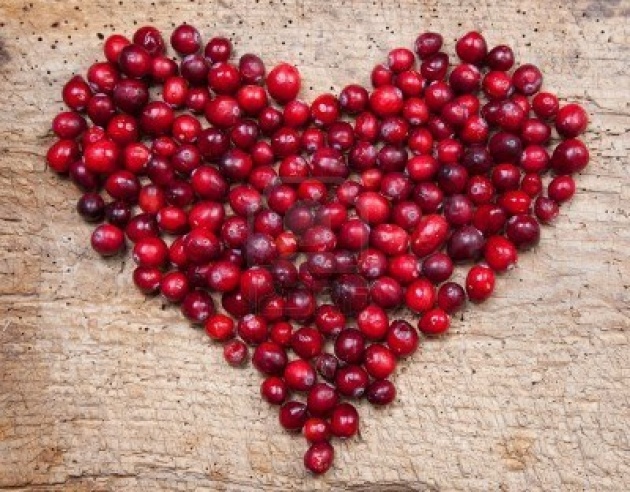 However, when apple season starts, it is best to get your apples from the local farmer's markets or green markets because the prices tend to go down and the quality is superb.
A fun fact for all those slightly interesting in the apples they consume is that the majority of apples found in your local supermarket or fruit store are indeed six to twelve months old; so, they may even be last years apples!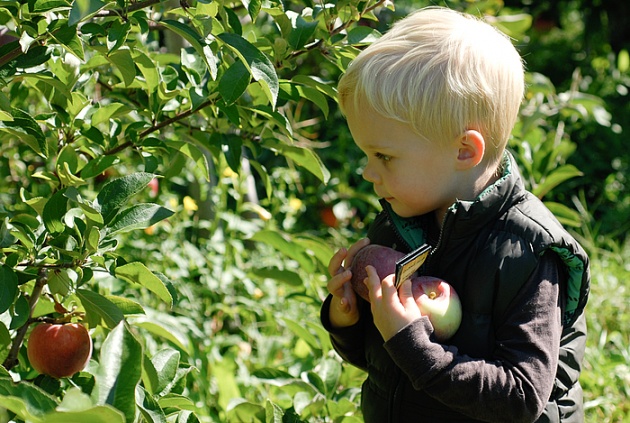 Another staple in the Thanksgiving tradition in regards to fruit are cranberries. These tart and bitter little things are always considered a part of the family when it comes to our Turkey or Tofurkey for any vegetarians out there.
I always make my own cranberry sauce on Thanksgiving, especially since they are in season so, as with apples, the price goes down and they are more prevalent in famers markets for that extra boost of freshness on your palate.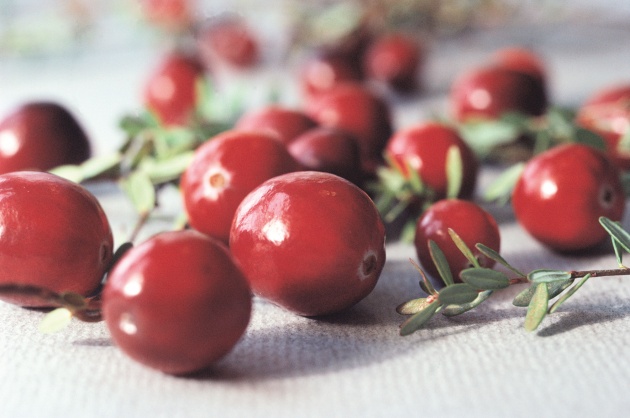 Not only that, making your own cranberry sauce definitely gets your mouth watering by the heavenly scent of those cranberries, cinnamon and anything else you may want to add.
As you can probably tell, I am super excited for the fresh and exciting Fall fruits that bring that extra hint of comfort to your home in addition to any family Thanksgiving dinner. So get ready and try some fresh apples and cranberries in the upcoming season.