On rainy or snowy days, you may find your kids slumped on the couch watching television like a zombie or glaring into the computer screen or any other electronic device in amazement. Well, the truth of the matter is, there are many fun activities kids can do when bad weather hits on a day off from school.
One simple and really fun indoor activity that will surely bring a smile to both of your faces is a "Whose Line is it Anyway?" style game. Basically sit with your child and tell her you both are going to create your own story about anything she wants, imagination galore.
Tell her that you eat will add one line to the story going back and forth while you write it down so you can read it when both of you are happy with the ending. This 'whose line is it?' game will surely bring smiles to both of your faces and will always be remembered. Your new story will also become a favorite bedtime story.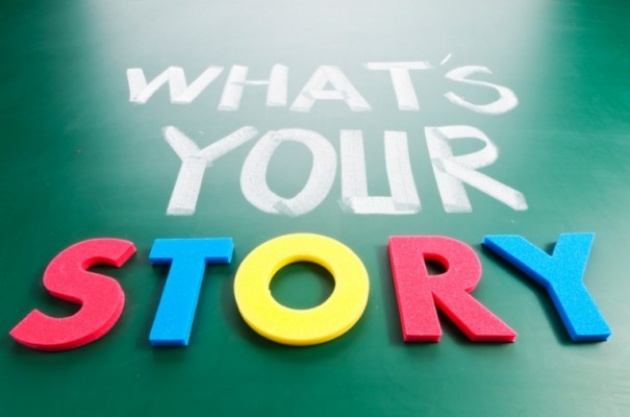 Another really fun game for any child is the mini scavenger hunt. So you make a list of a couple of small items and hide them around the house. Have your child find the items but make sure to present them with a small prize afterwards like their favorite ice sundae or favorite meal.
If you want to make the mini scavenger hunt even more fun and interesting have family members in on the game and tell your child she must ask each family member for a clue as to where an object may be.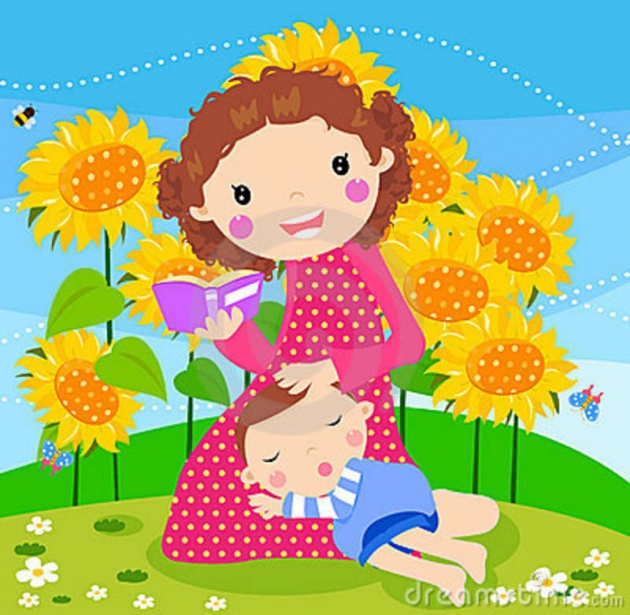 Another quick and simple but really fun game that kids always love is playing dress-up. So take some costumes and clothes your child may have, throw them in a box and tell them they can dress however they want. Once they're dressed, let their imagination run rampant, give them paper and paints or start the 'Whose line is it?' game.
All in all, the greatest part of all of these games is that your child will have a blast and you will have some amazing memories.