Today I am sharing my expertise in Egg art .Making Faces on Eggs is an art.I made some funny faces on Eggs and I will show You all one by one But before that some things were required black marker plus boiled eggs.
What Emotions are :
Emotion is, in everyday speech, a Person's State of mind and instinctive responses, but scientific discourse has drifted to other meanings and there is no consensus on a definition. Emotion is often intertwined with mood, temperament, personality, disposition, and motivation.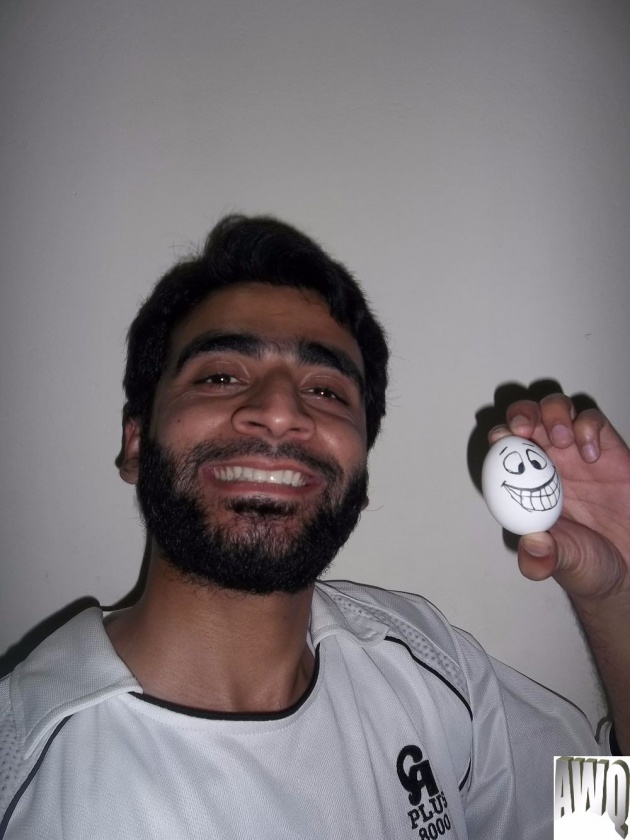 First You have to boiled these eggs in saucepan ,After boiling for 10 minutes then take the pan off the heat.When the eggs are completely cool, place them gently on some kitchen roll or a tea towel, to help them dry completely. When the eggs are cool and dry they are ready to draw on.
Once the eggs are cool and dry, start to draw on your egg. I held the egg with the pointed end upwards. Don't be scared of breaking it, the egg is hard-boiled and is pretty sturdy. If you are doing a face, I would recommend starting with the eyes. For tips on drawing cartoon faces, have a look online, there is so much there to help you and give you inspiration.Do it in a fun way ,Its too easy .
Excited Emotion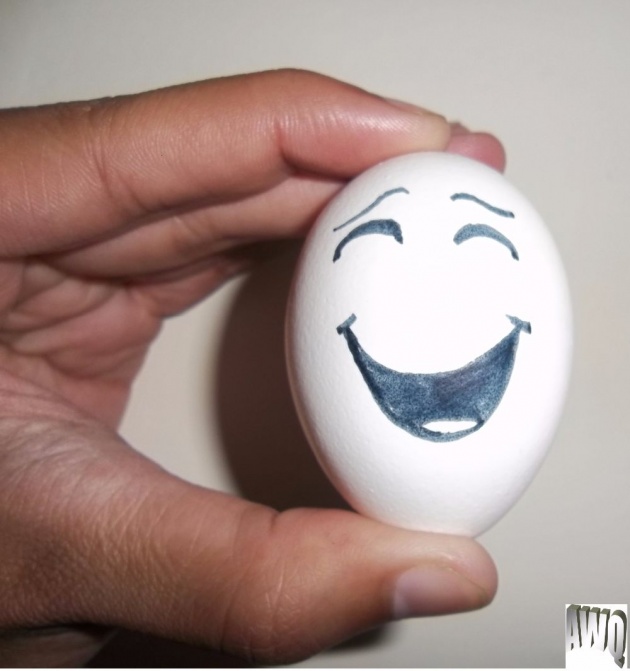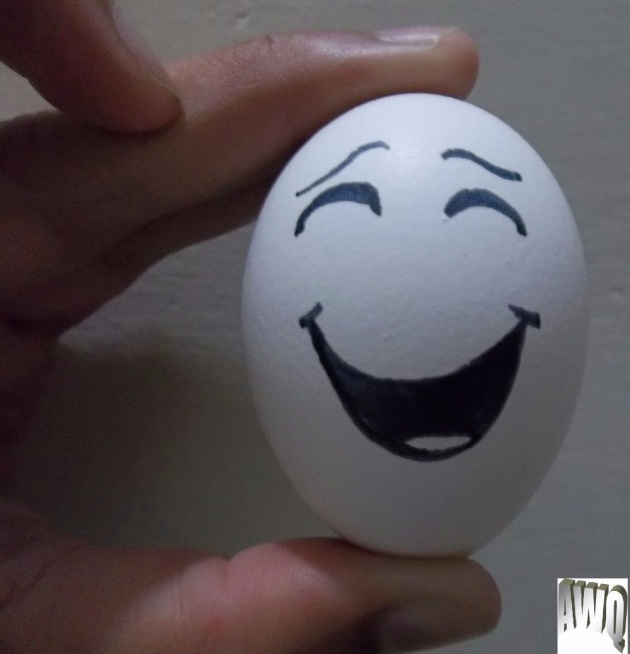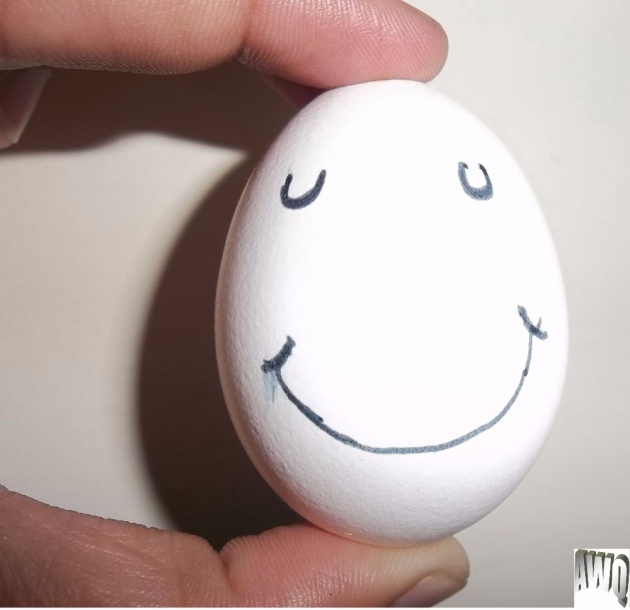 Scared Emotions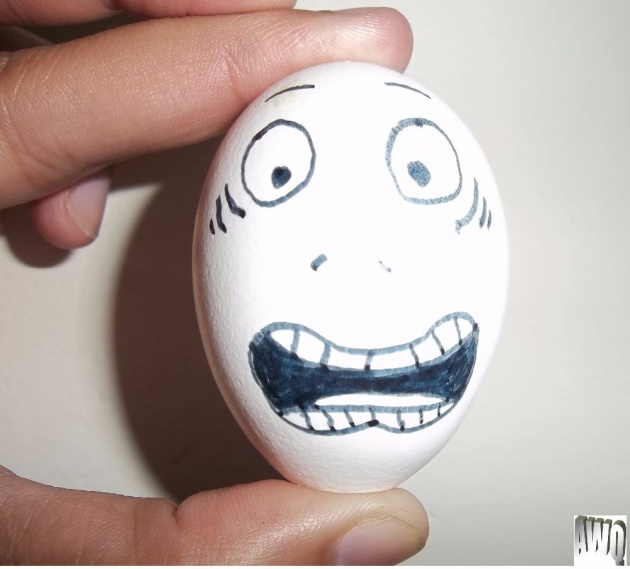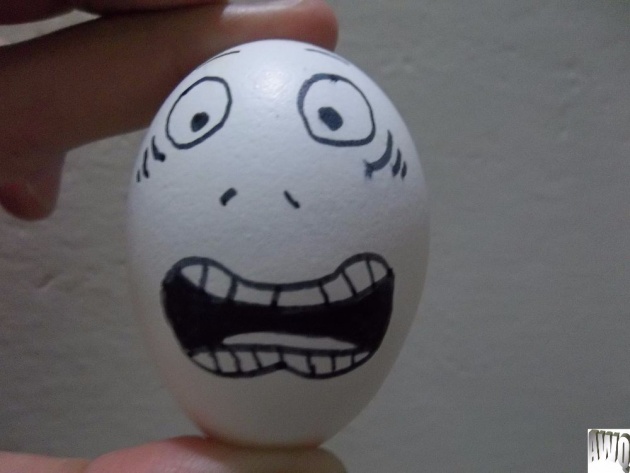 Silly Emotions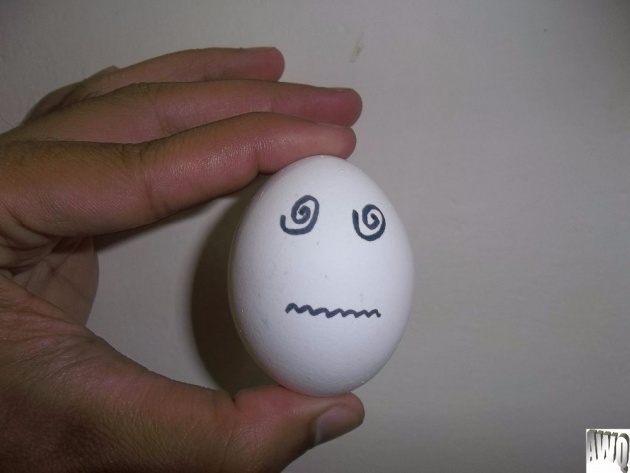 "I don't want to be at the mercy of my emotions. I want to use them, to enjoy them, and to dominate them."
― Oscar Wilde
Sad Emotions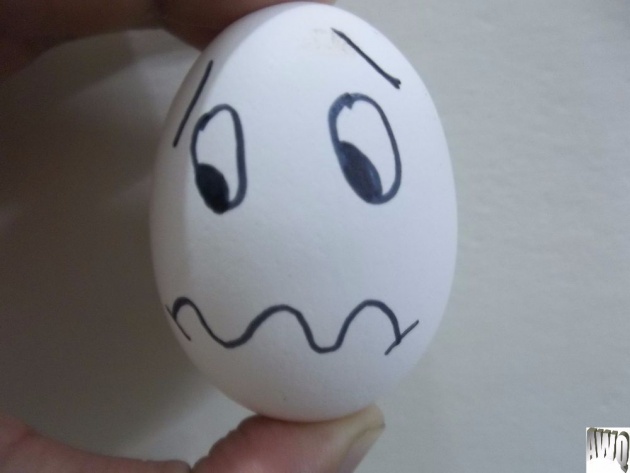 Mixed Emotions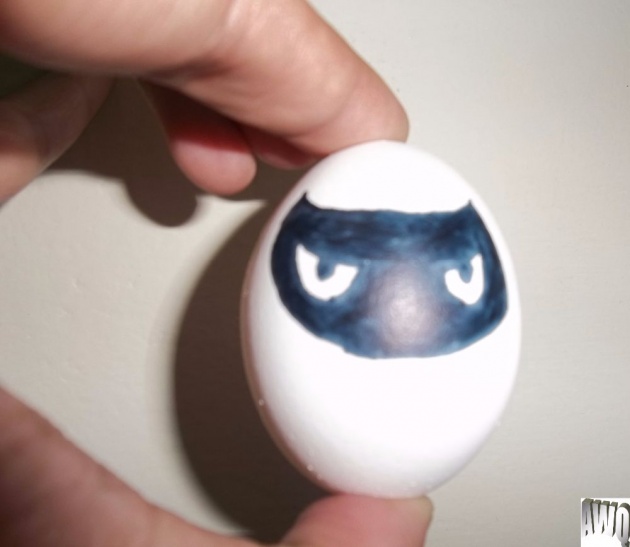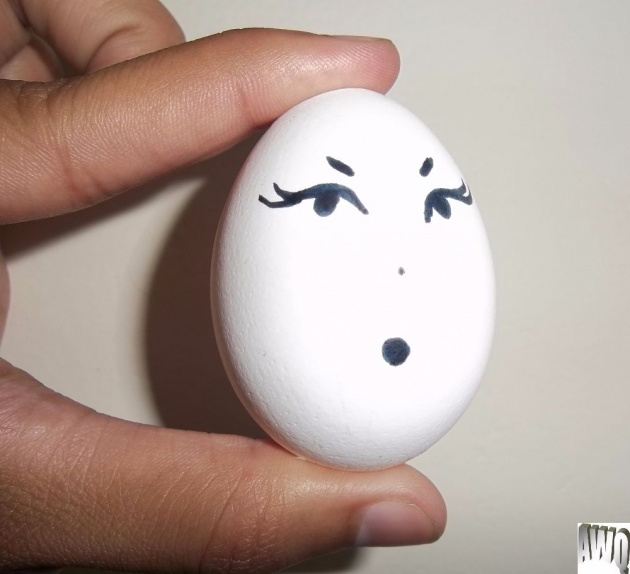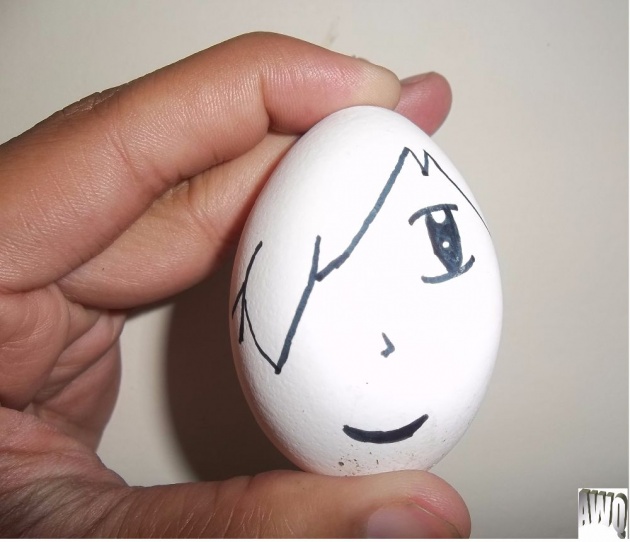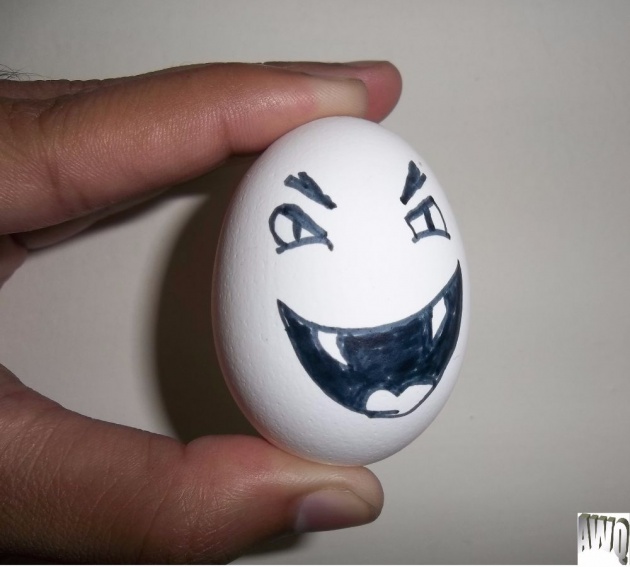 E is for Eggs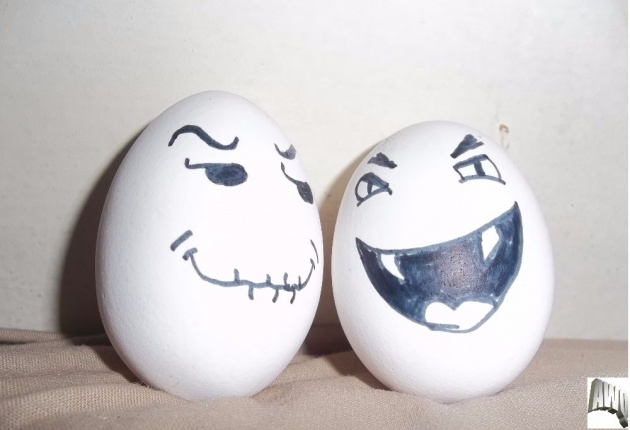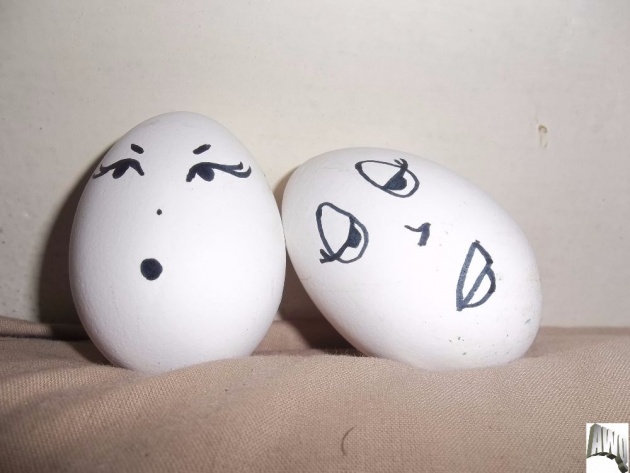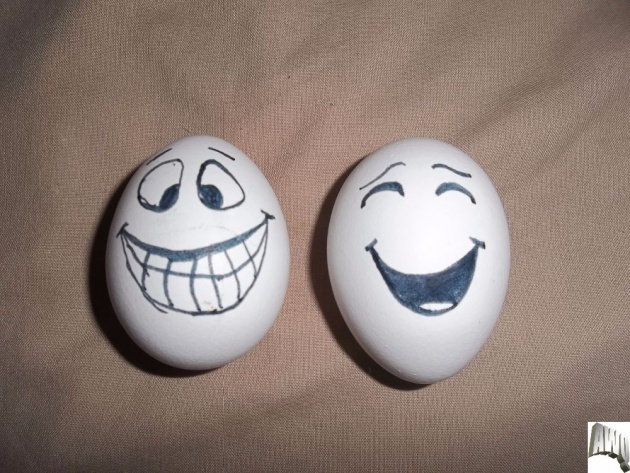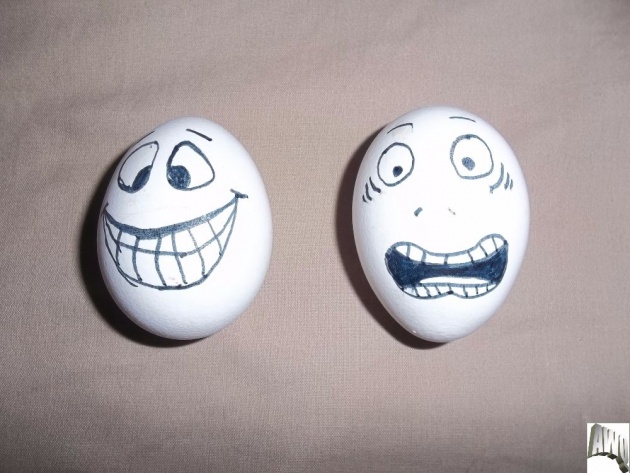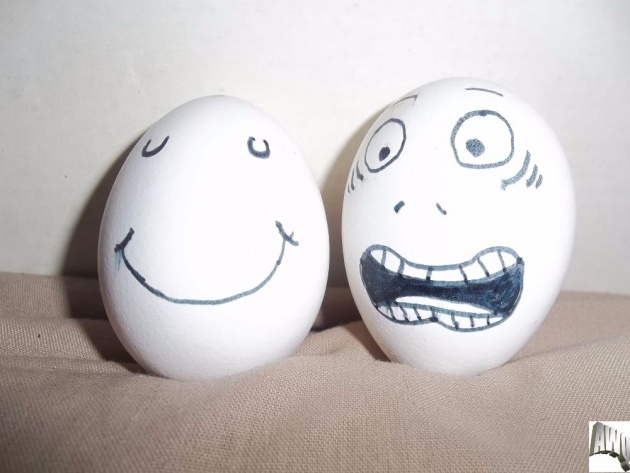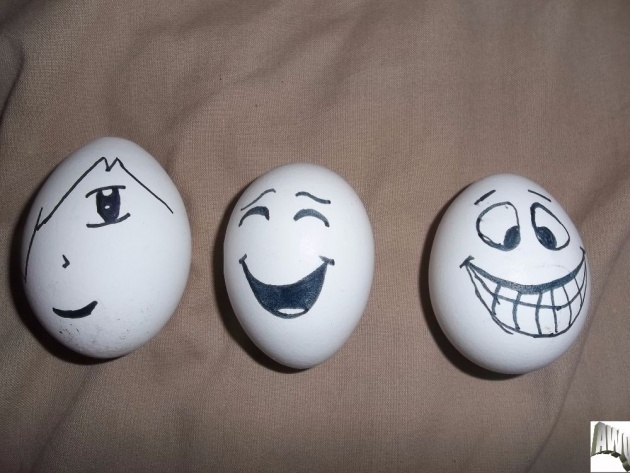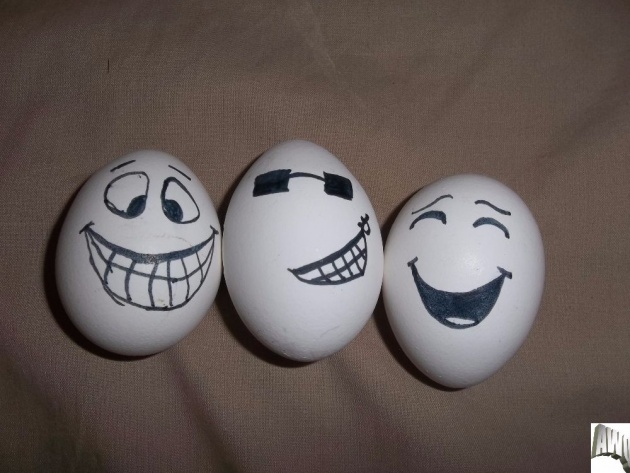 For better formation of these beauties I took Egg tray for 6 eggs from Refrigerator.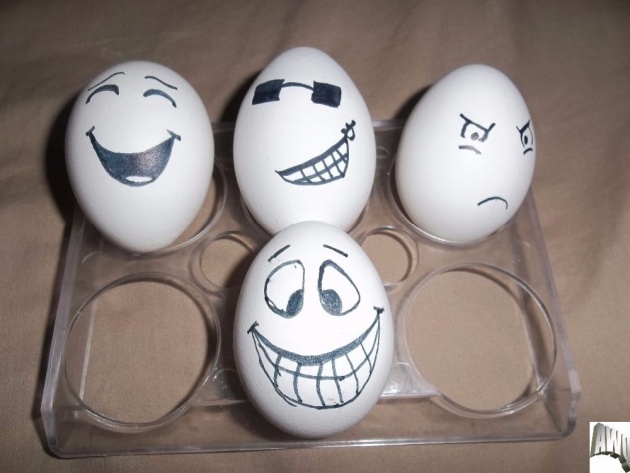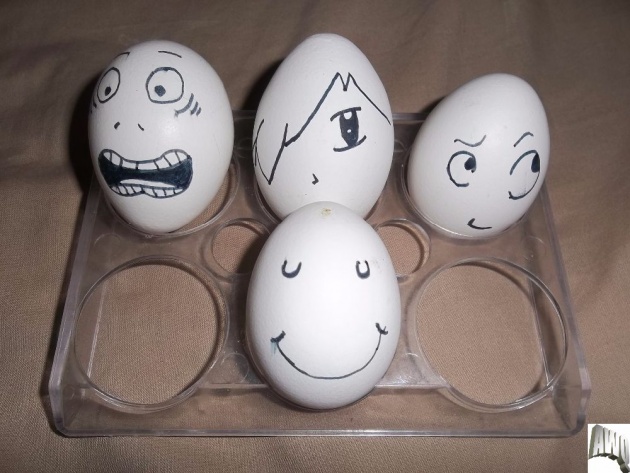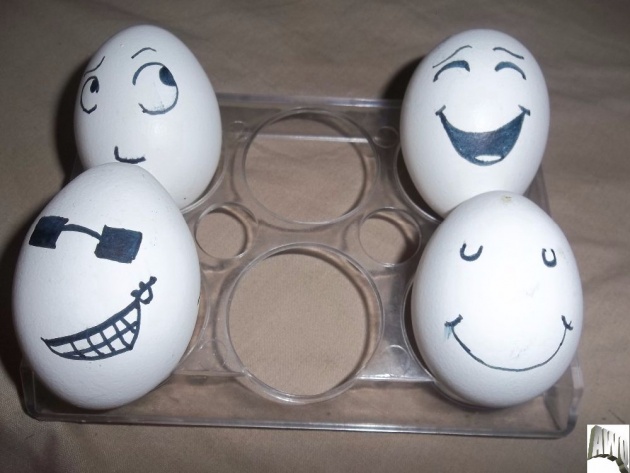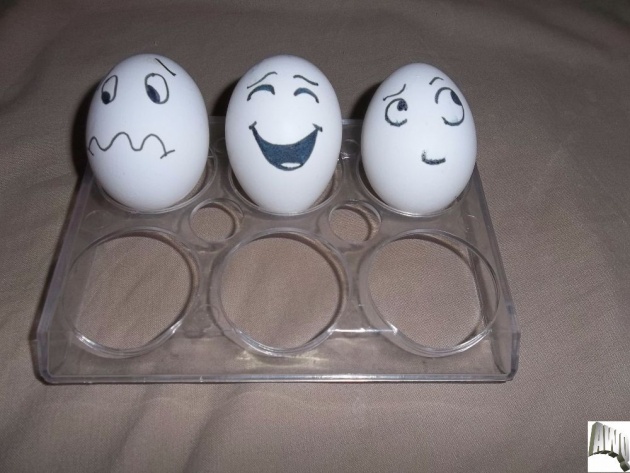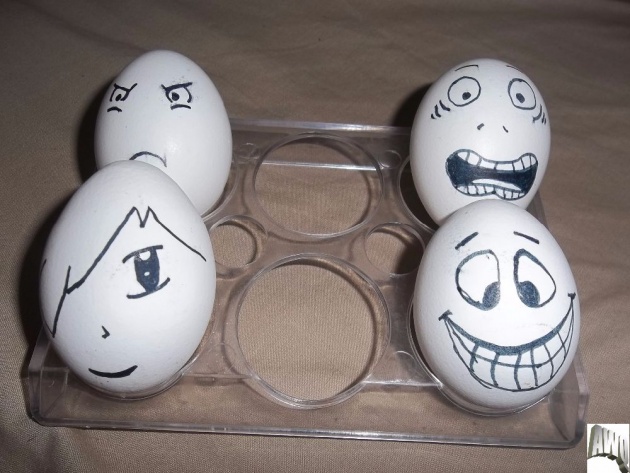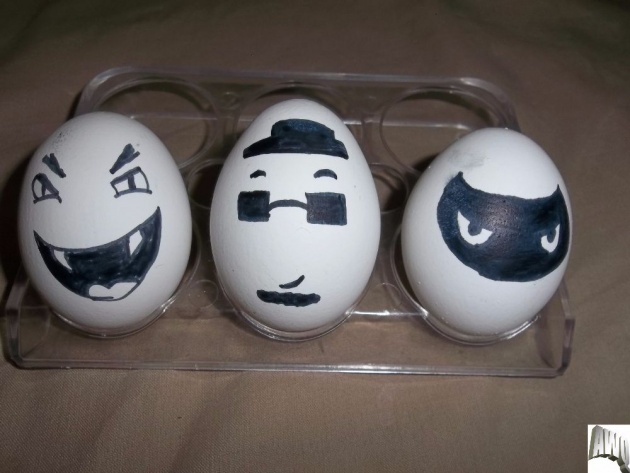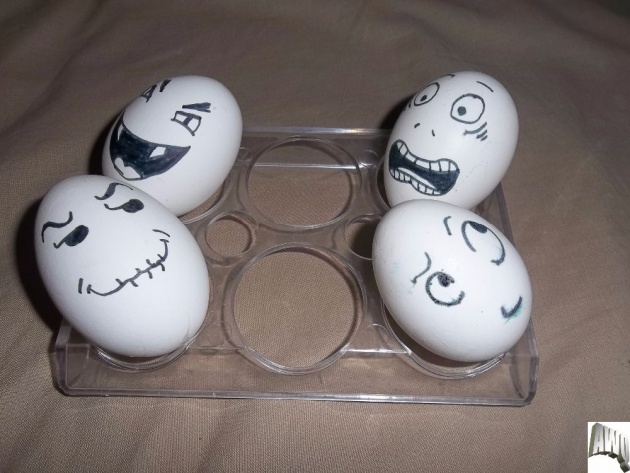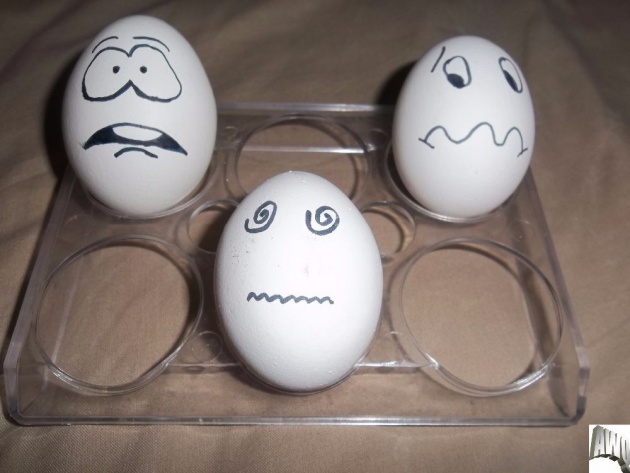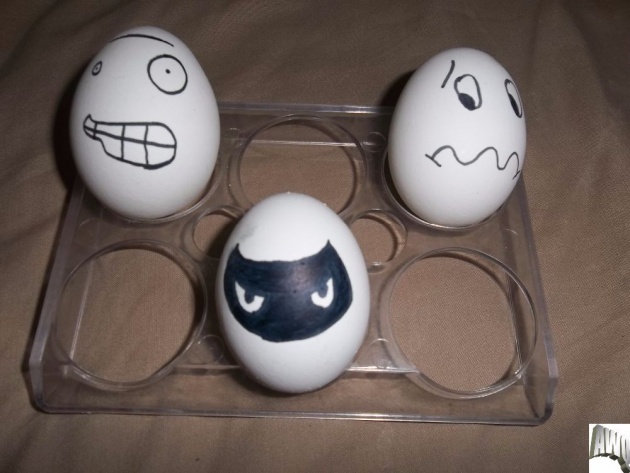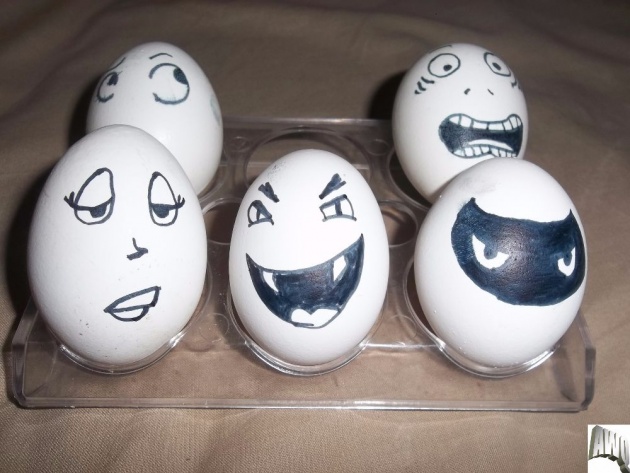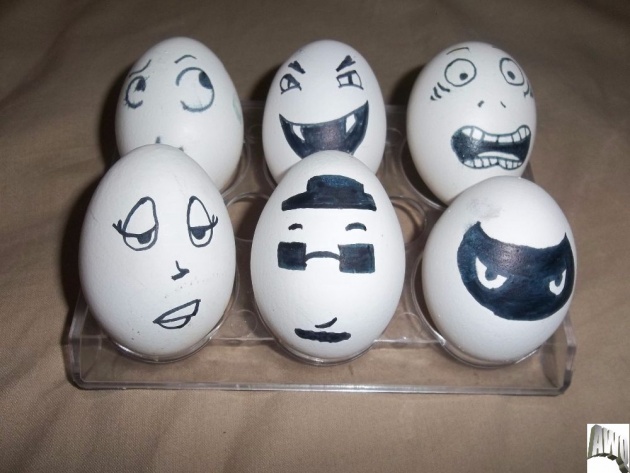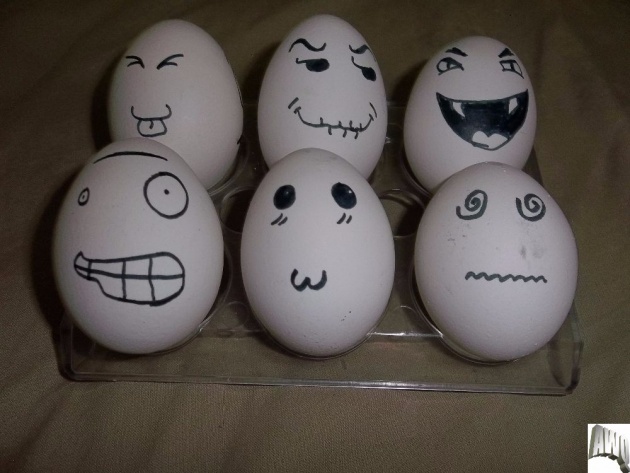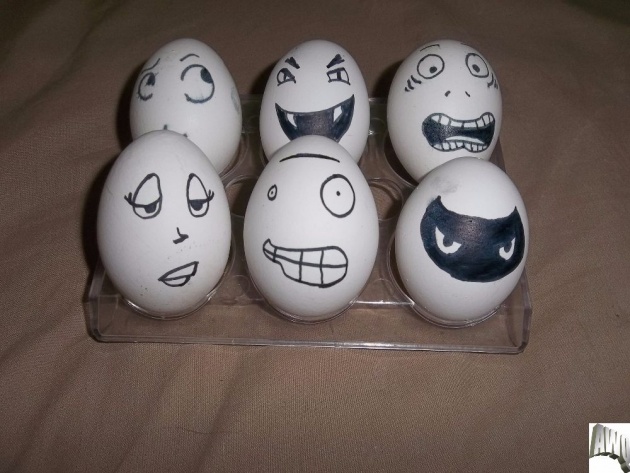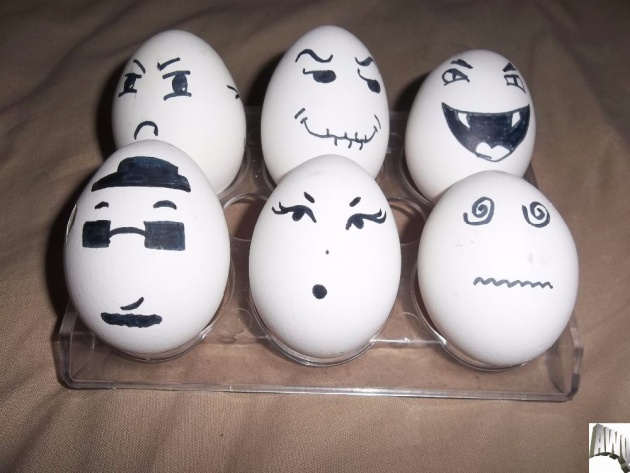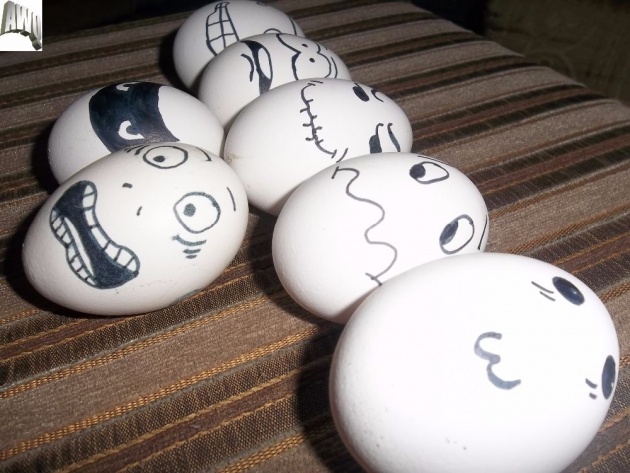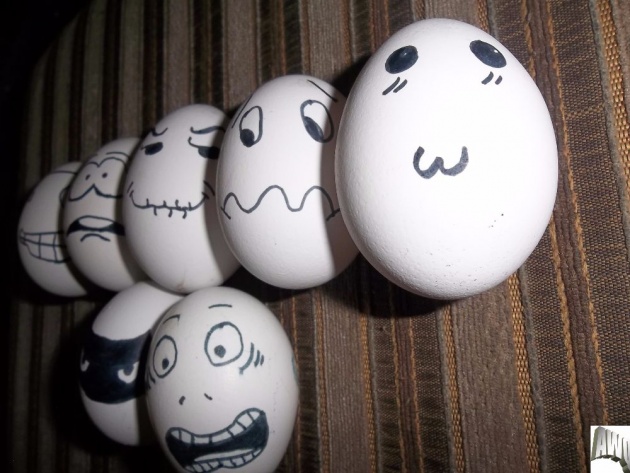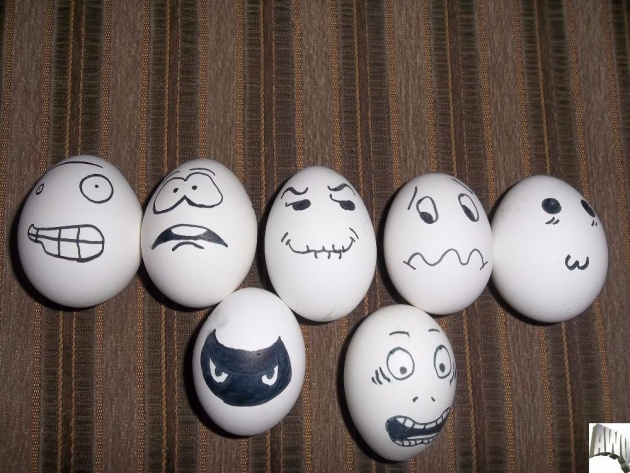 These collections are just a trailer ,I will show You on my upcoming blogs about Egg art.Hope You Enjoyed it alot.
Thanks for reading