Sunday's game proved that the New York Giants are still committed to this season. They showed up and played like a strong team. I was very proud of the G-Men!! The typical fan talk would be that the Giants had an easy ride because Aaron Rodgers was out due to a collarbone injury.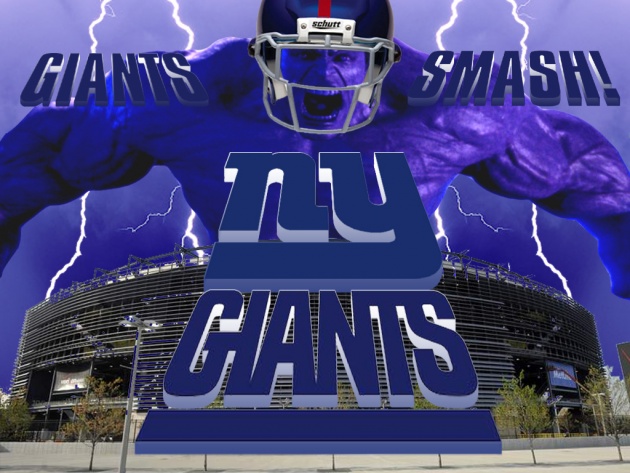 No win is an easy win. Each team shows up prepared and gives it their all on the field. Tom Coughlin knows that the upcoming weeks for the Giants will be tough but he is ready, as a life long fan I have and always will have faith in this team.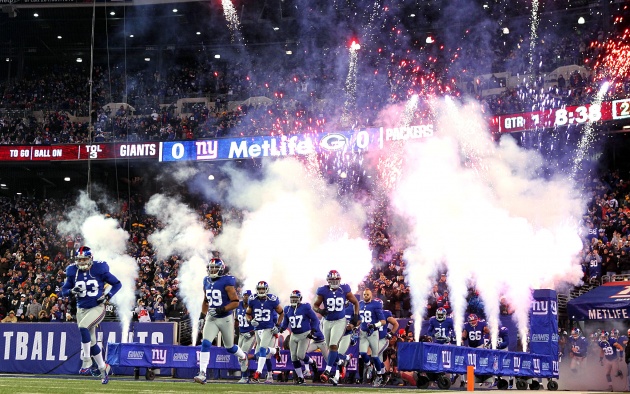 This Sunday the Giants face the Dallas Cowboys at MetLife Stadium at 4:25pm. Be sure to tune in because the Giants will be sure to turn it up on the field!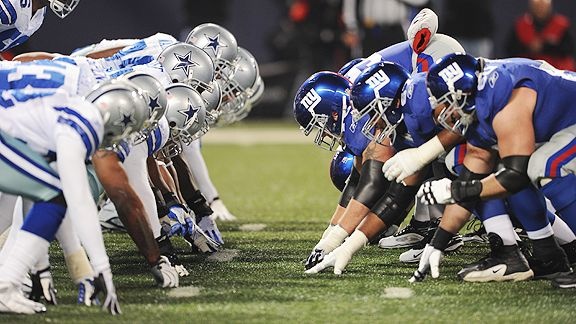 This week Coughlin gave the players some time off until Wednesday, with only some required weight training at the Quest Diagnostic Center in New Jersey.
Although the players will have no interaction with the coaches for the next few days they still manage to show up on Monday to review and criticize their previous game. This way the captains and the players can talk about how they can improve for the upcoming battle against their rival team. It would be an embarrassment if the Giants lose at home to the Cowboys. Especially after that dreadful loss at AT&T stadium on opening night.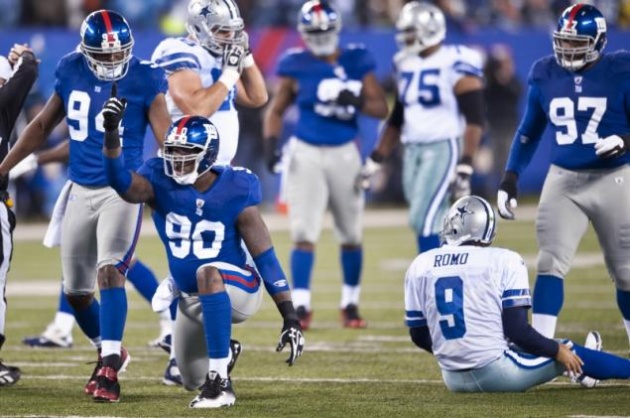 As far as the injury report goes the Giants are in good standing. Corey Webster's condition is still questionable. Jason Pierre-Paul's status is probable so we should be seeing him on the field this Sunday. After two assists, one tackle and an interception which followed by a touchdown, we need JPP in tip top shape for this weeks game. Andre Brown was caught limping last week after a few rough plays but he pushed through and should be fine for Sunday's Giants - Cowboys match up.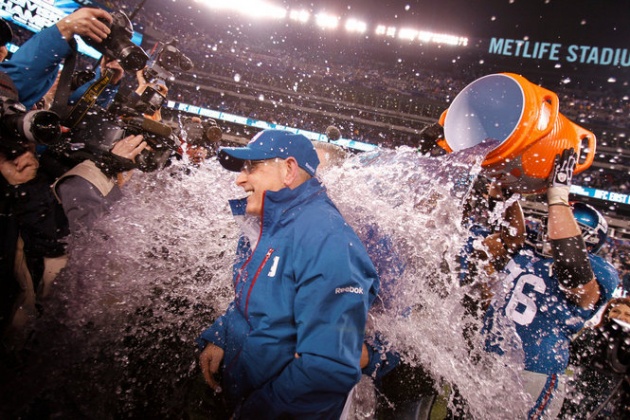 This week needs to end quick.. I personally cannot wait to grab some beers eat some wings and watch football all day long!
K.J.