There lies a great similarity between the culture and civilization of the inhabitants of the Ganga Jumna river system and those of the Sindh river system. A great number of analogies have been traced between the Punjabi and Sindhi culture and social life after the archaeological probe conducted at Harappa and Moenjodaro. A visible analogy has been discerned between the languages and history of the two territories; this testifies that the two regions would have been sustaining life contiguously during antiquity.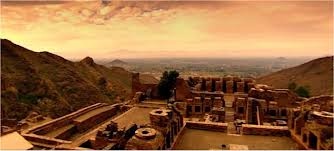 Moreover, the archaeological developments at Ganga and Jumna have unraveled that the social fabric of the Indus plains had no connection with those of the Ganga and Jumna. There is a distinct variation between the Ganga, Jumna and Indus Valley culture as per discoveries made in the process.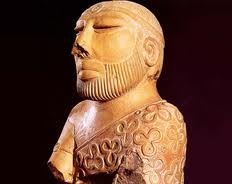 The situation of Pakistan also awards it a geographical unity in view of its accrued merits. An array of mountain ranges and river systems hail from Pakistan's numerous territories. They join the Indus at Panjnad after sufficiently watering the huge land of Pakistan. Also, when it comes to commerce and trade, Pakistan shapes a unified area since the Karachi seaport is a key outlet for foreign trade. In addition to this, all parts of Pakistan administer a convenient access to the sea routes.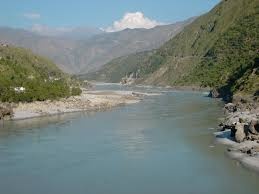 Right from its existence, Pakistan has been performing a key role in the world politics due to its geo-strategic location on the map of the world. Pakistan is located in South Asia occupying a crucial geographic position. The land area of present-day Pakistan is 796,095 sq kms covering some 1600 kms from north to south and approx 885 kms from east to west. It has four provinces: Punjab, Sindh, KPK and Balochistan. Area wise, Balochistan is the largest province; punjab is the 2nd largest province then Sindh followed by KPK having an area of about 74,521 sq kms. The Federally Administered Tribal Areas (FATA) occupy some 27,200 sq kms.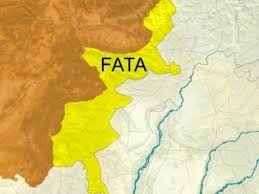 (n.b: To see my other blogs you may click on the following link of mine. Read, like, share and comment as you please. Kindly also don't forget to subscribe me, thank you!)



http://www.filmannex.com/blog-posts/azan-ahmed







By



Azan Ahmed



Blogger: FilmAnnex